Budapest
19 Jan—21 Jan, 2018
Transportation
We took easyJet from Berlin to Budapest for 79€ each and 1.5h later landed there. From airport to the city center, it took us around 40 min by bus.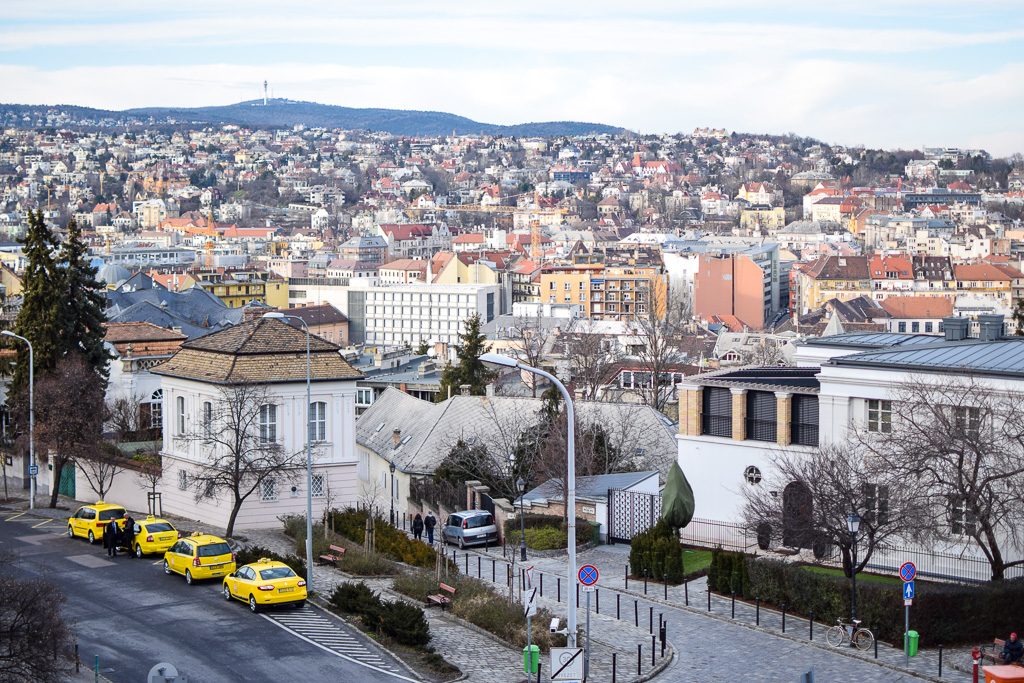 Buda and Pest
Budapest is in fact two cities, Buda and Pest, divided by the river Danube and connected by a very long bridge.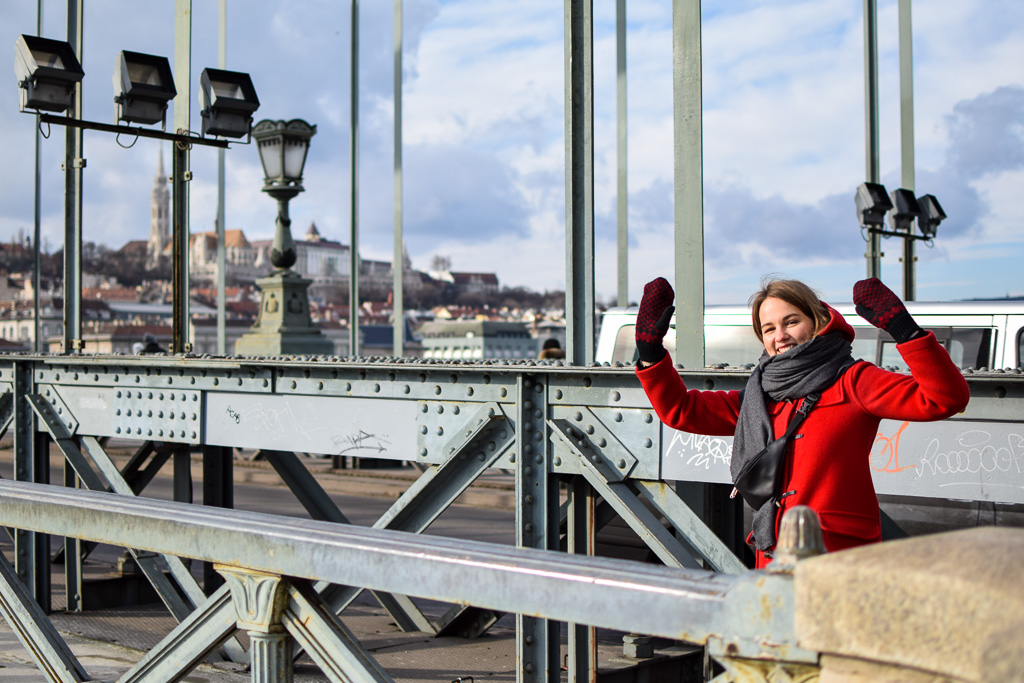 Pest looks like Saint Petersburg. Lots of bars, restaurants, similiar architecture.
Buda is more like chill and relaxed Europe.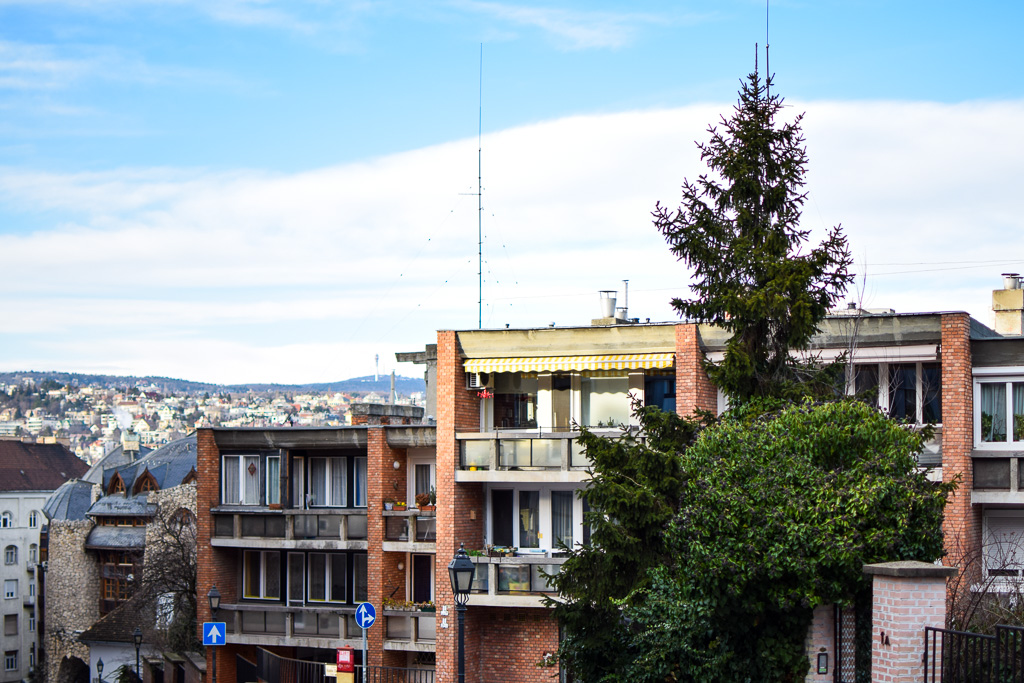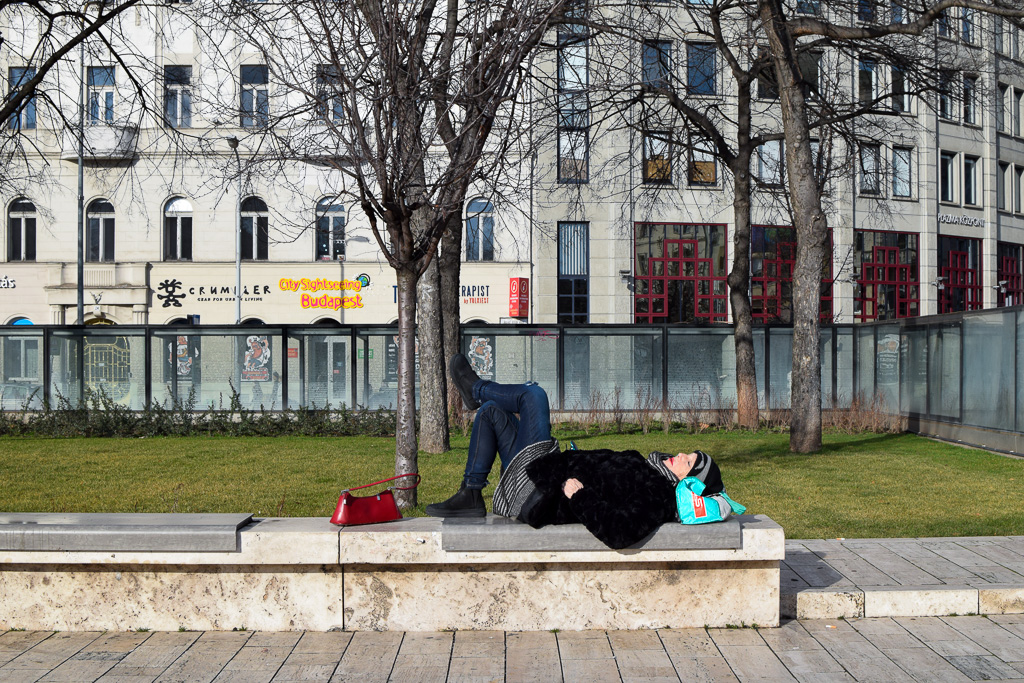 To climb Krepostnaya Mountain, you can either walk for 20min, or wait your turn on the funicular. It is the second funicular in the world, was built in the 19th century.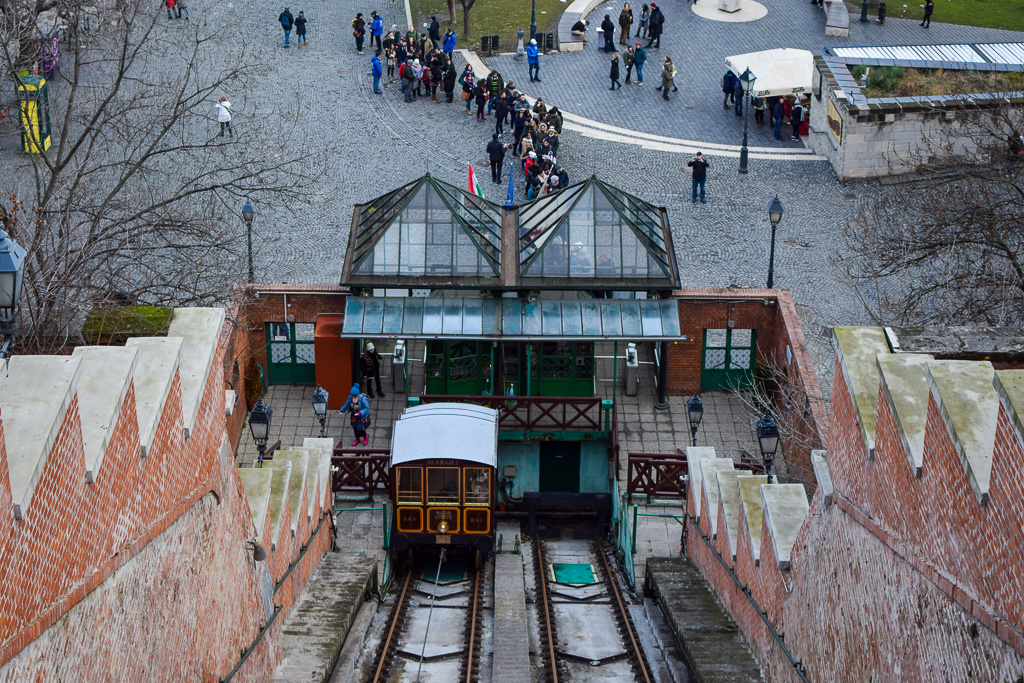 The views on Pest are gorgeous.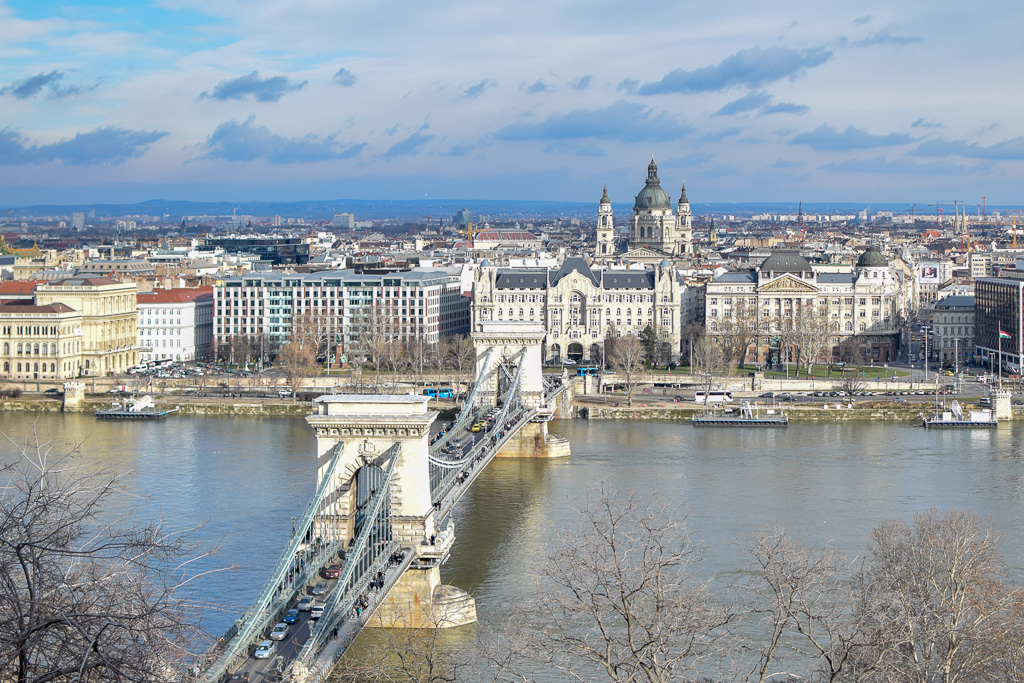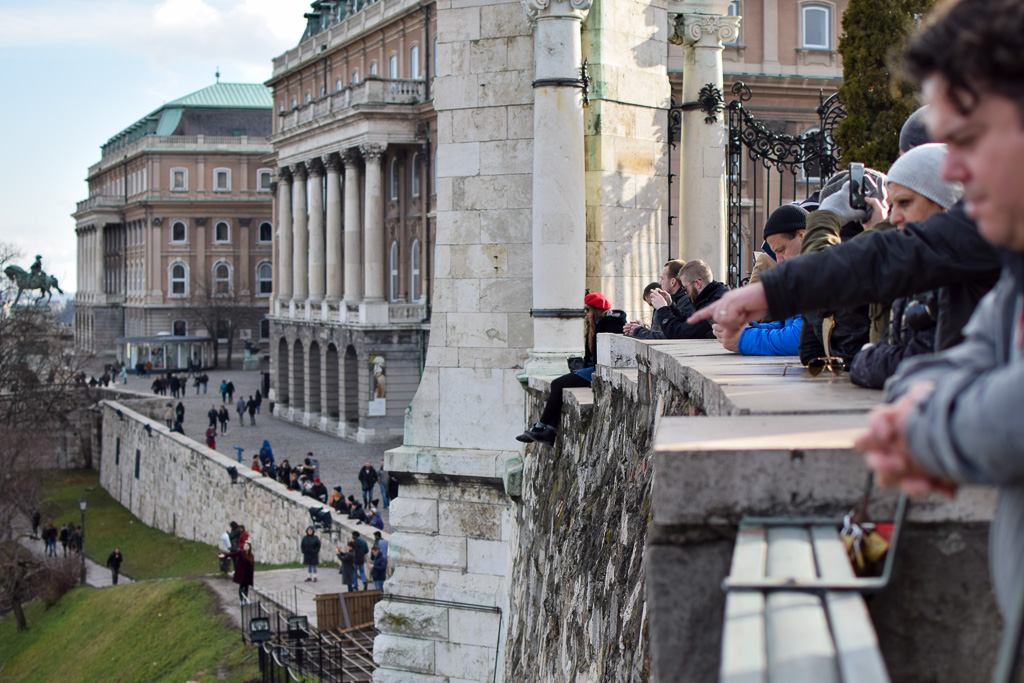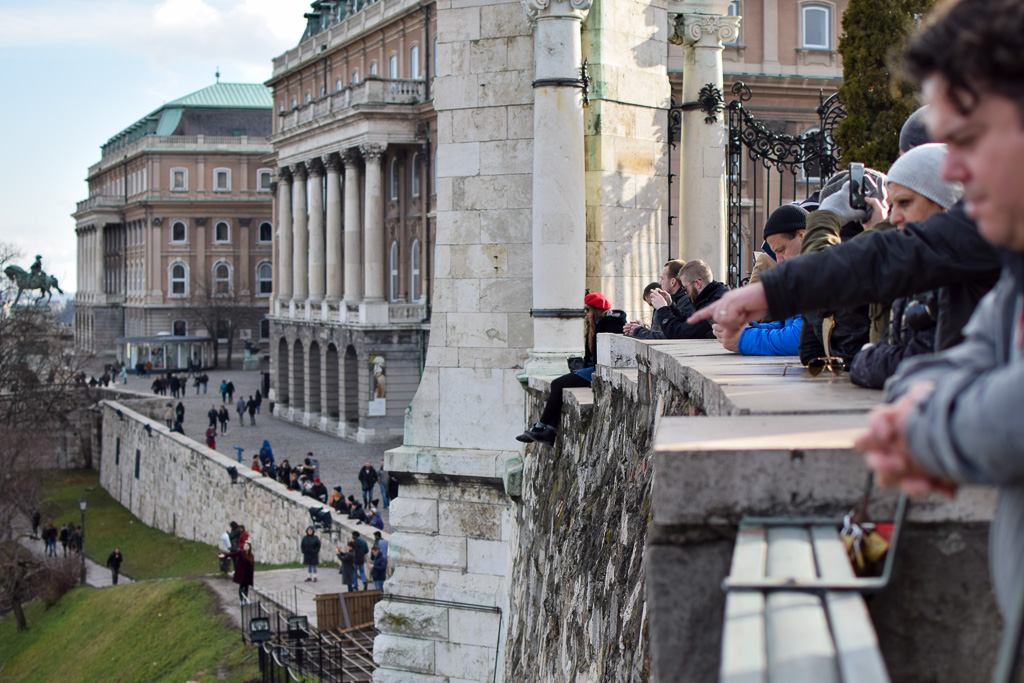 I wonder how much time it takes to get rid of the old signs. Must be infinite.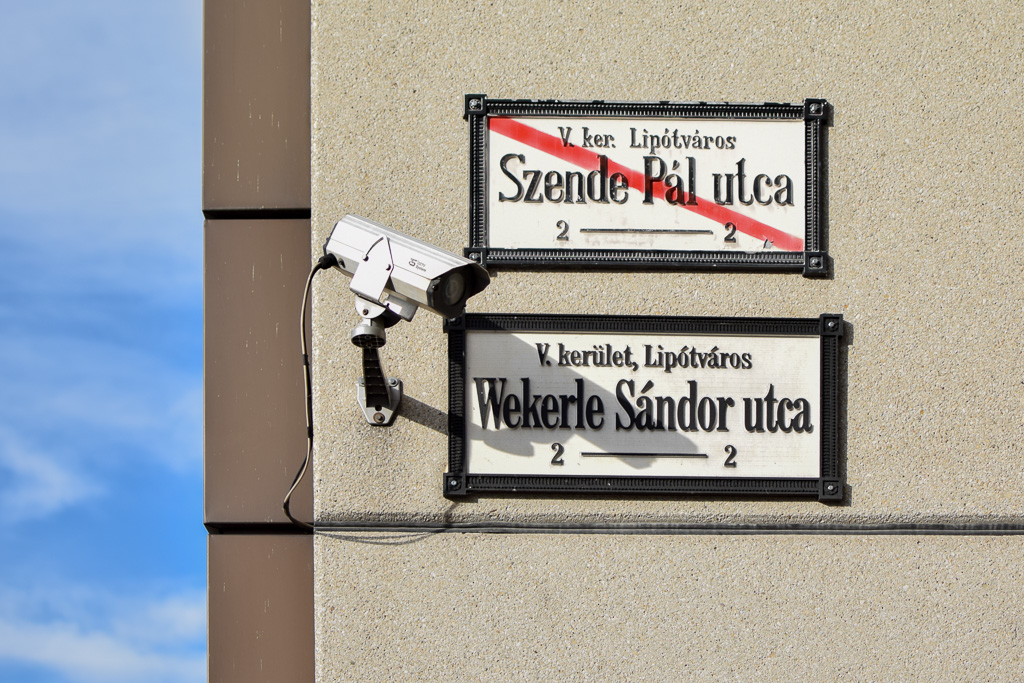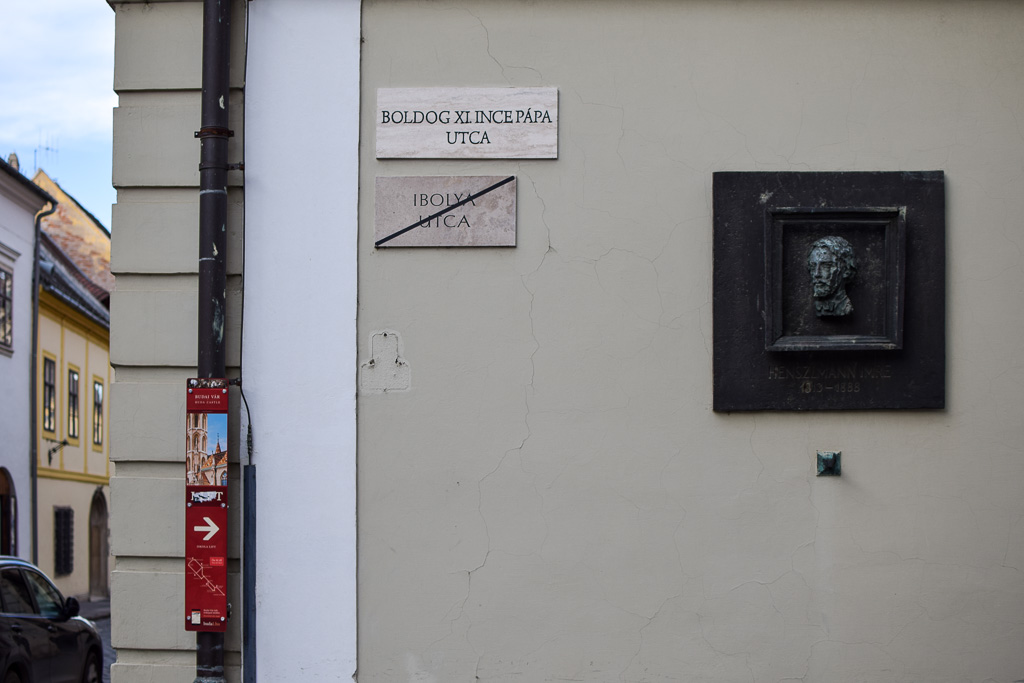 All the signs are made with soul.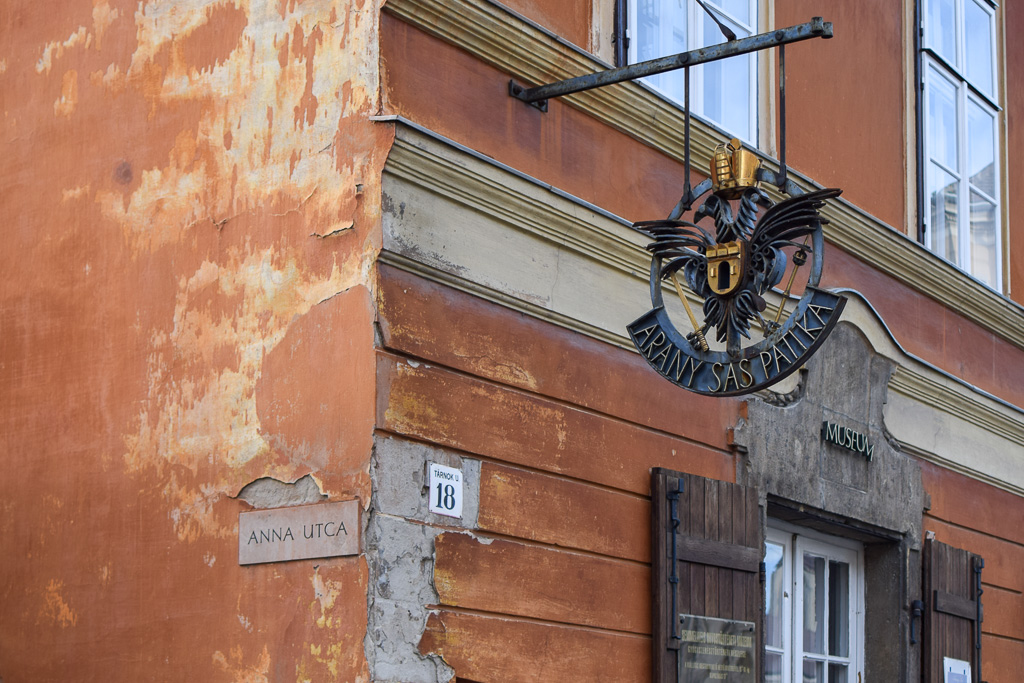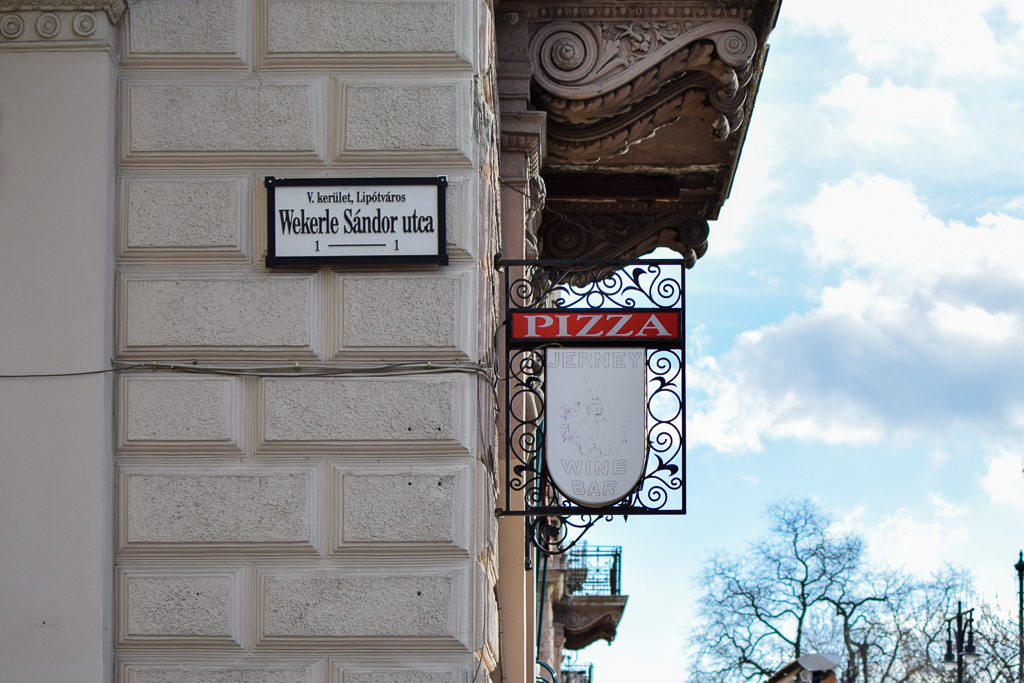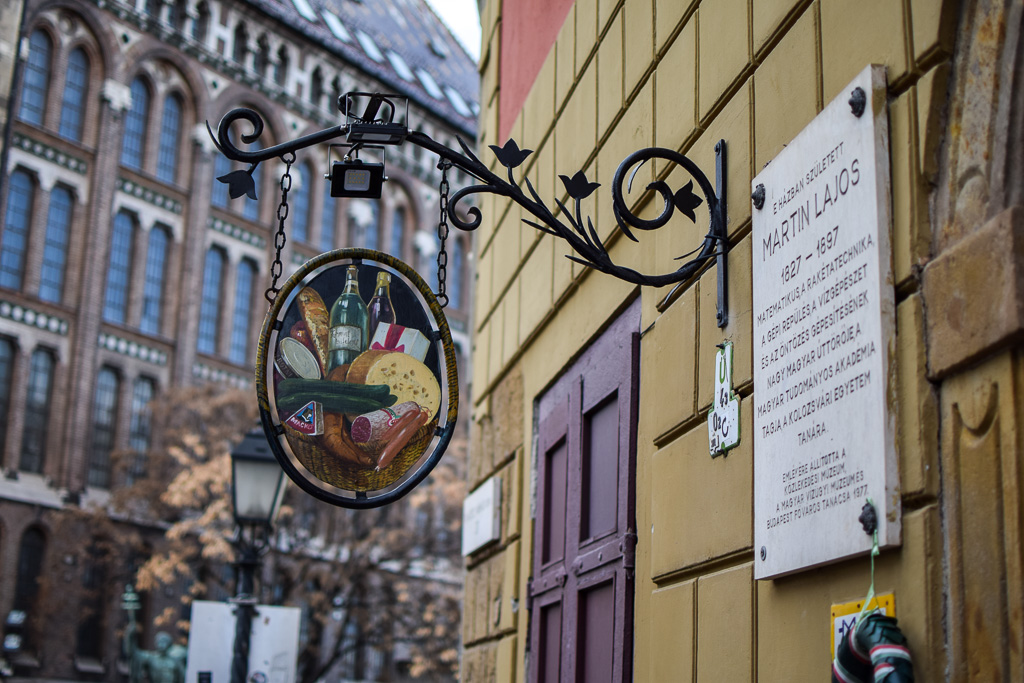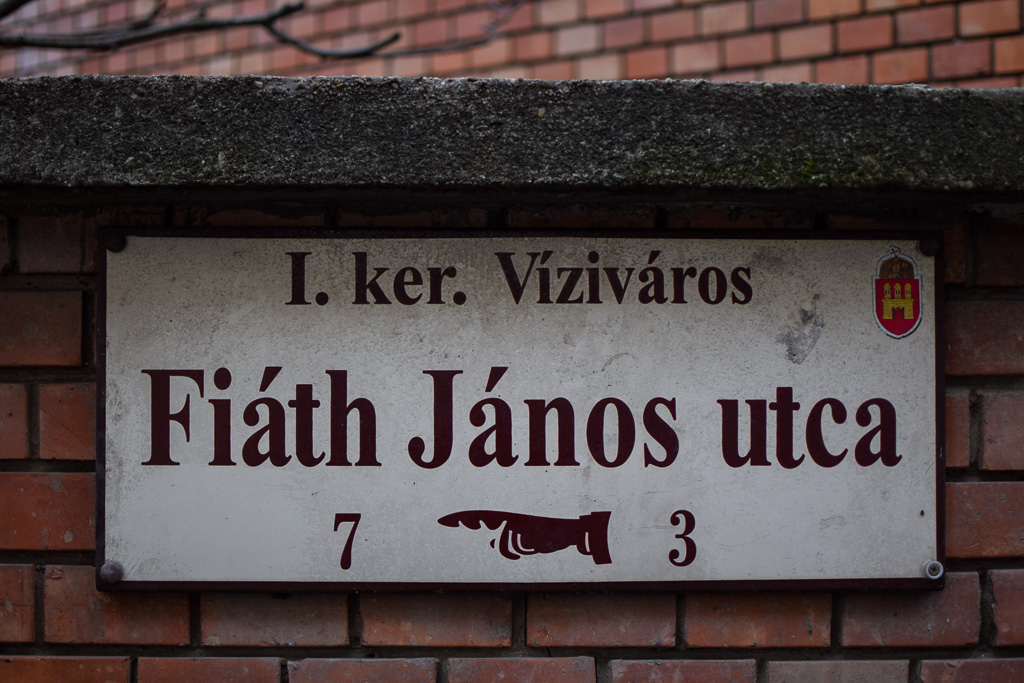 Orange house in one of the Old city yards.
Red mailbox with a decorative mail horn, straight from the 19th century. Initially made for the Hungarian Industrial Exhibition in 1885.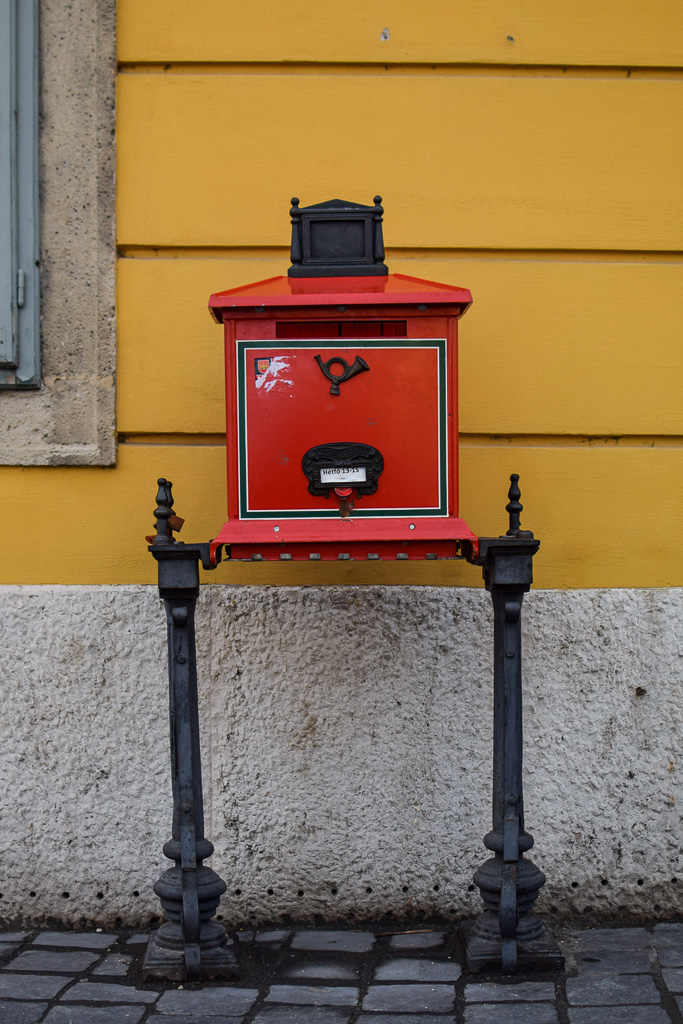 The Ruin Bars
We visited the main ruin bar in Budapest, Szimpla Kert. In two floors of half destroyed building you can find whatever you want, from burgers to a cinema.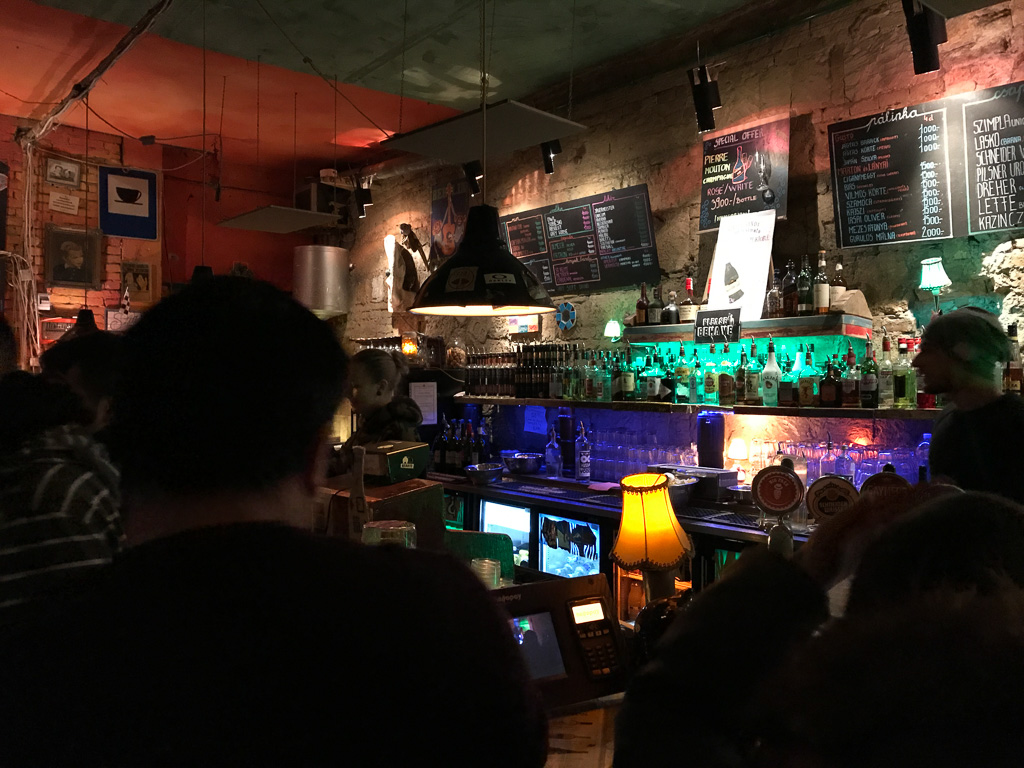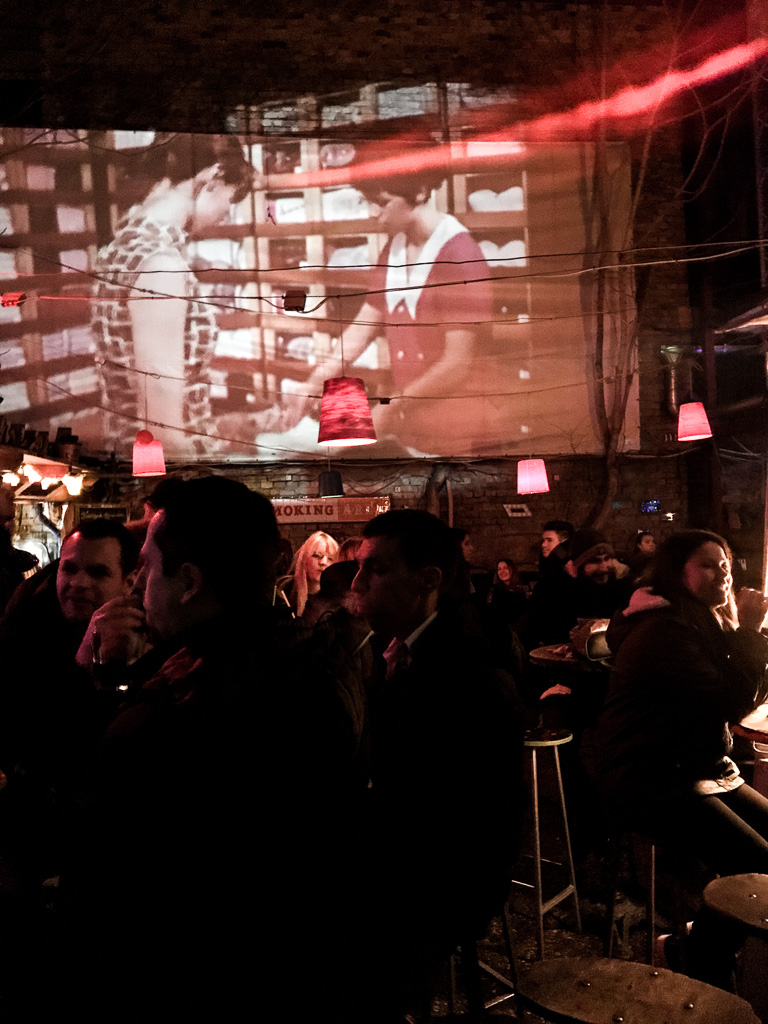 Public transport
Subway in Budapest is quite small, 30 min is enough to ride it all. We rode just a few stations on the yellow line.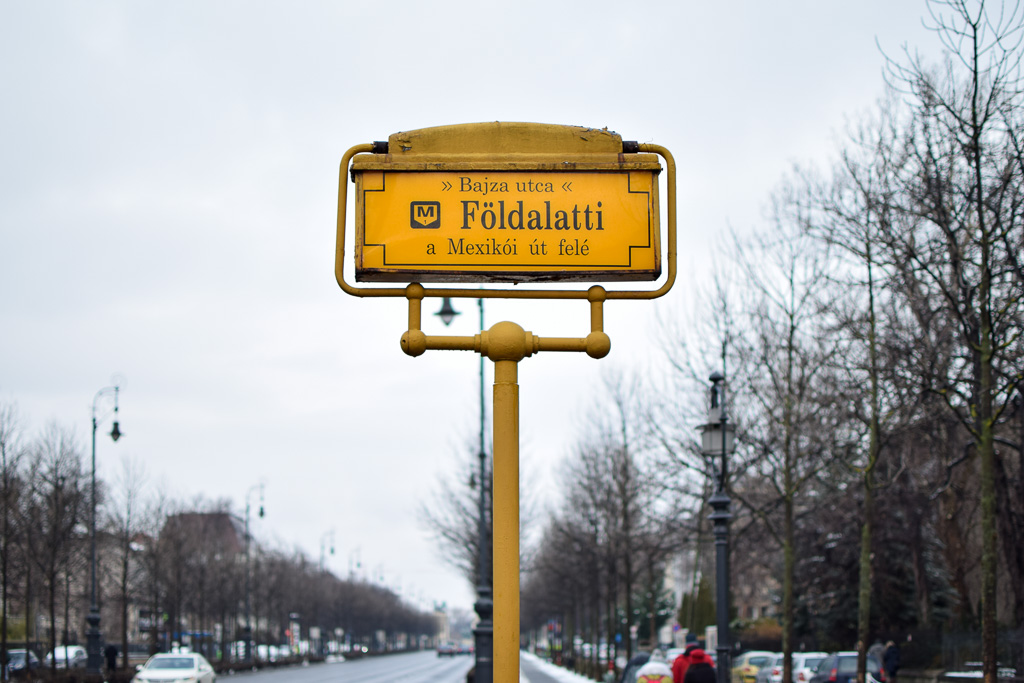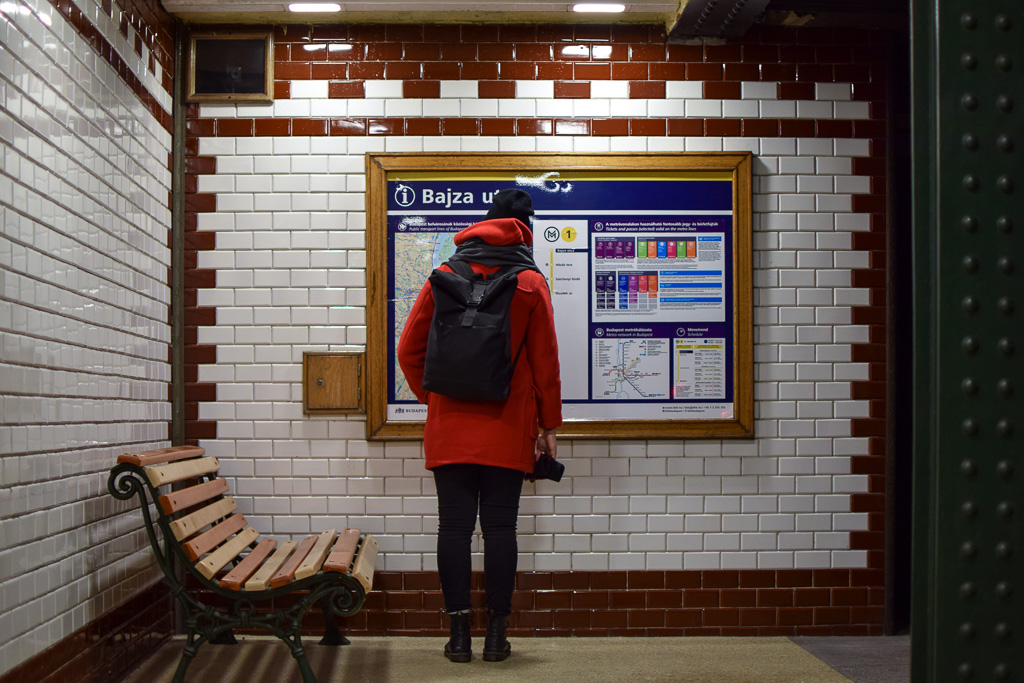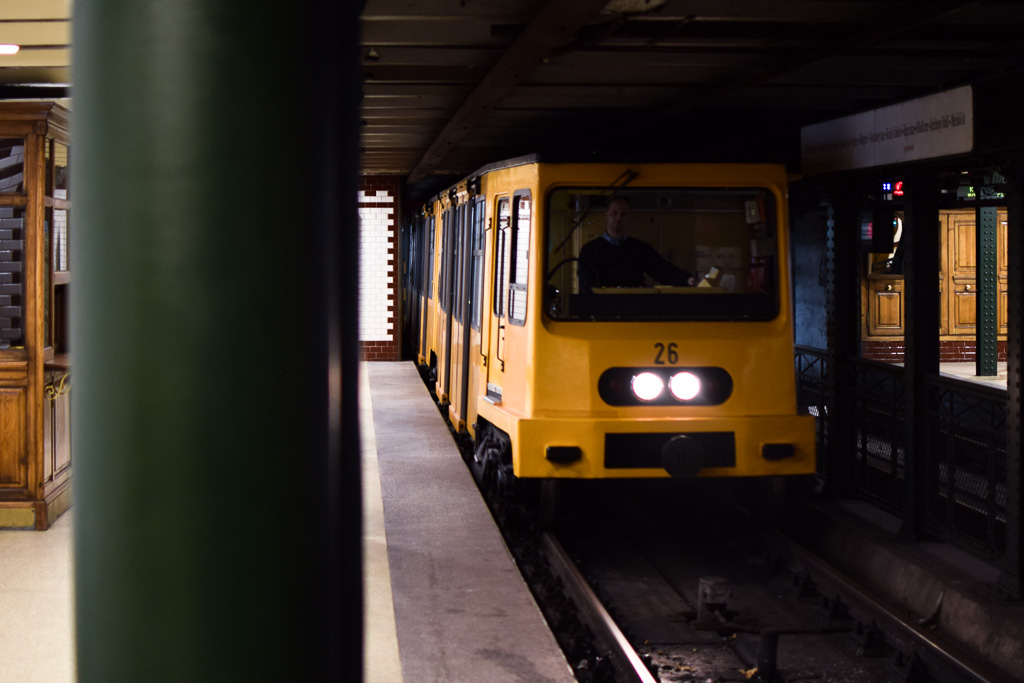 Budapest is also known by its trams. The world's longest rail runner (55.9 meters) is also here.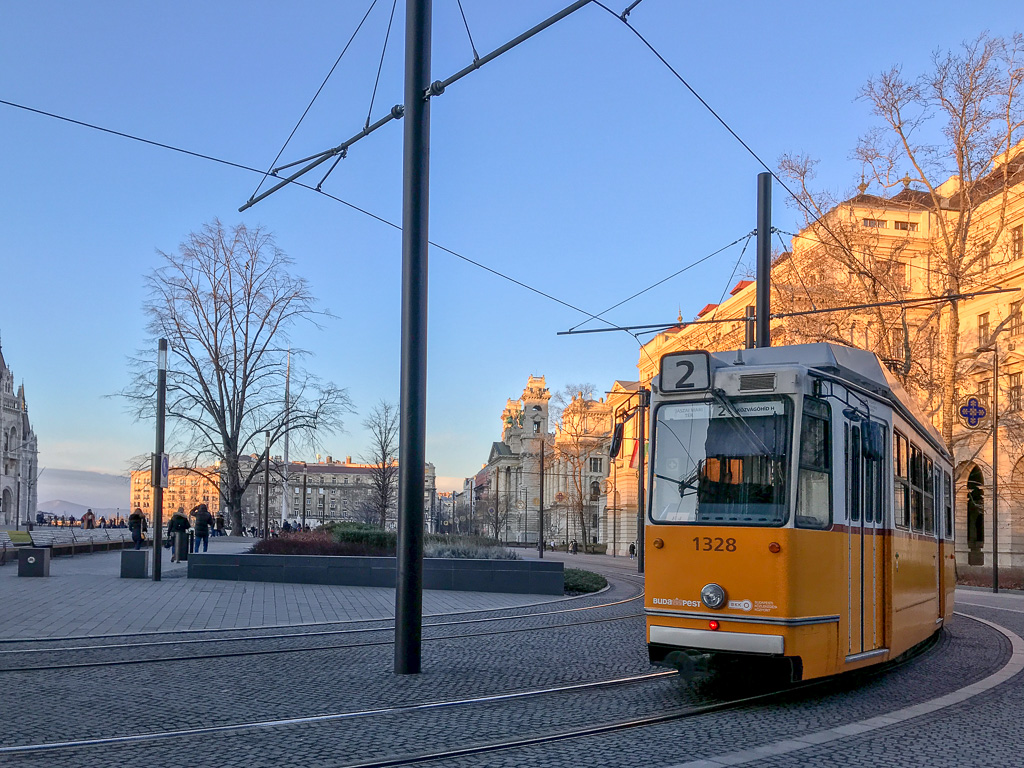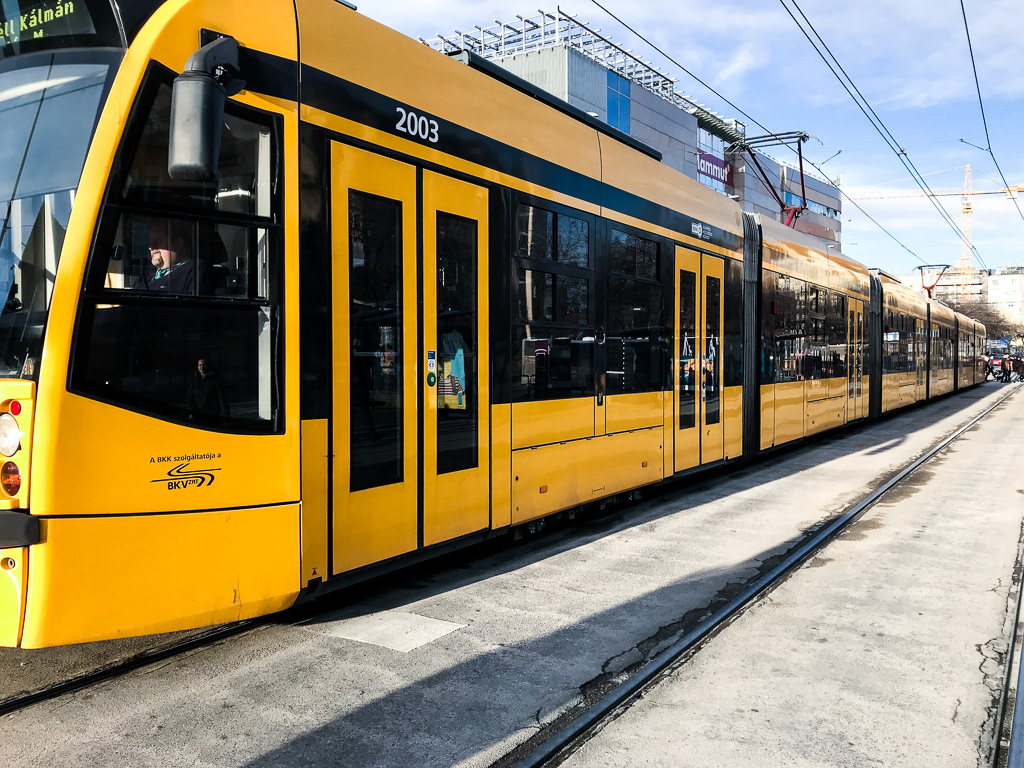 Photos