Madrid
24 May—27 May, 2018
Transportation
From Berlin to Madrid, we took Ryanair. The flight was quite late and we had to take a taxi to the city center for the fixed price of 30€.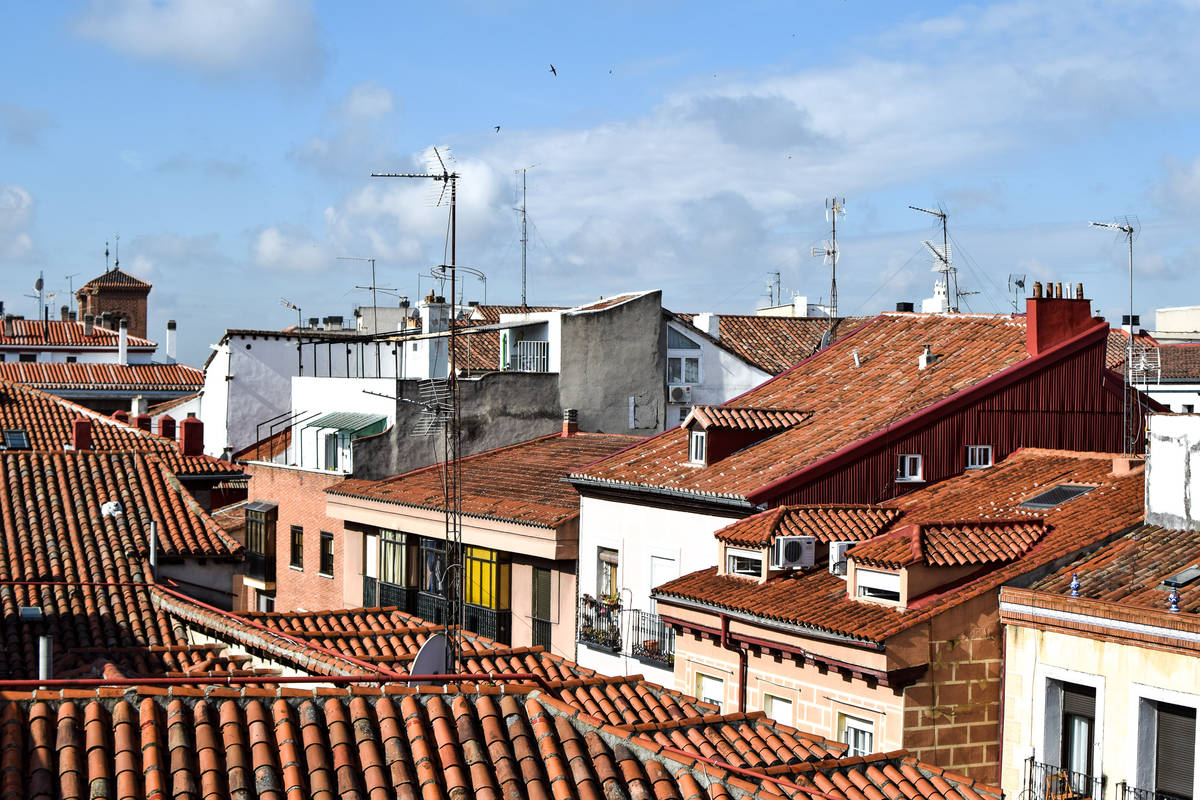 Madrid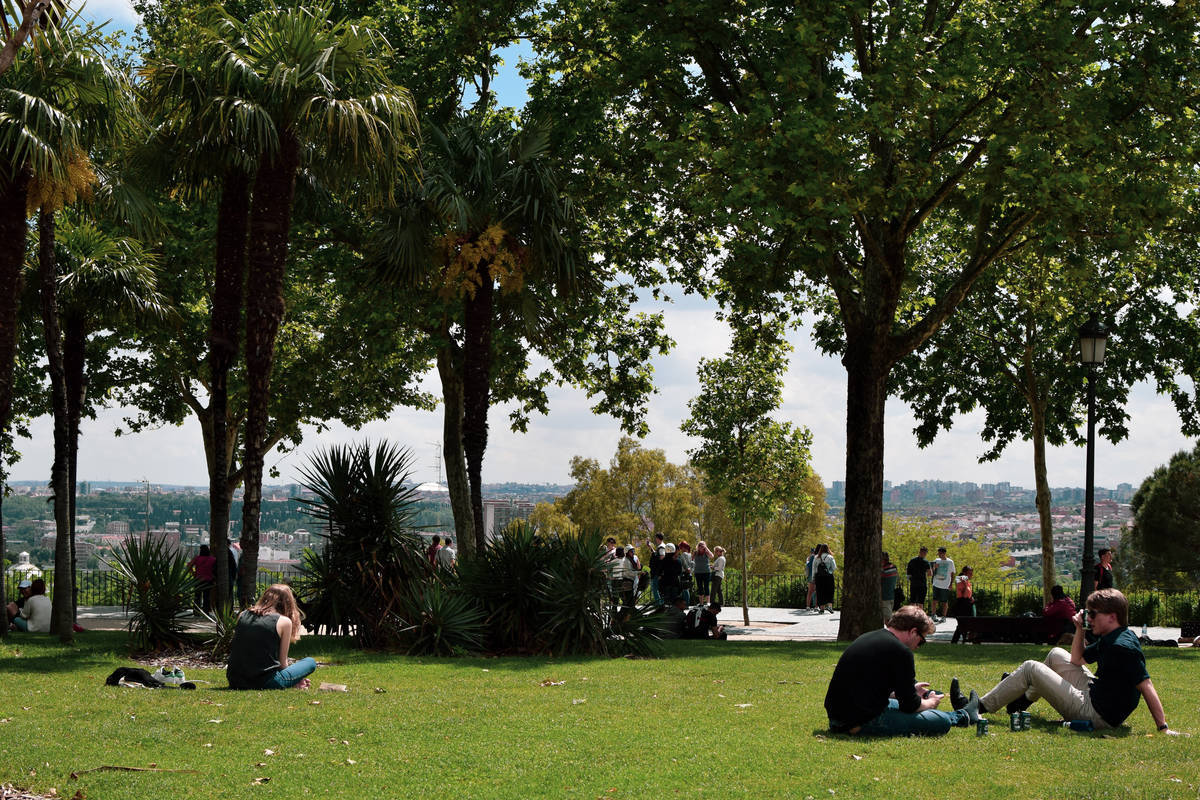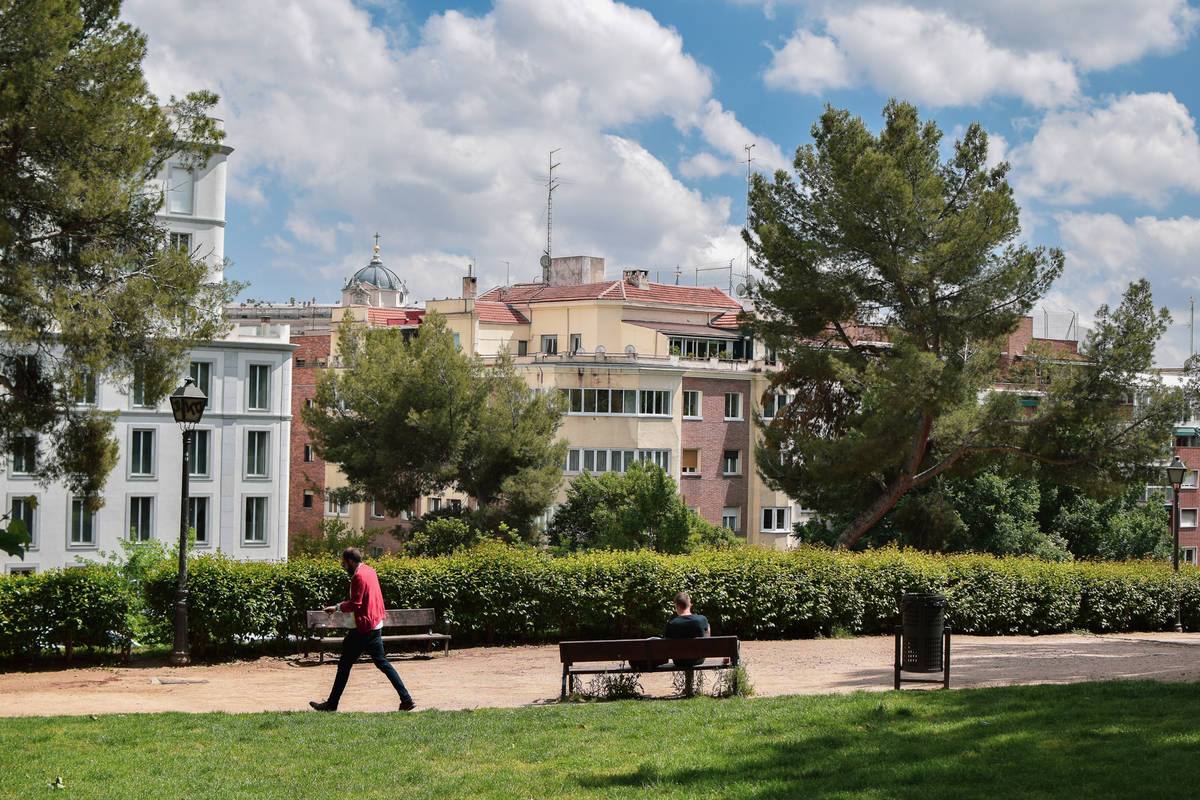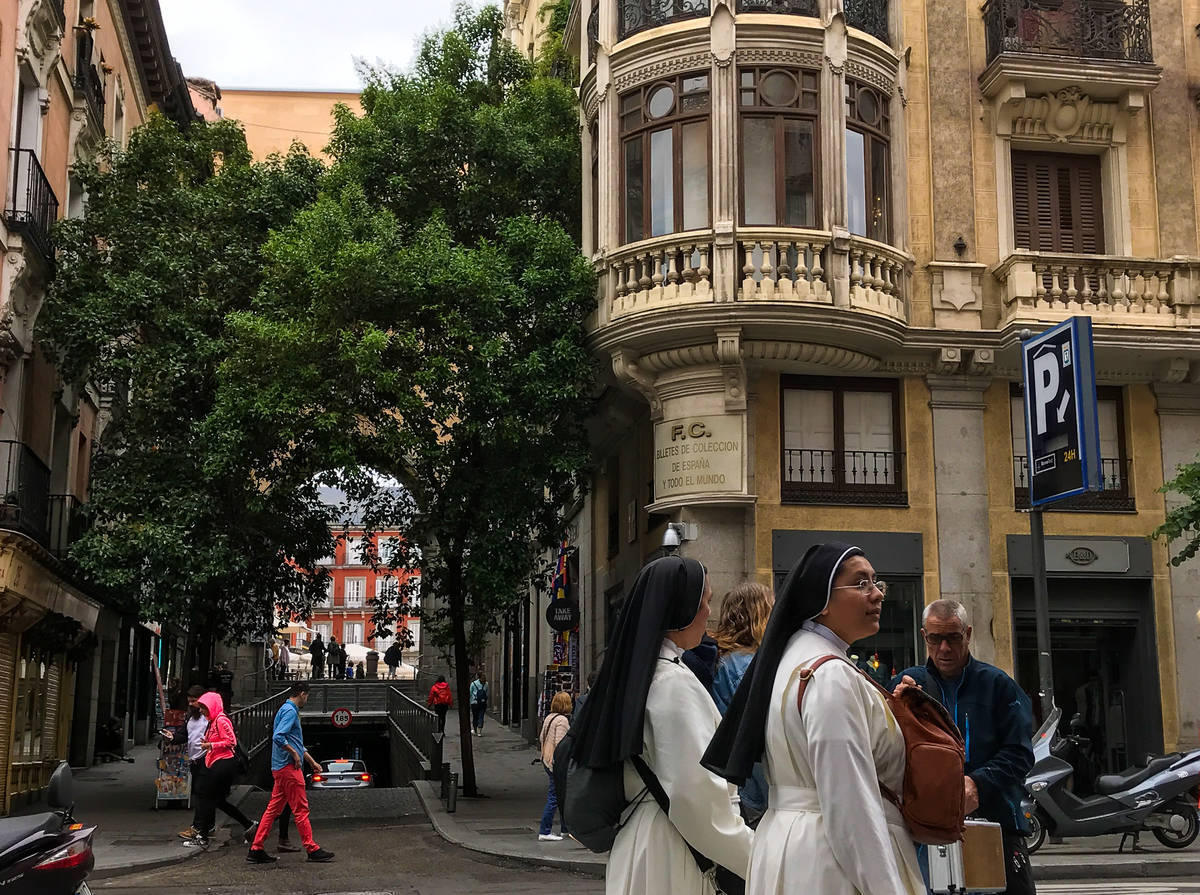 Architecture in Madrid is something in between Lisbon and Moscow.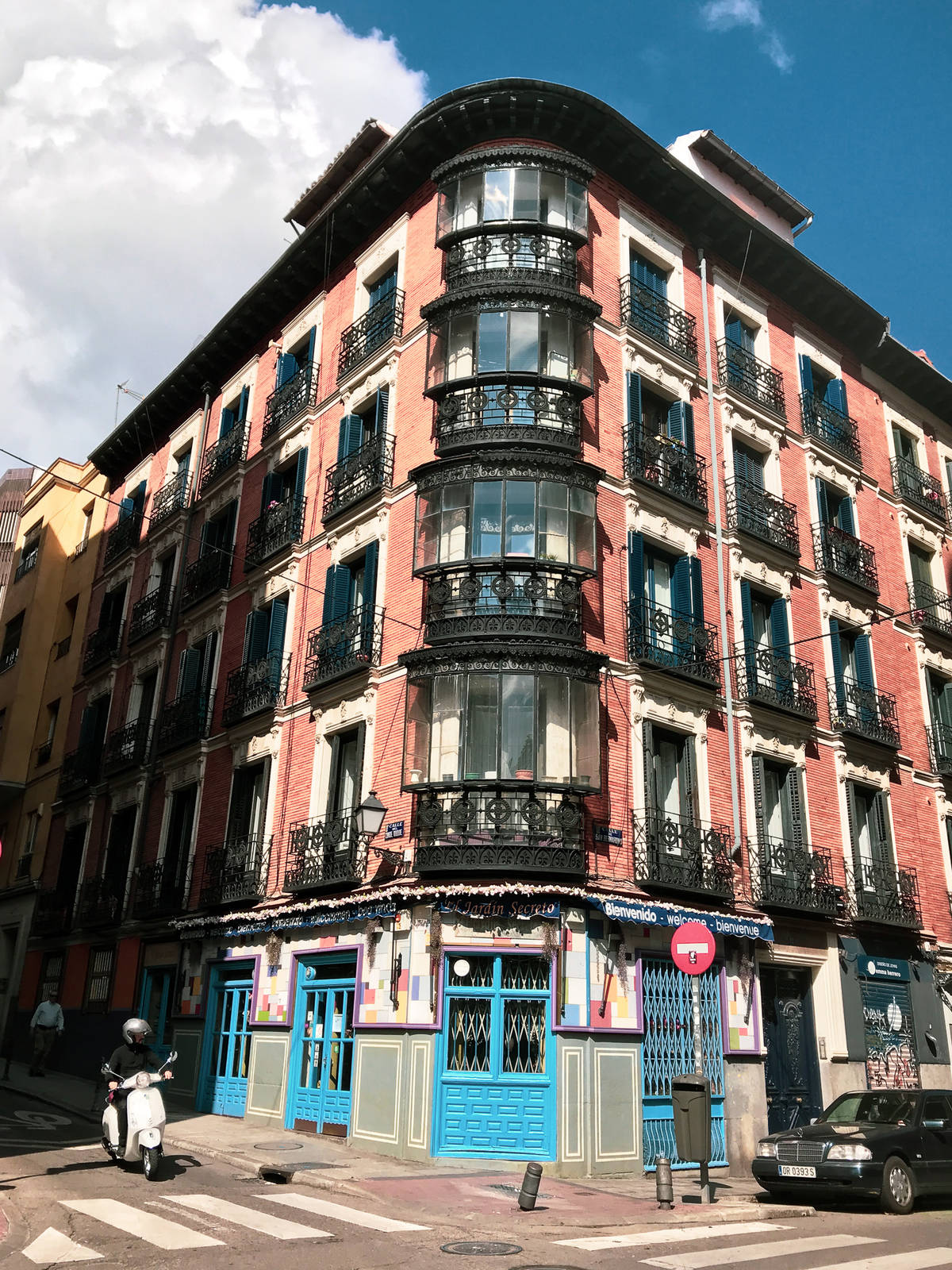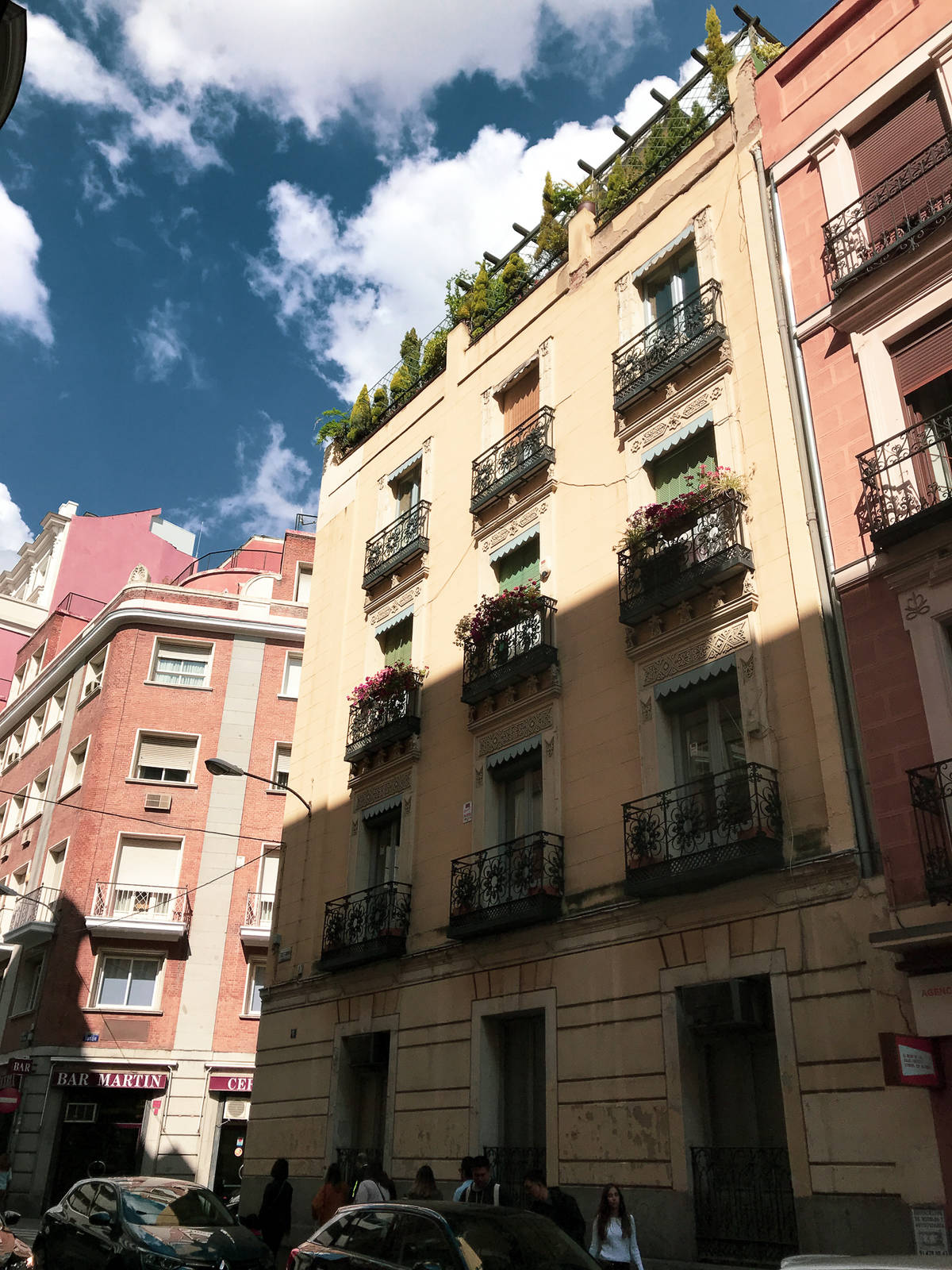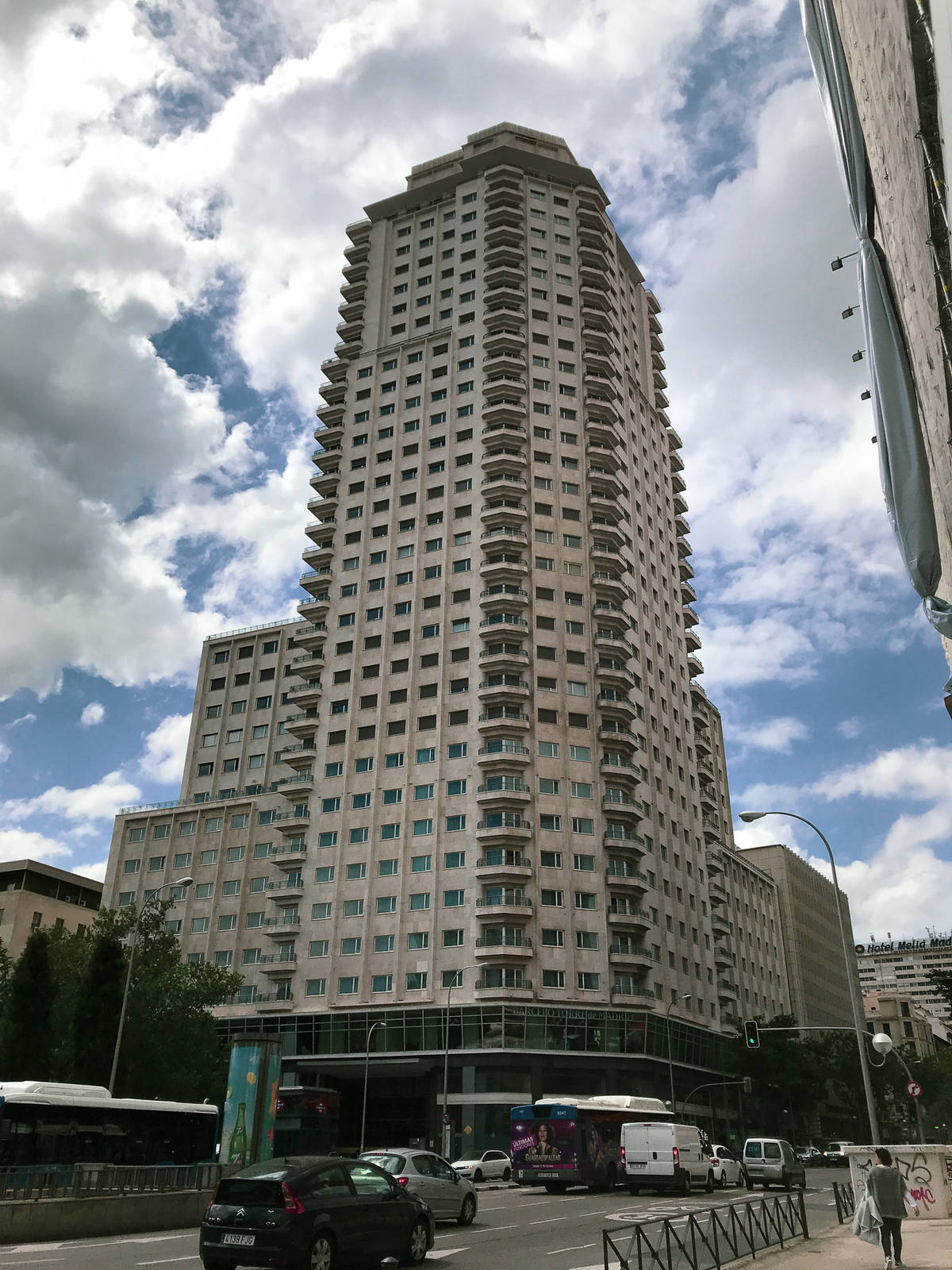 Food markets
We didn't go to any restaurants but had tapas all the time at the food markets.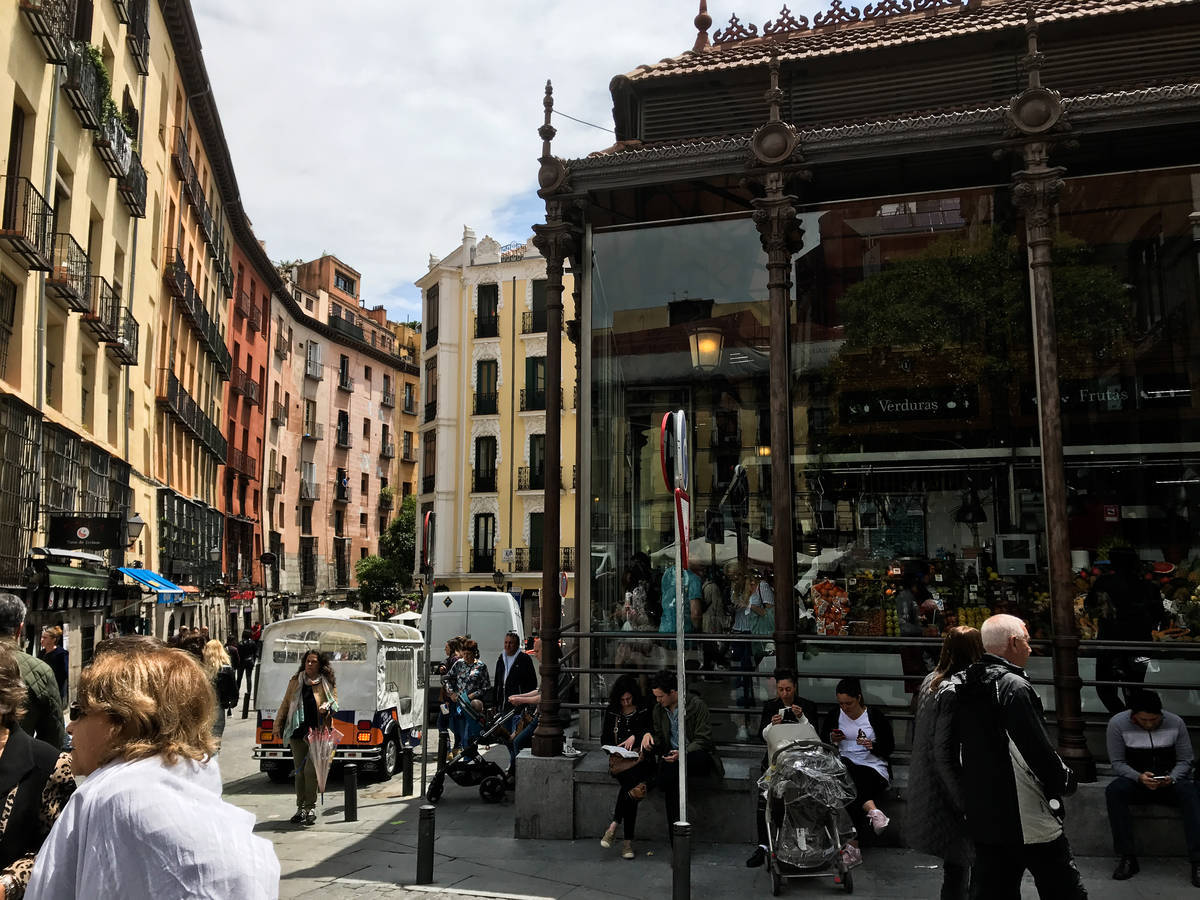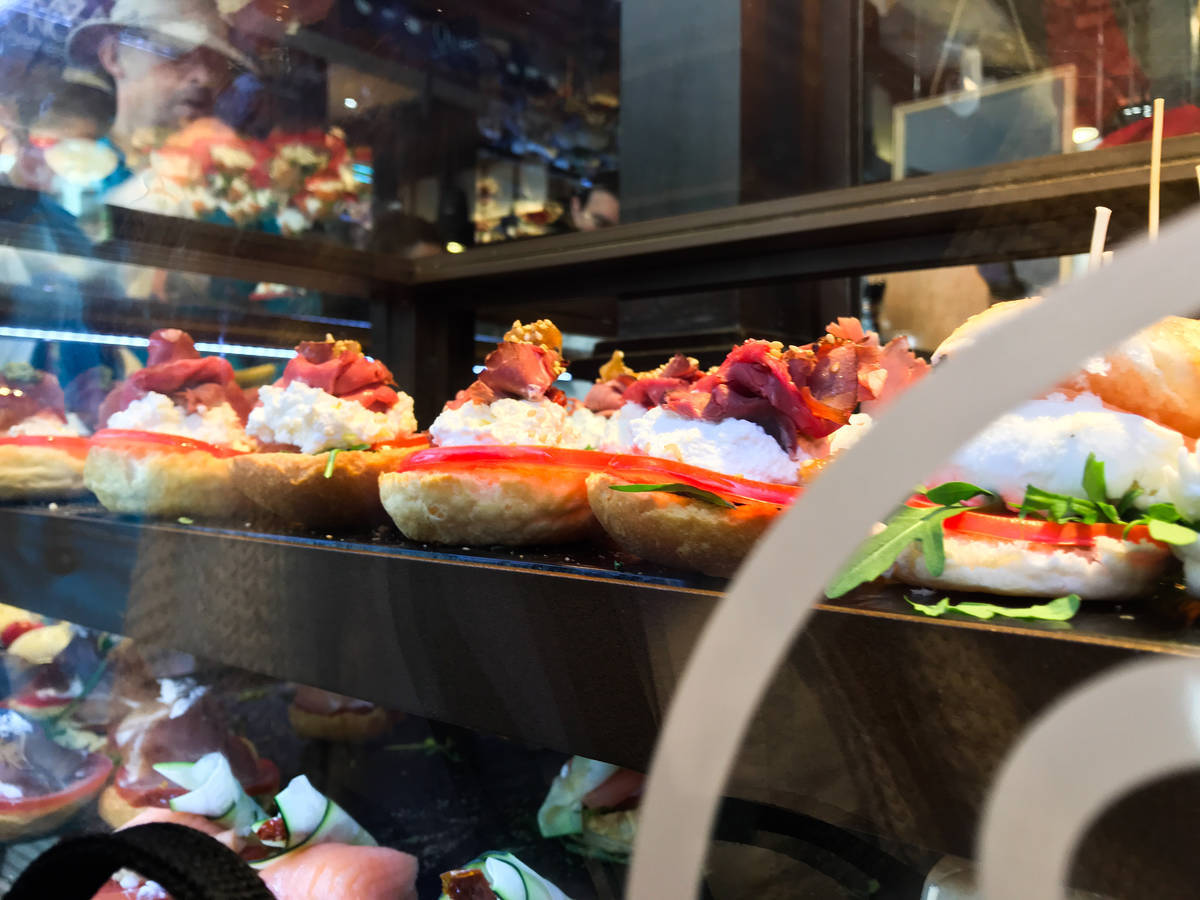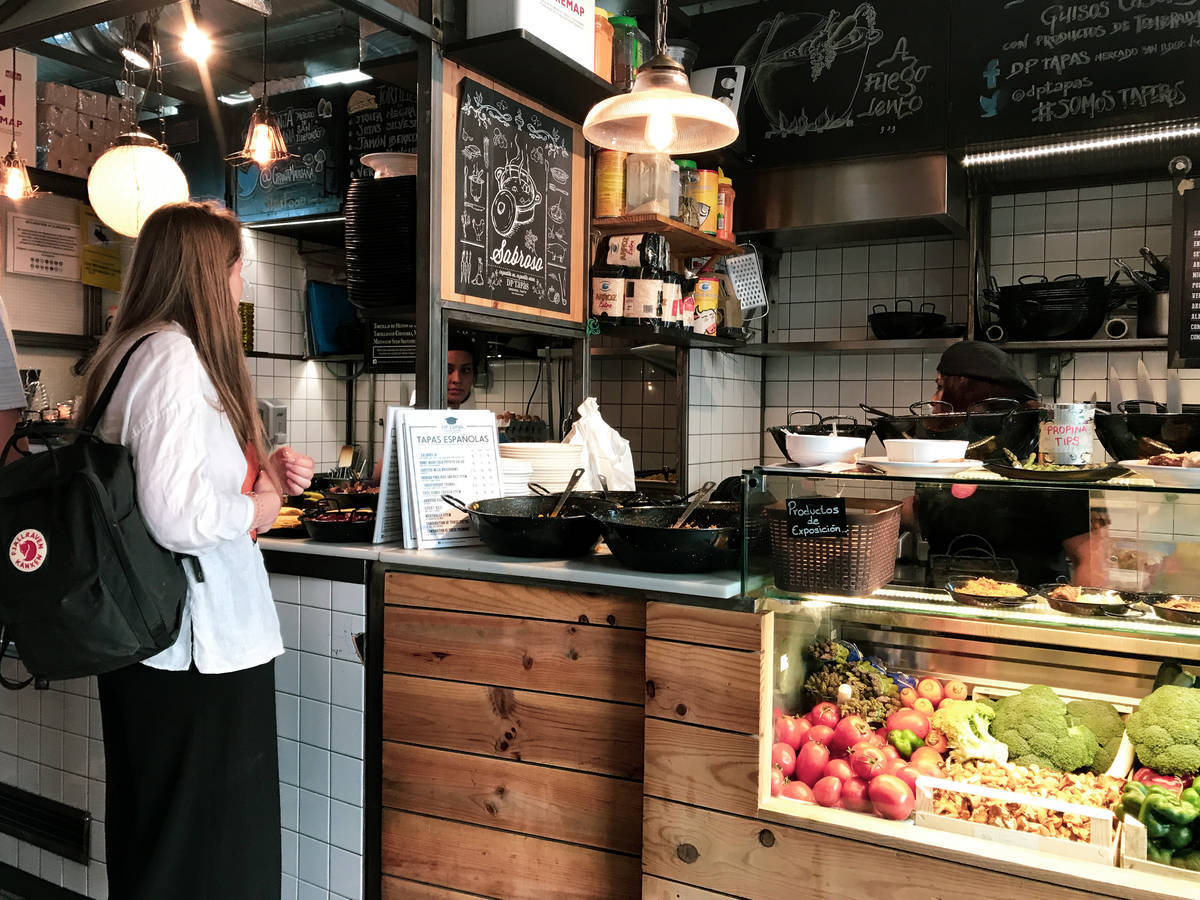 Parks
Parks are full of trees and shadows.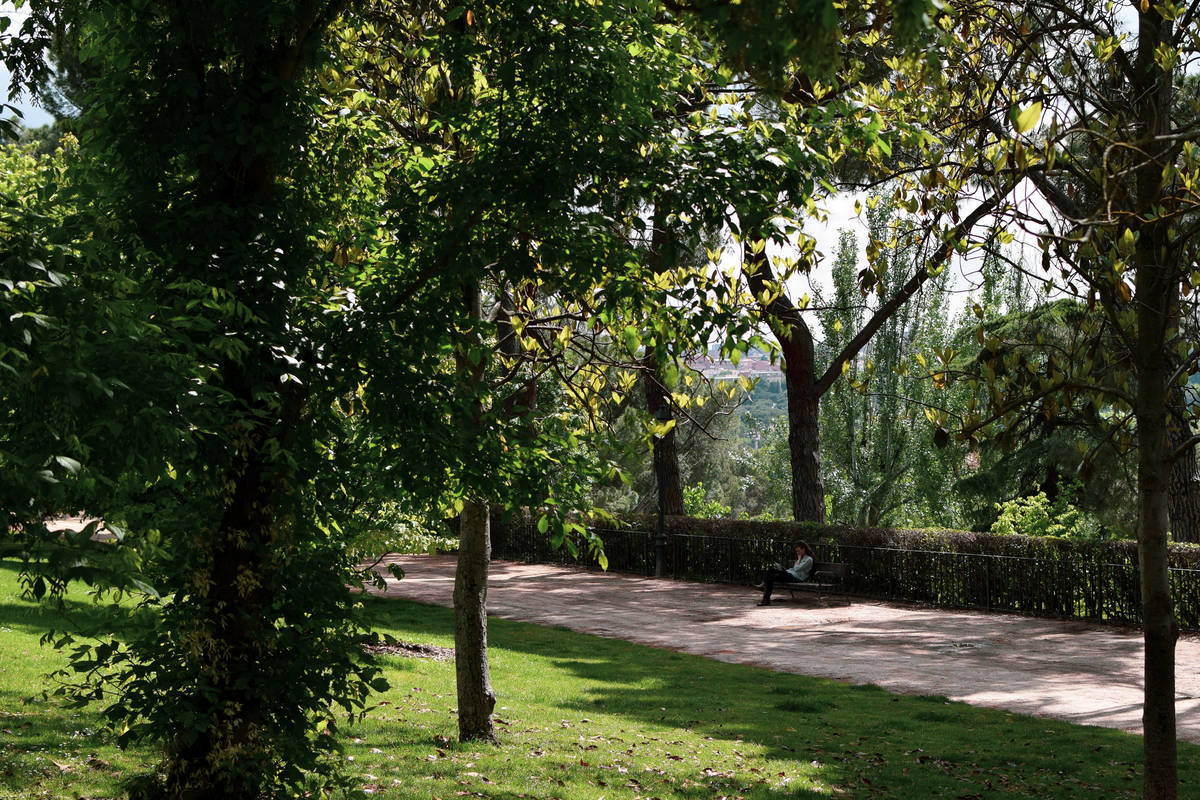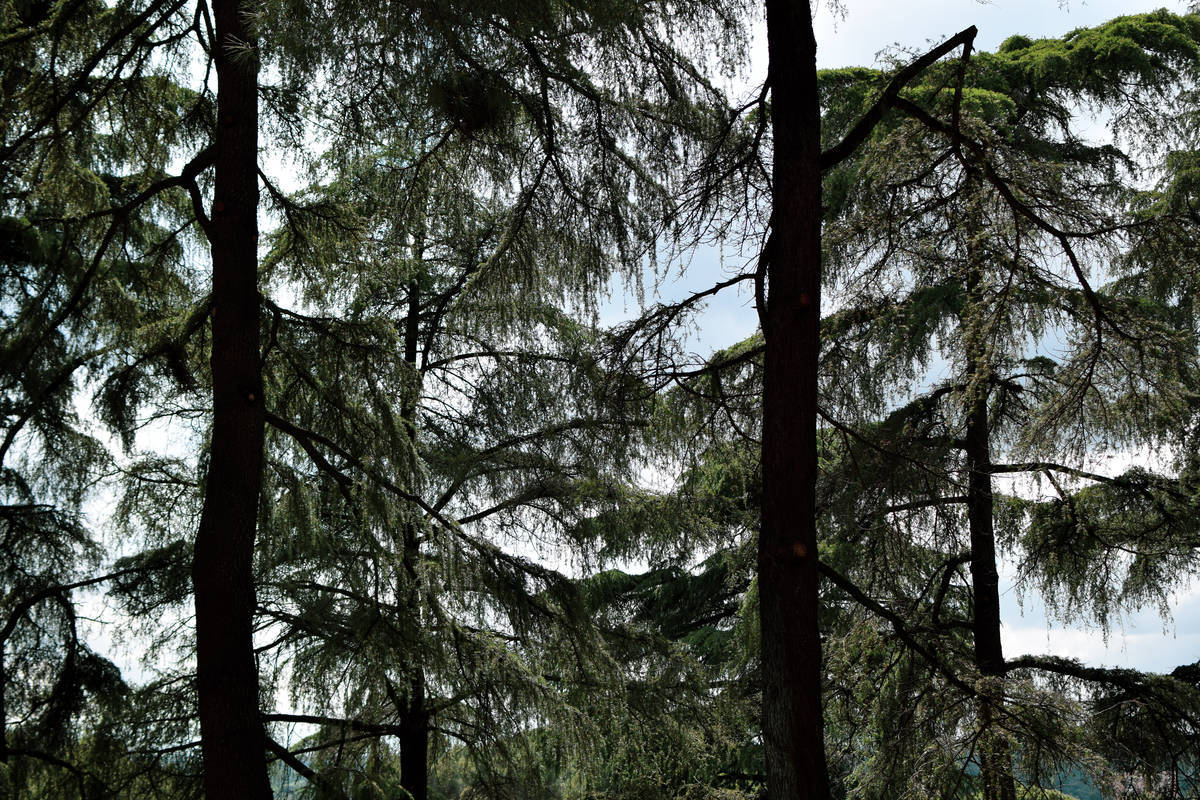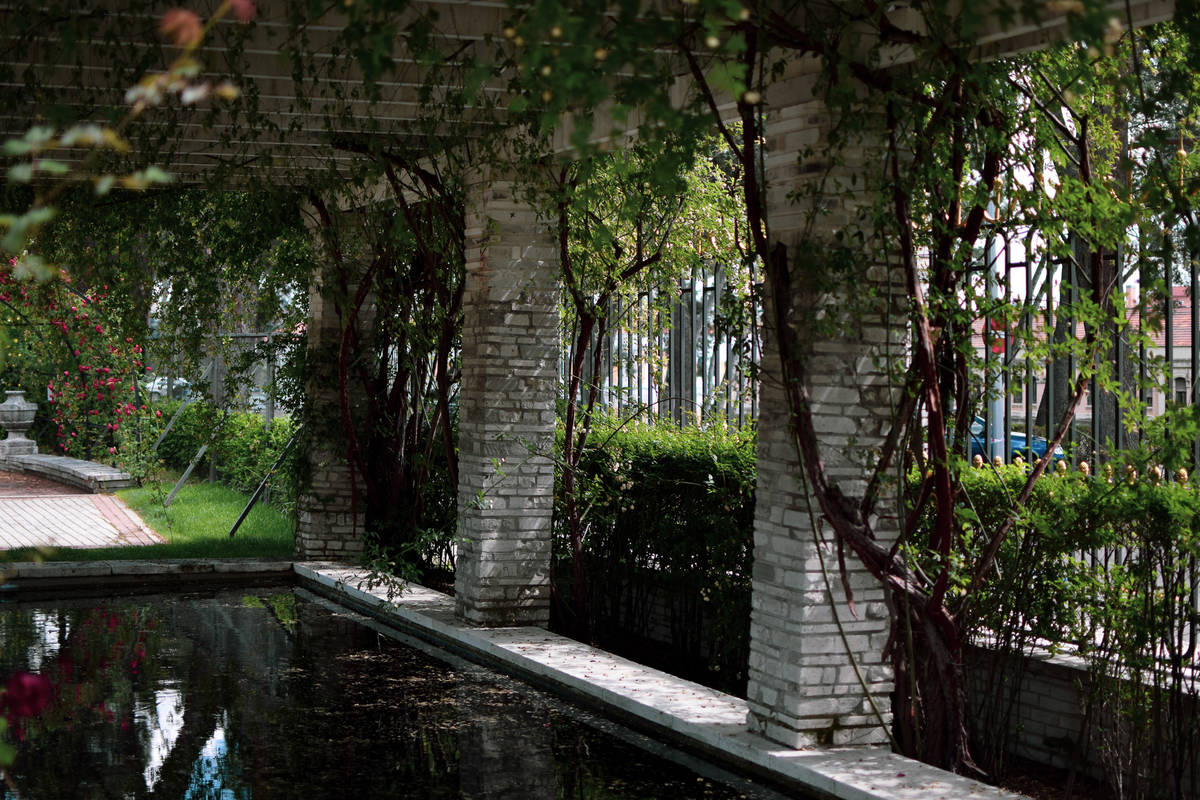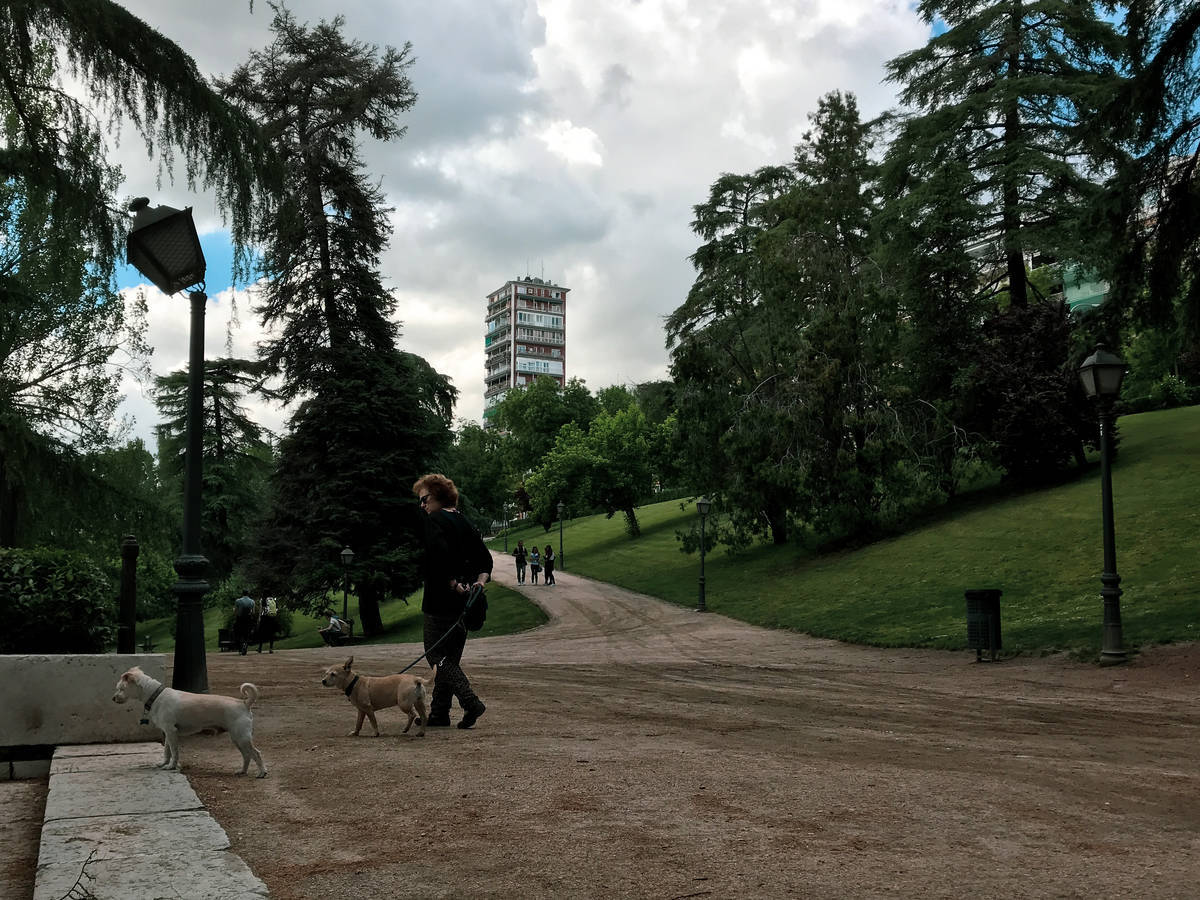 Walking in the park we ended up in the rose garden, La Rosaleda.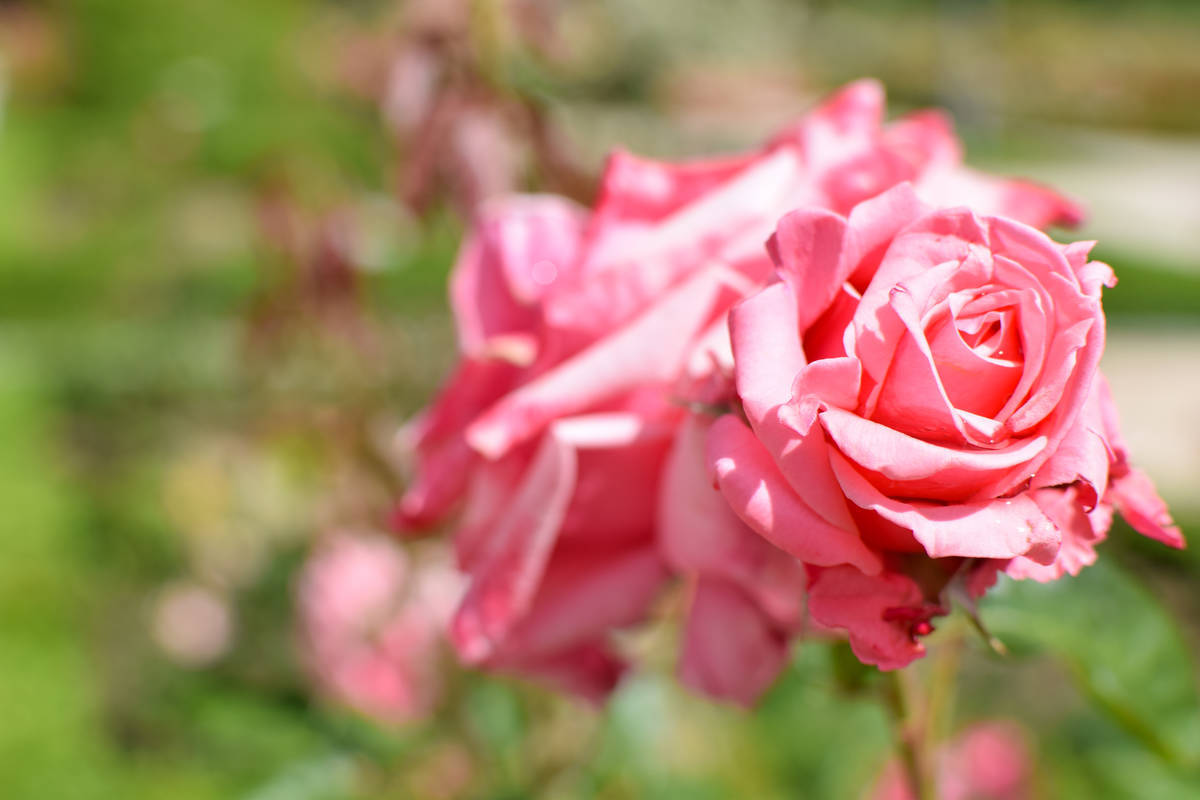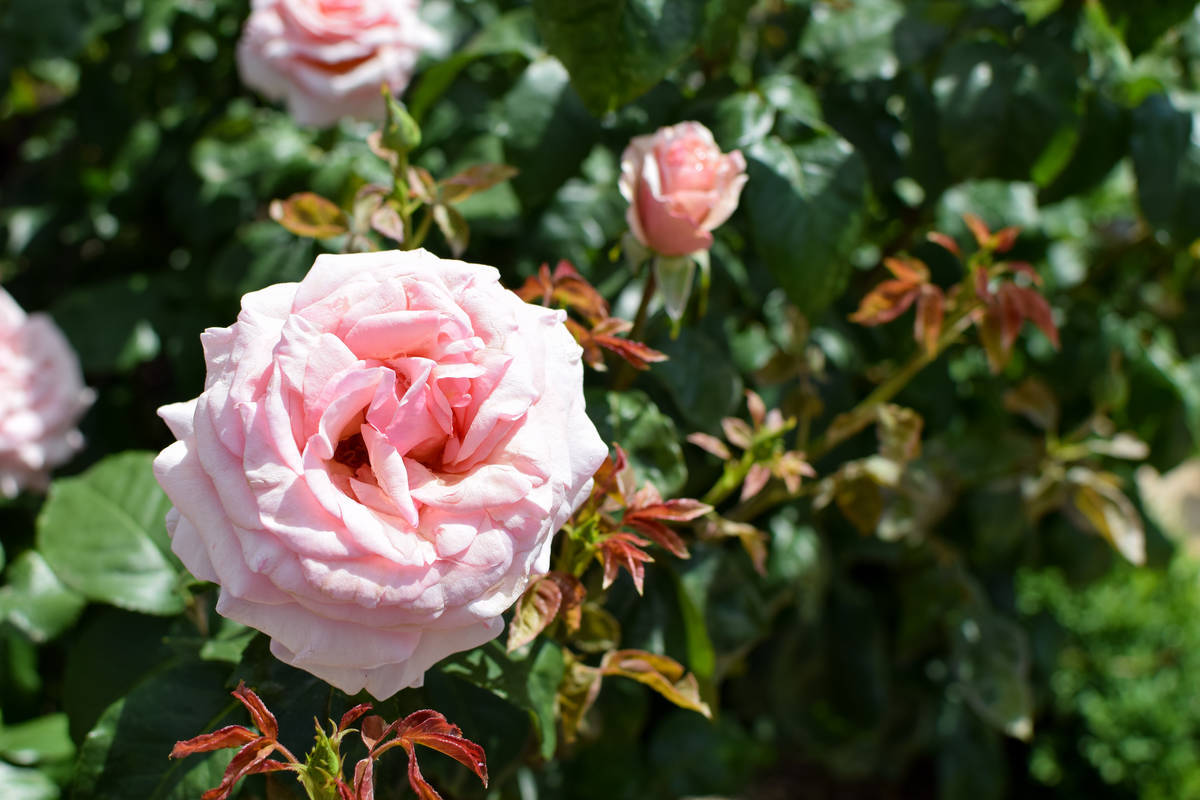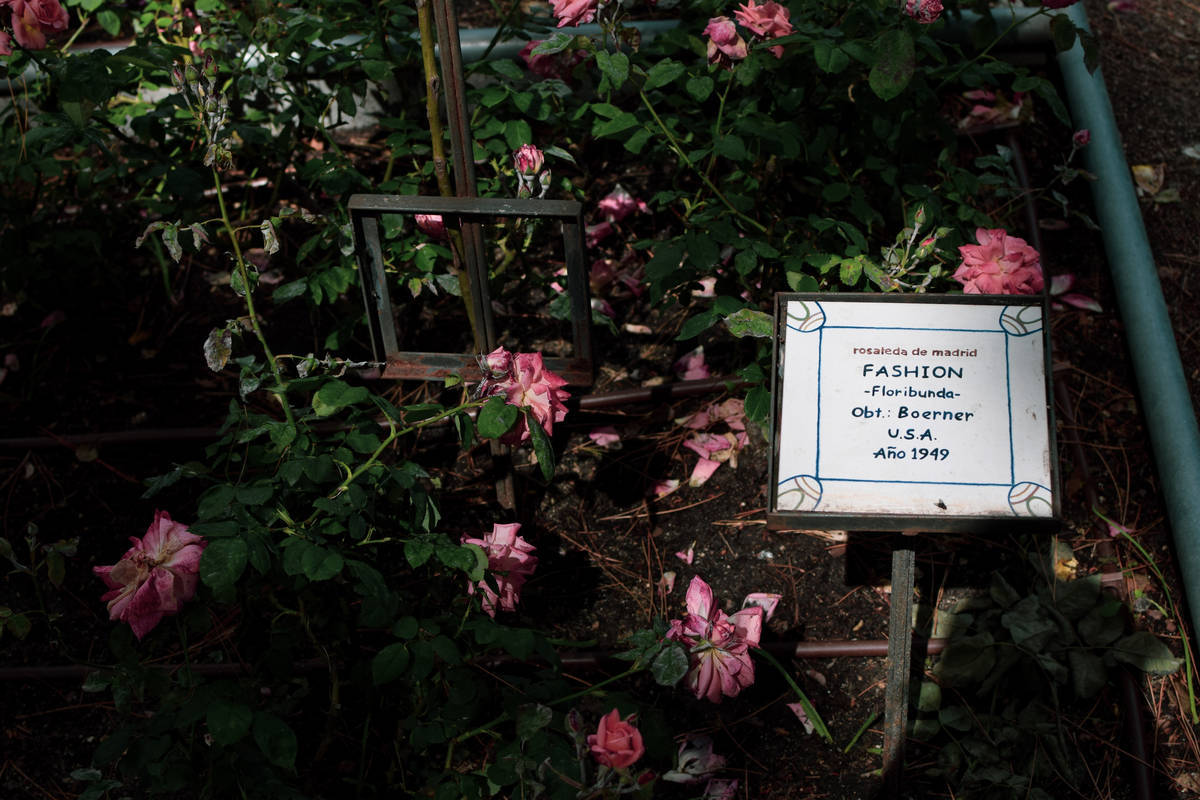 Toledo
From Madrid to Toledo, we took a 30min train from the Central Station.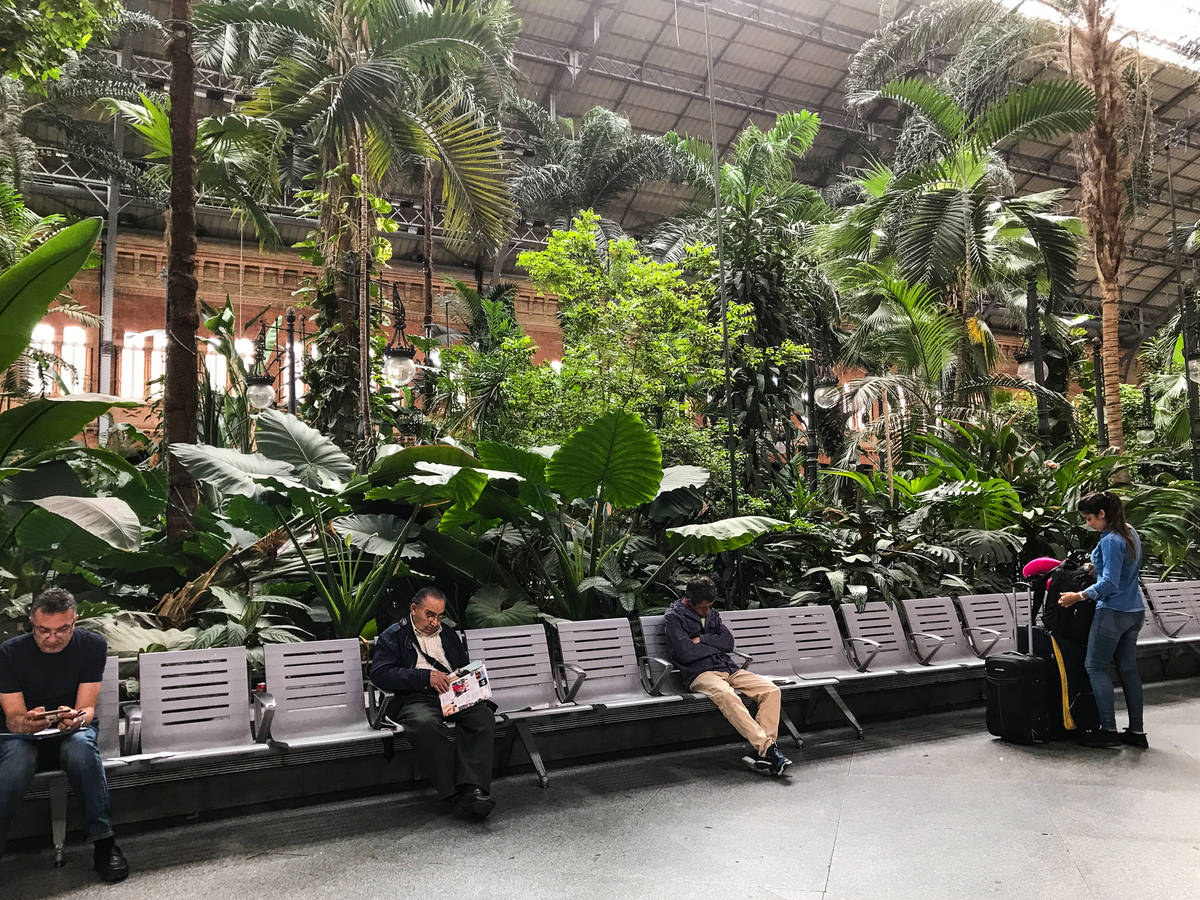 It is a very old "Imperial City", protected by UNESCO since 1986.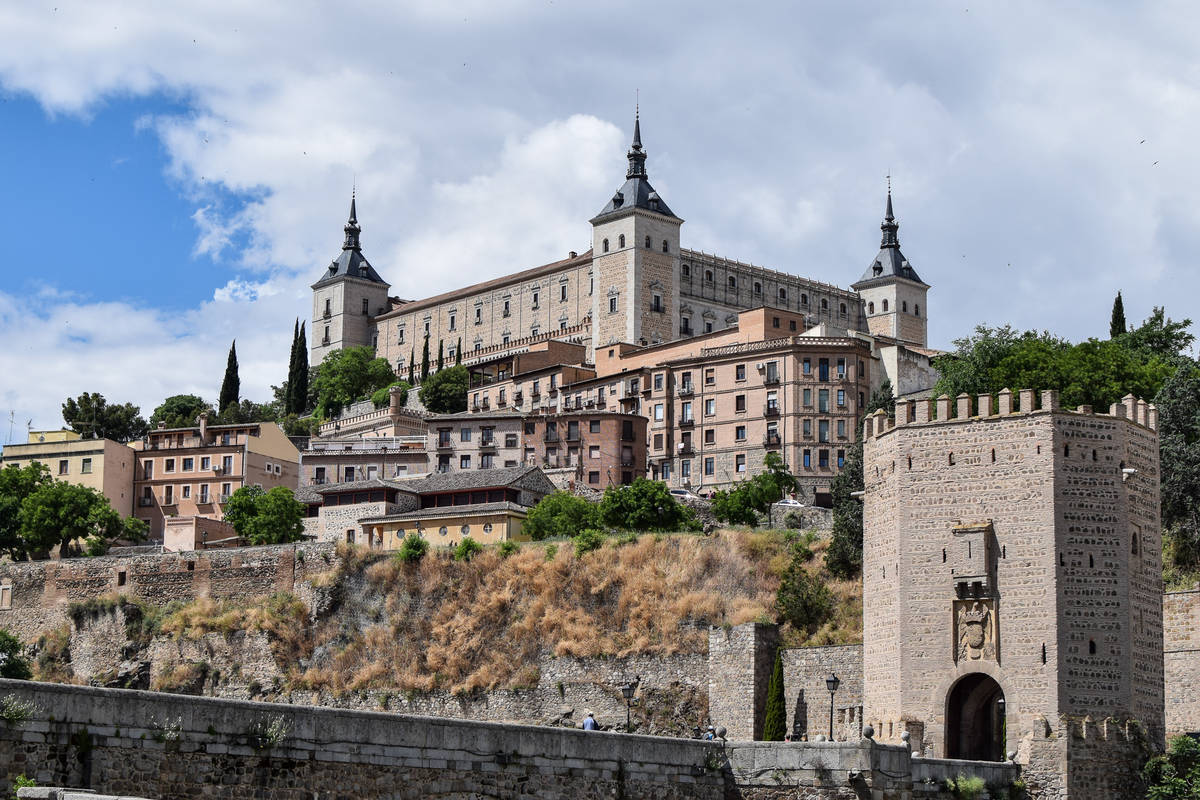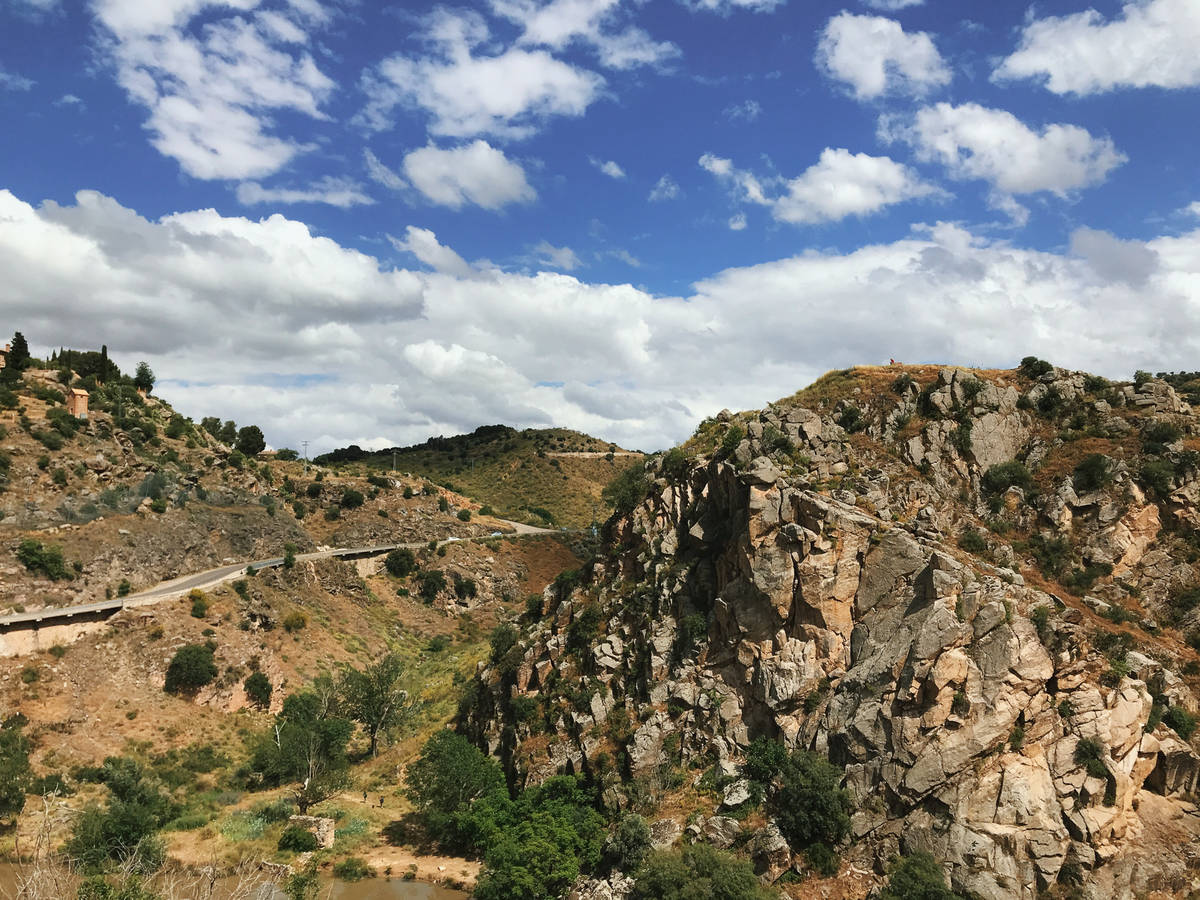 When we arrived the city was preparing for some holiday.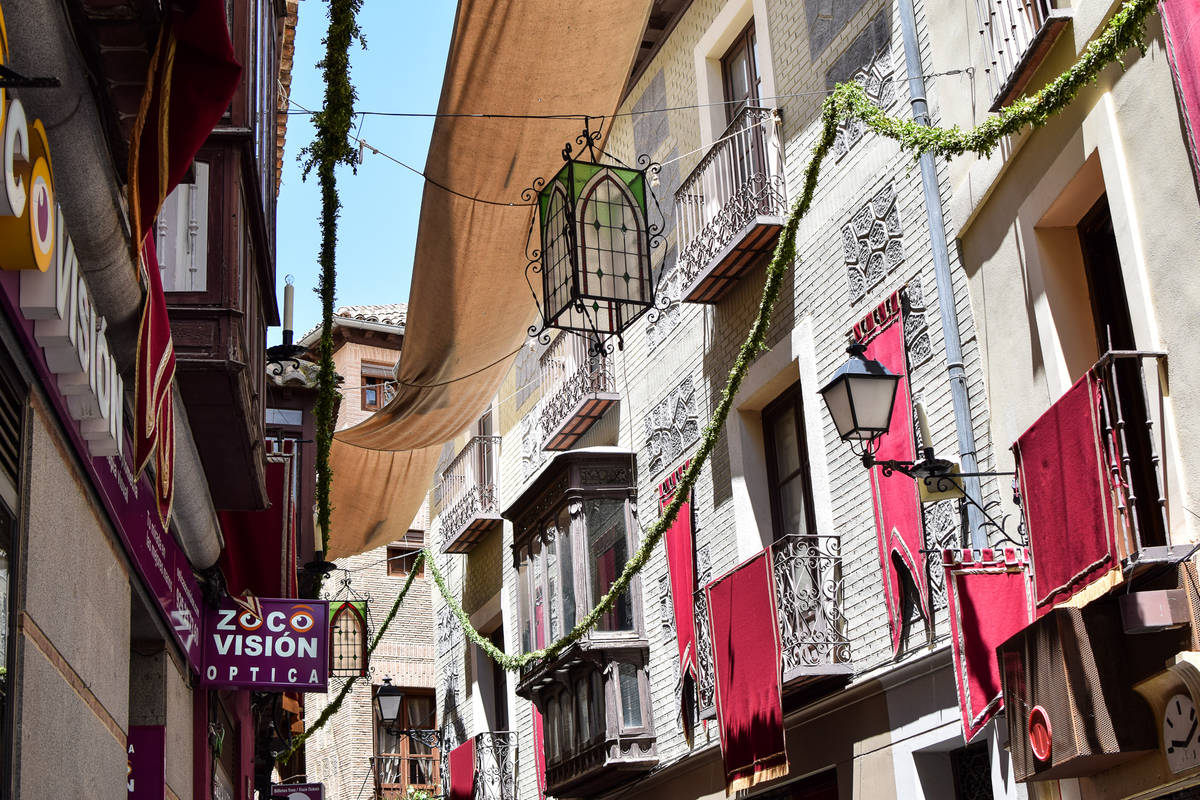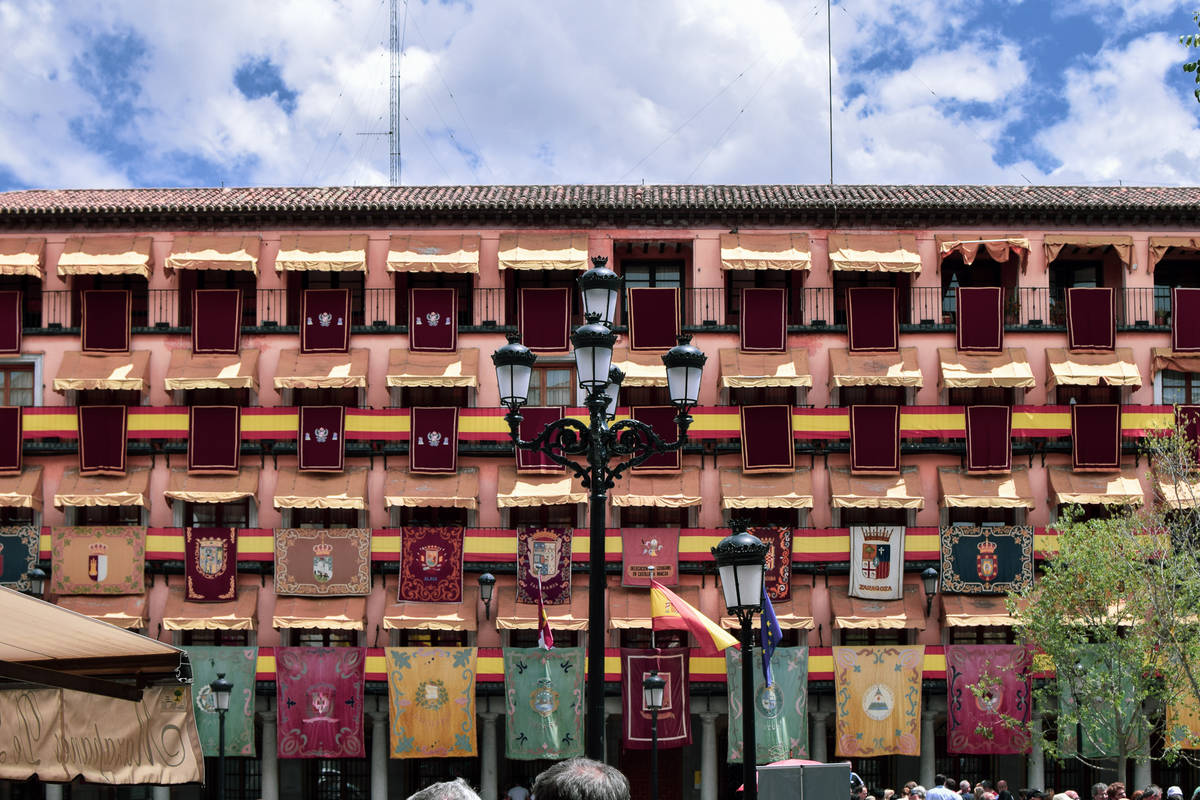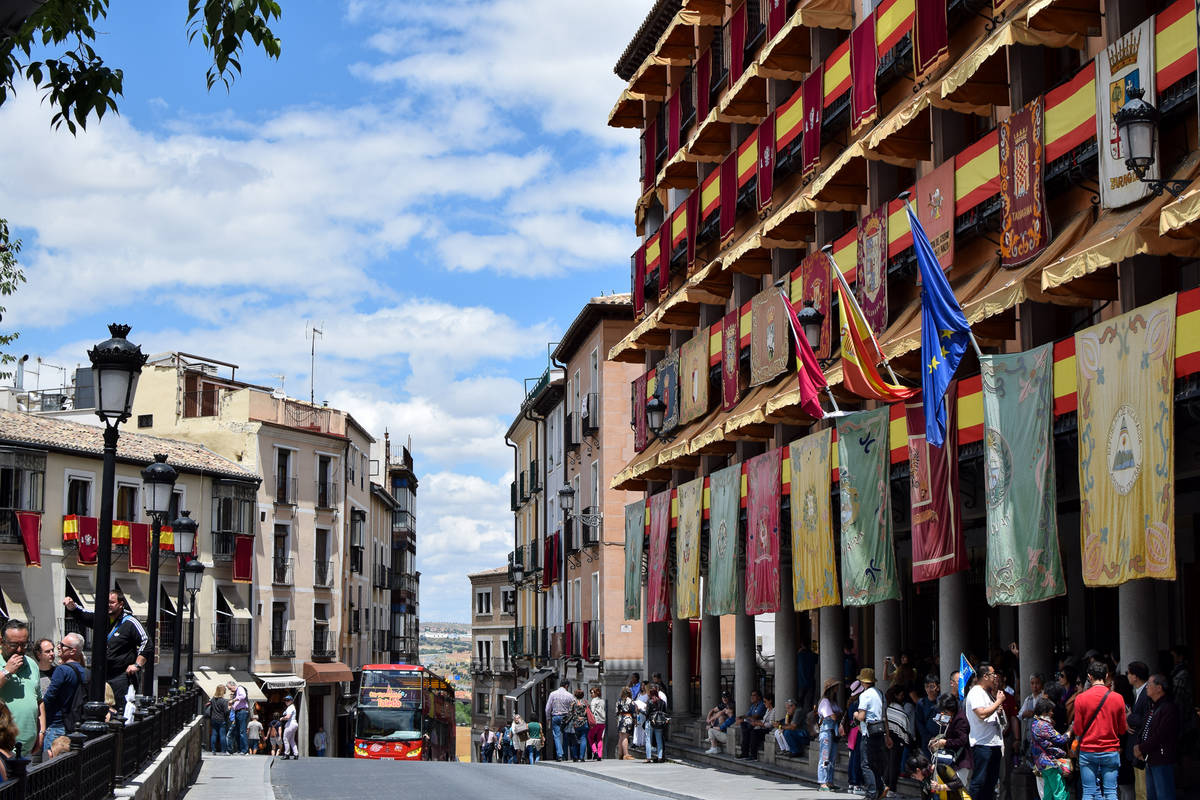 The streets of Toledo.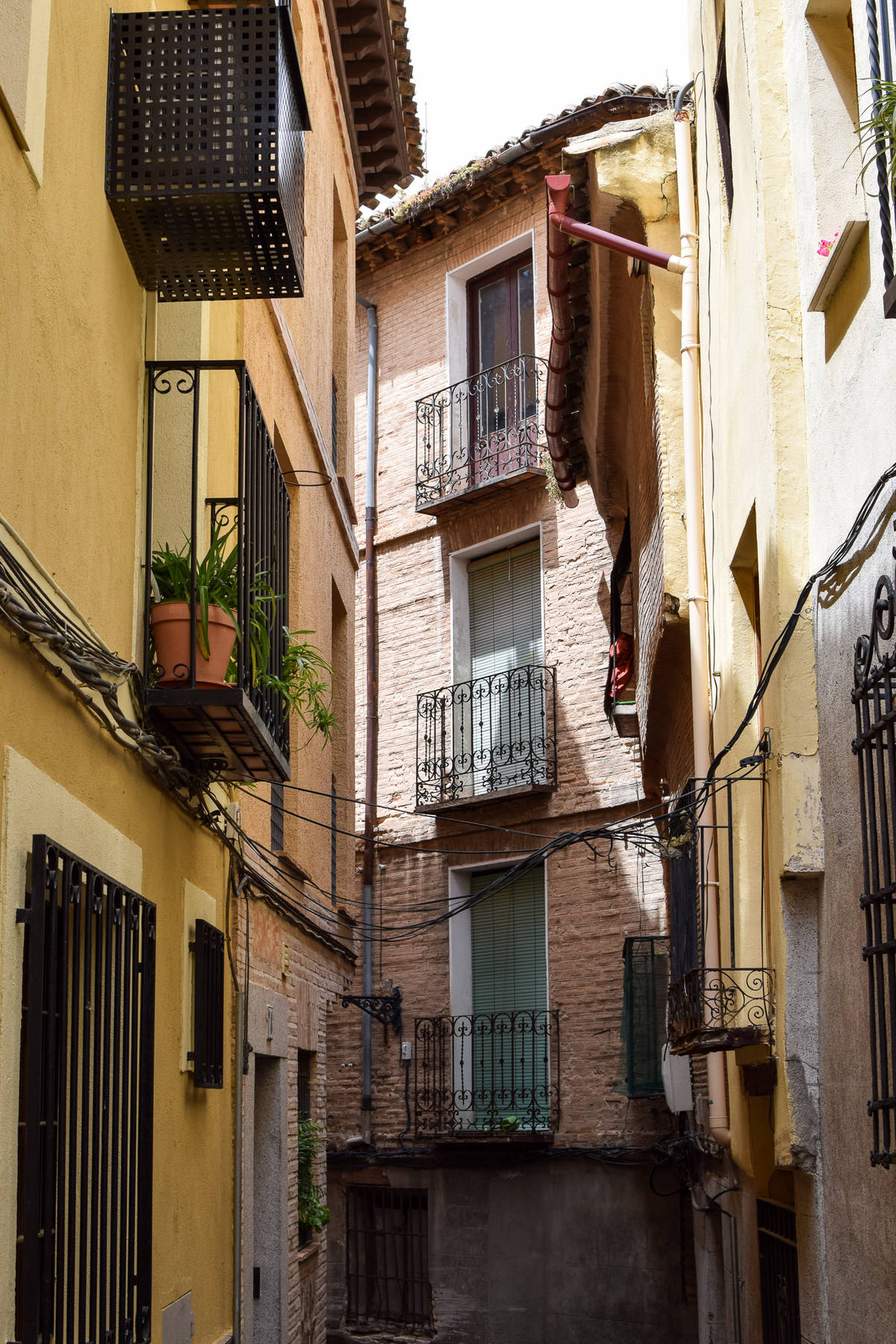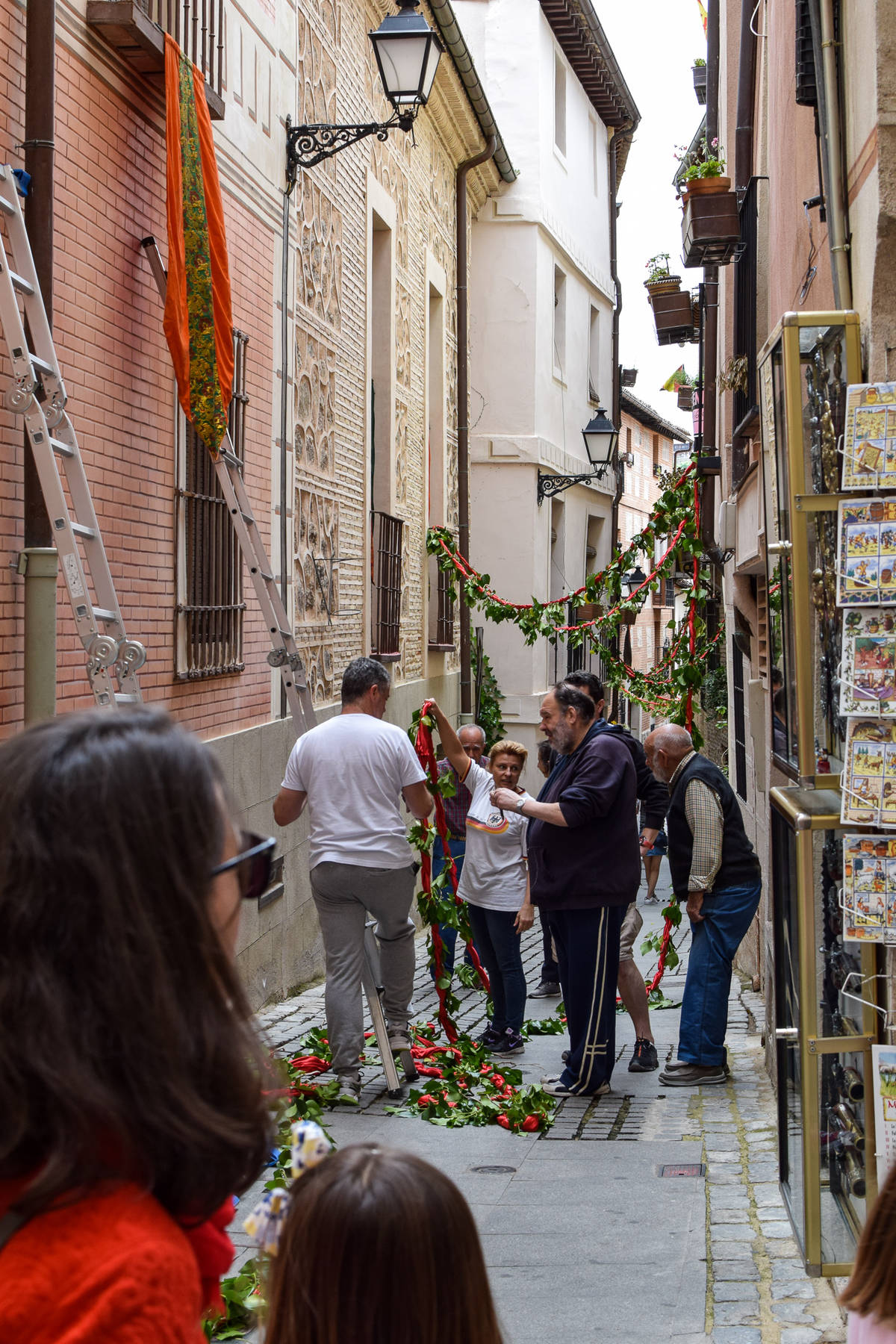 Time to meet the Dementors.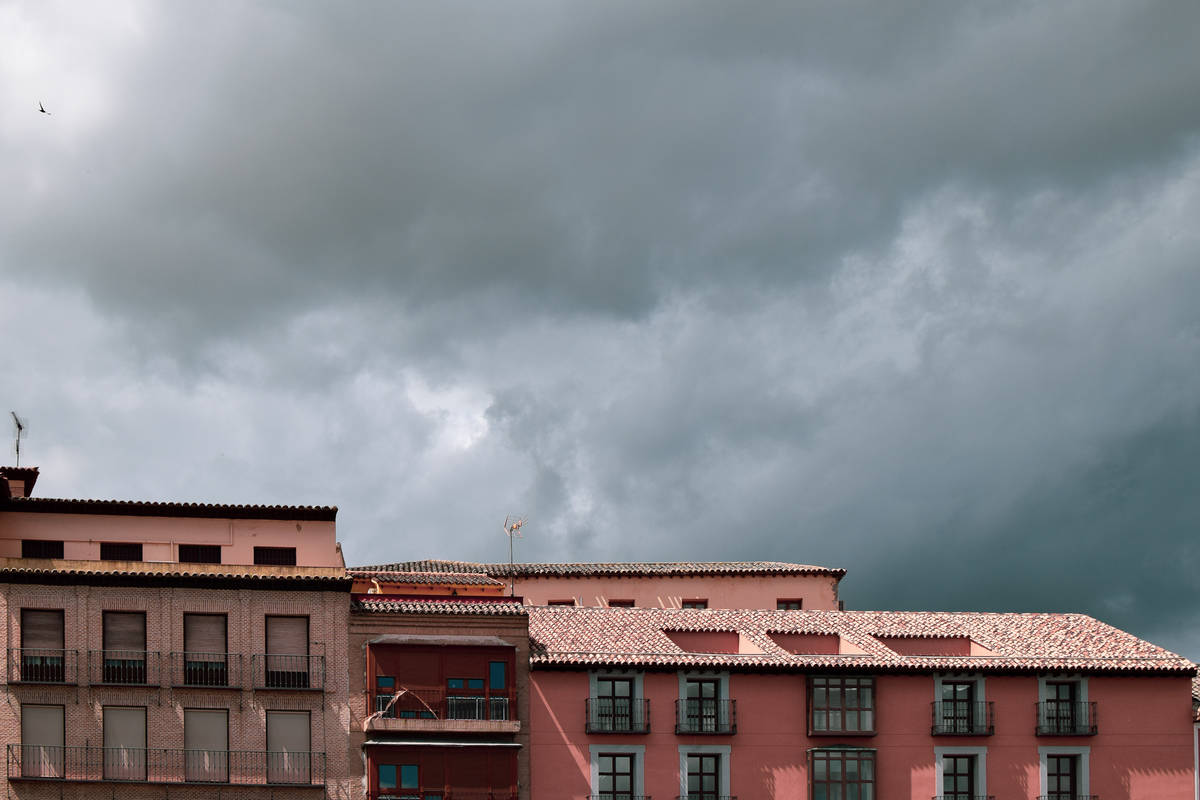 The old man waiting for a bus.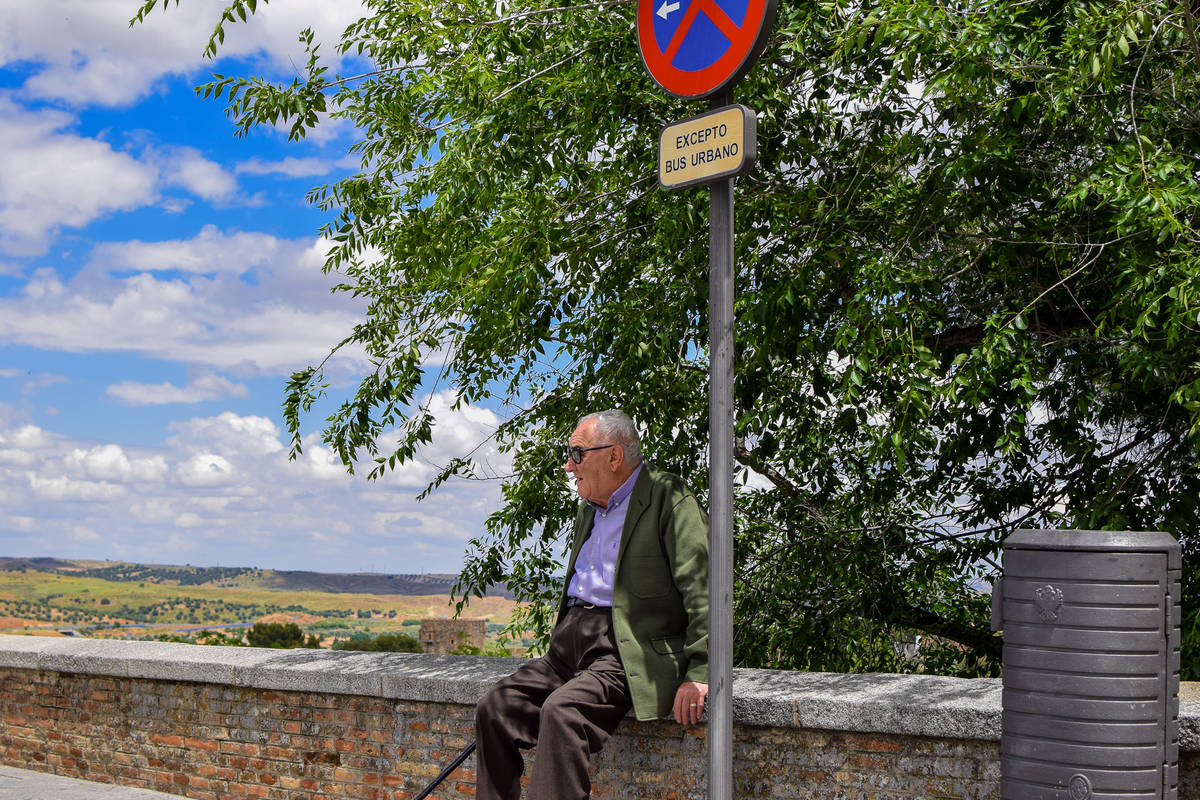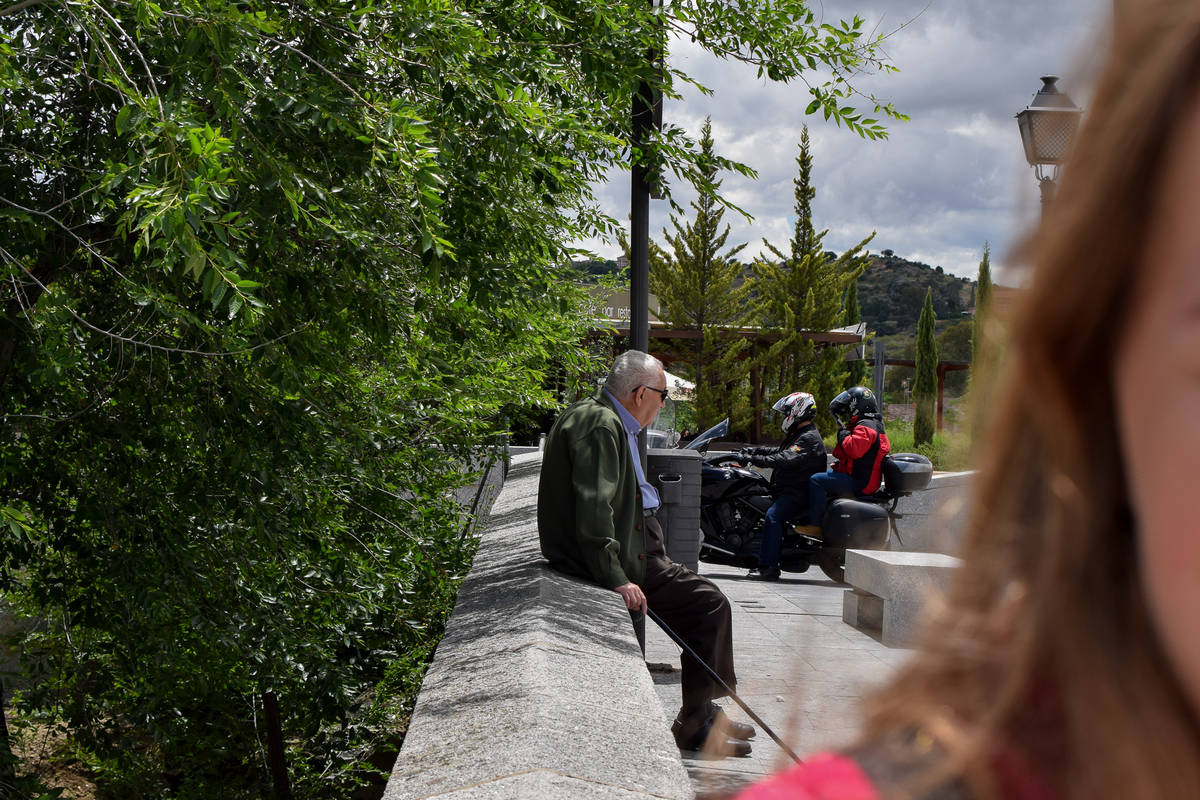 People in Toledo.