Belgium
24 Jan—27 Jan, 2019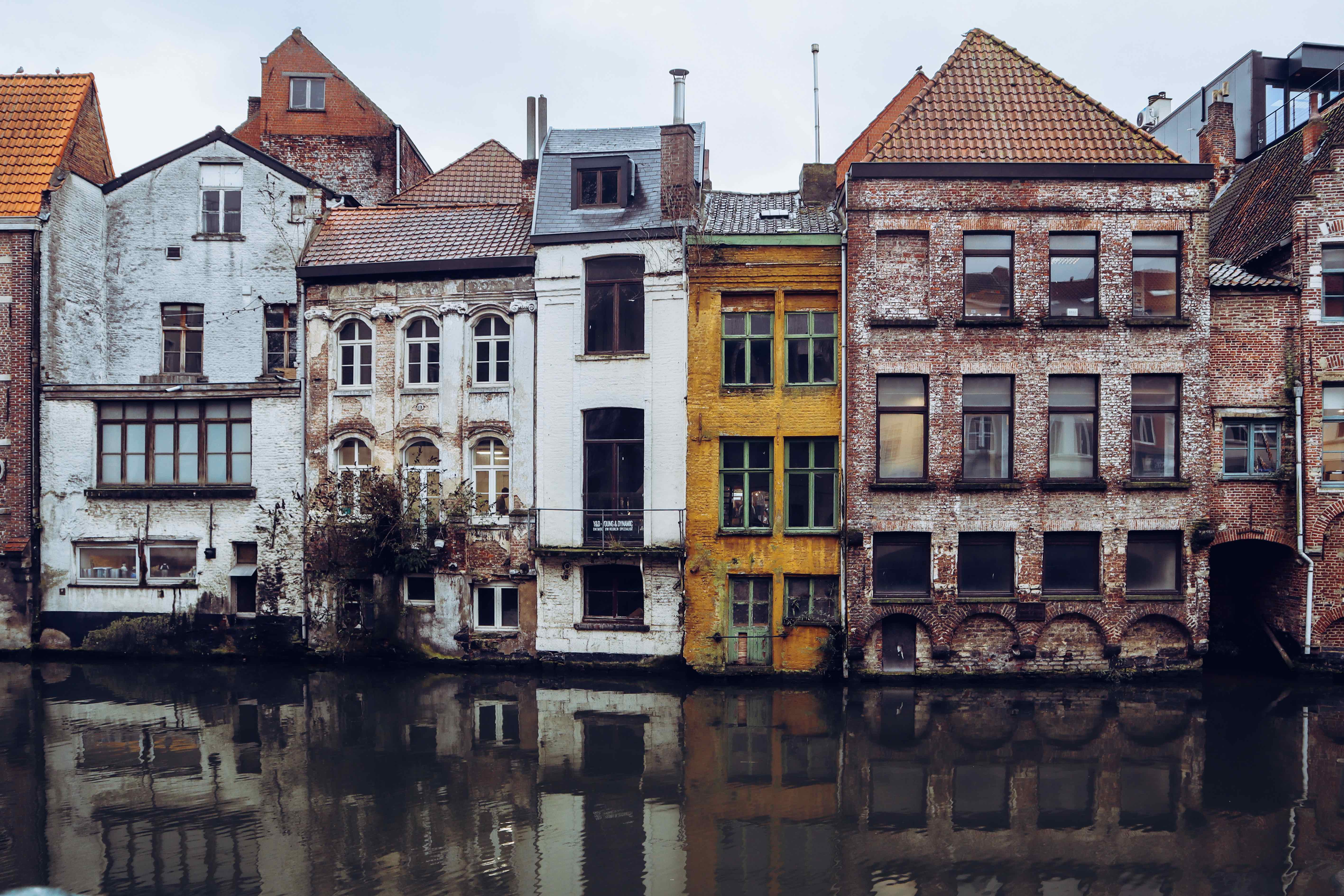 Our trip has started in Schönefeld, Berlin where we sat down at a random gate for afternoon sandwich with smoked salmon and sweet mustard.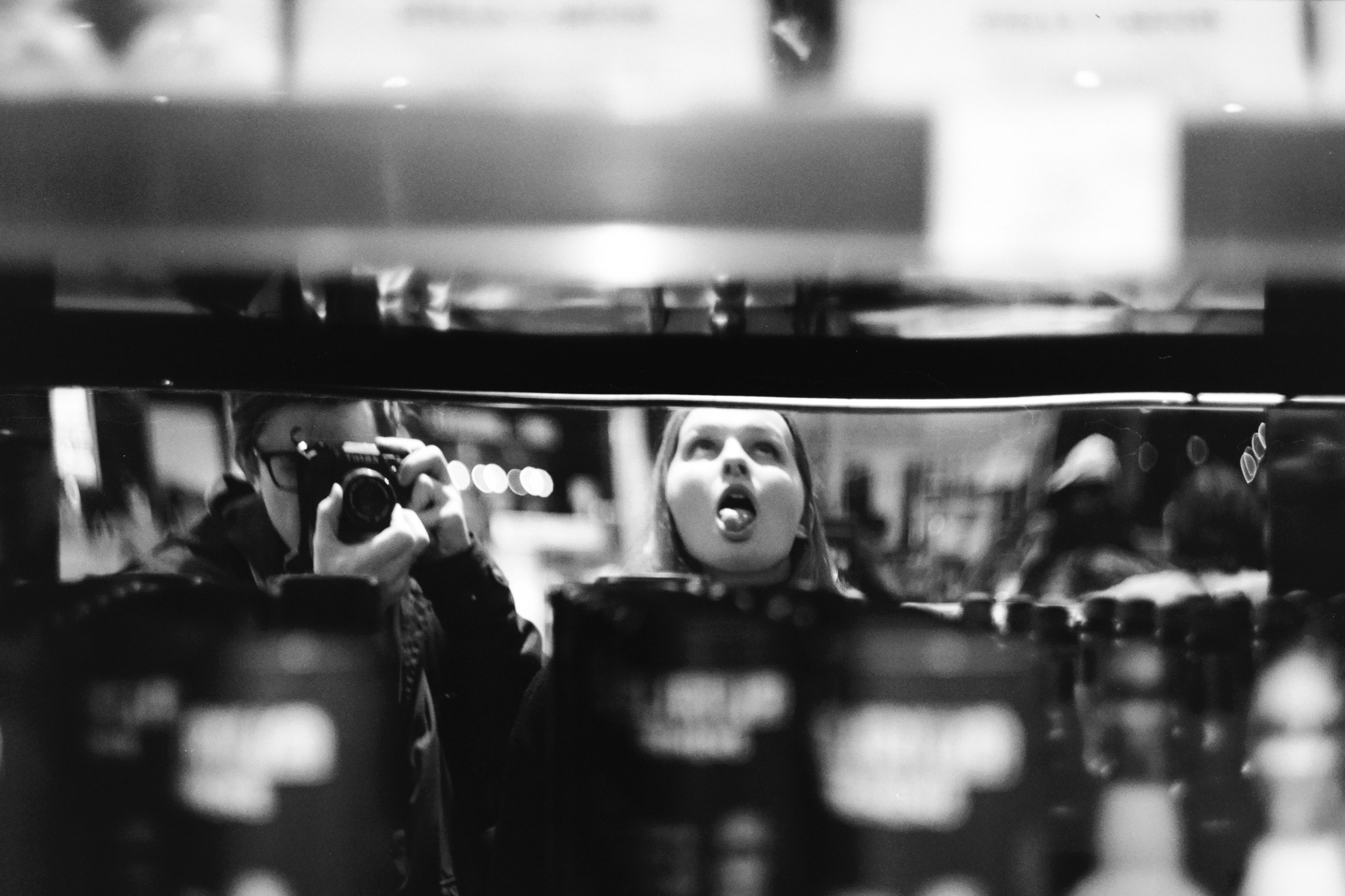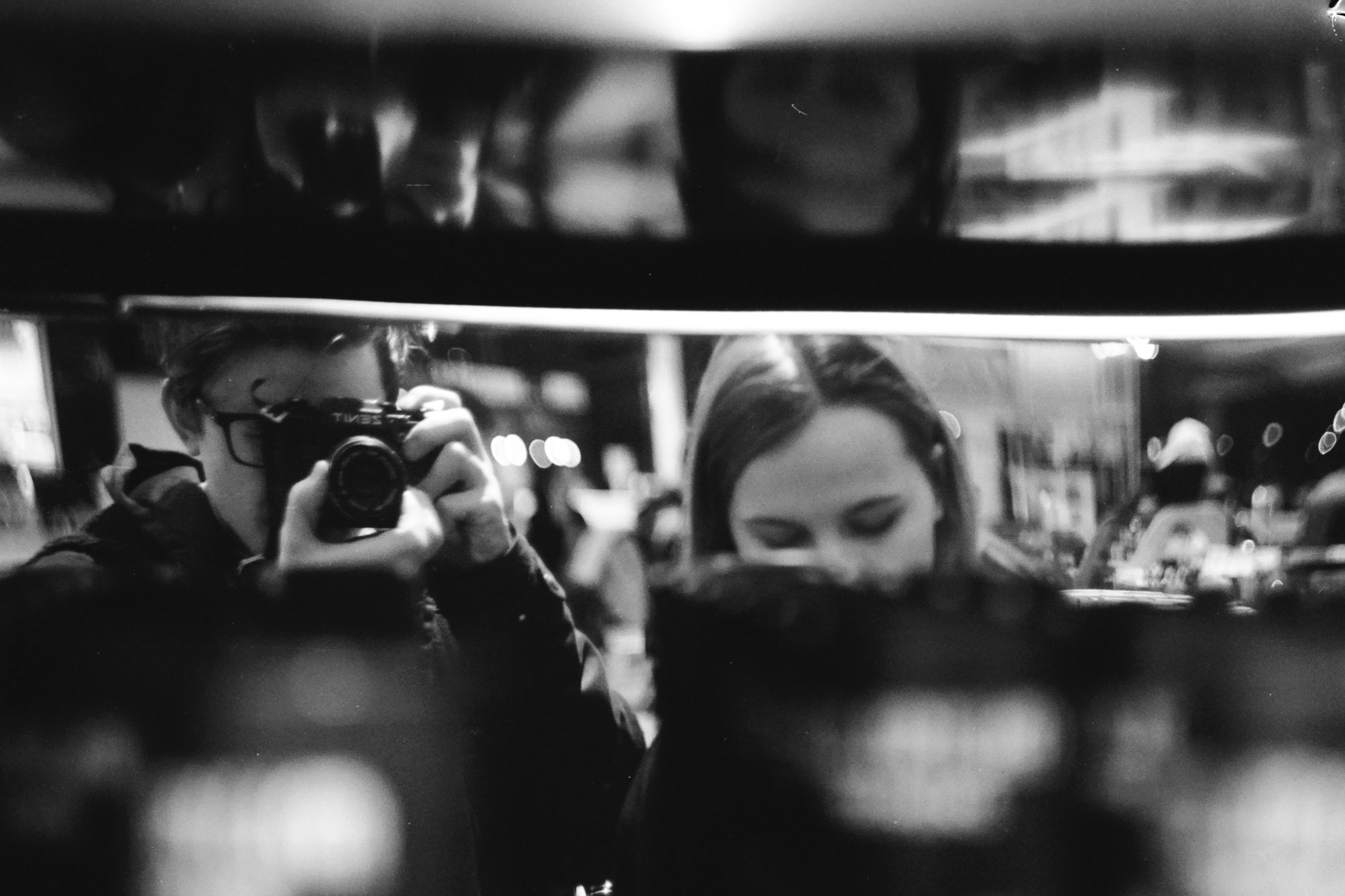 Then the whole flight I was trying to get asleep but had to listen to a flight assistant talking about good restaurants in Berlin.
But then, like a flash, it came to me. And I realised, fuck man, maybe that's what hell is: the entire rest of eternity spent in this uncomfortable chair listening to a guy with no taste. And I really really hoped I wouldn't die. I really really hoped I wouldn't die.
Brussels
We stayed in a hotel over night and took a train the very next morning to Antwerp. There is nothing to see in Brussels.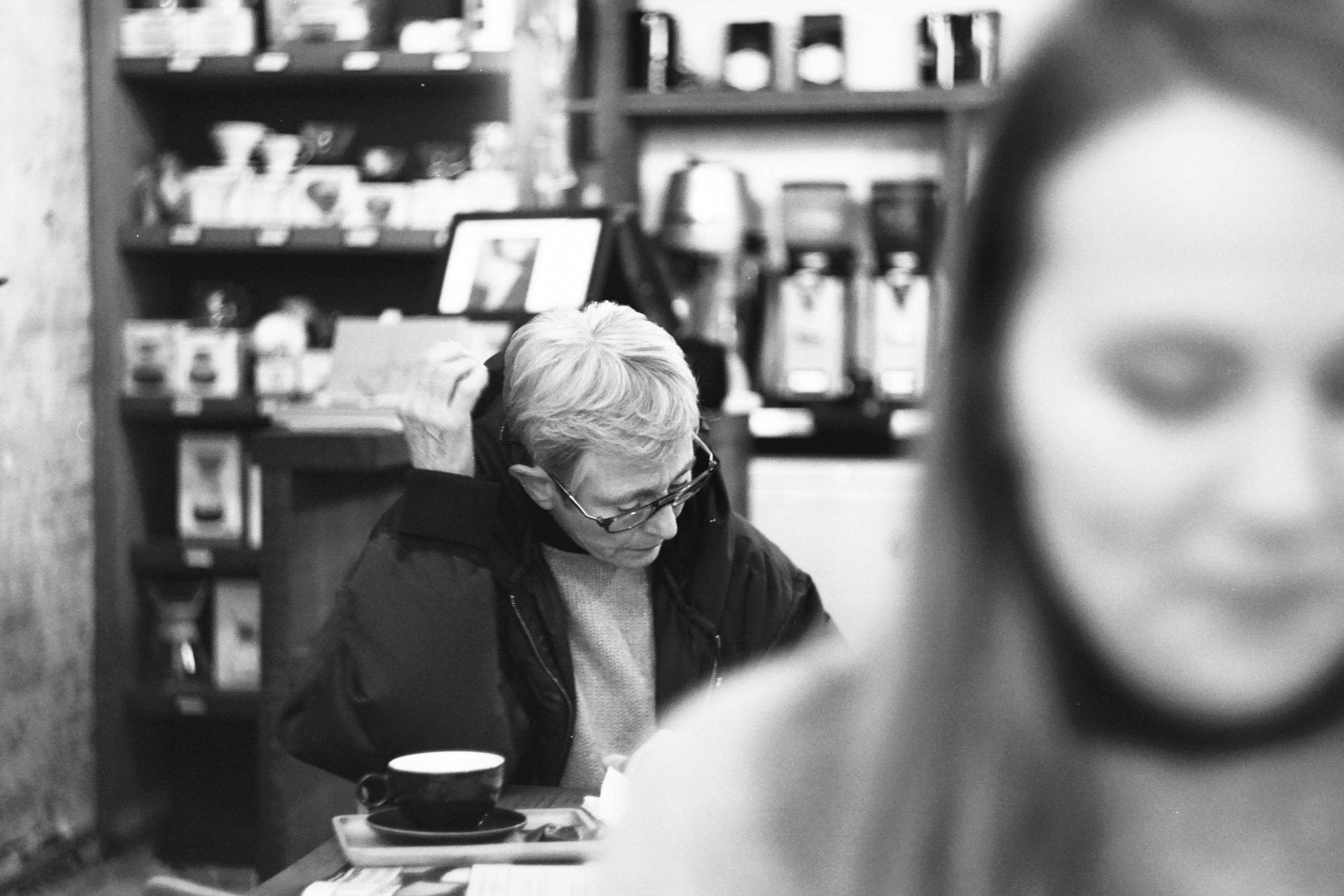 Antwerp
A great day this has turned out to be.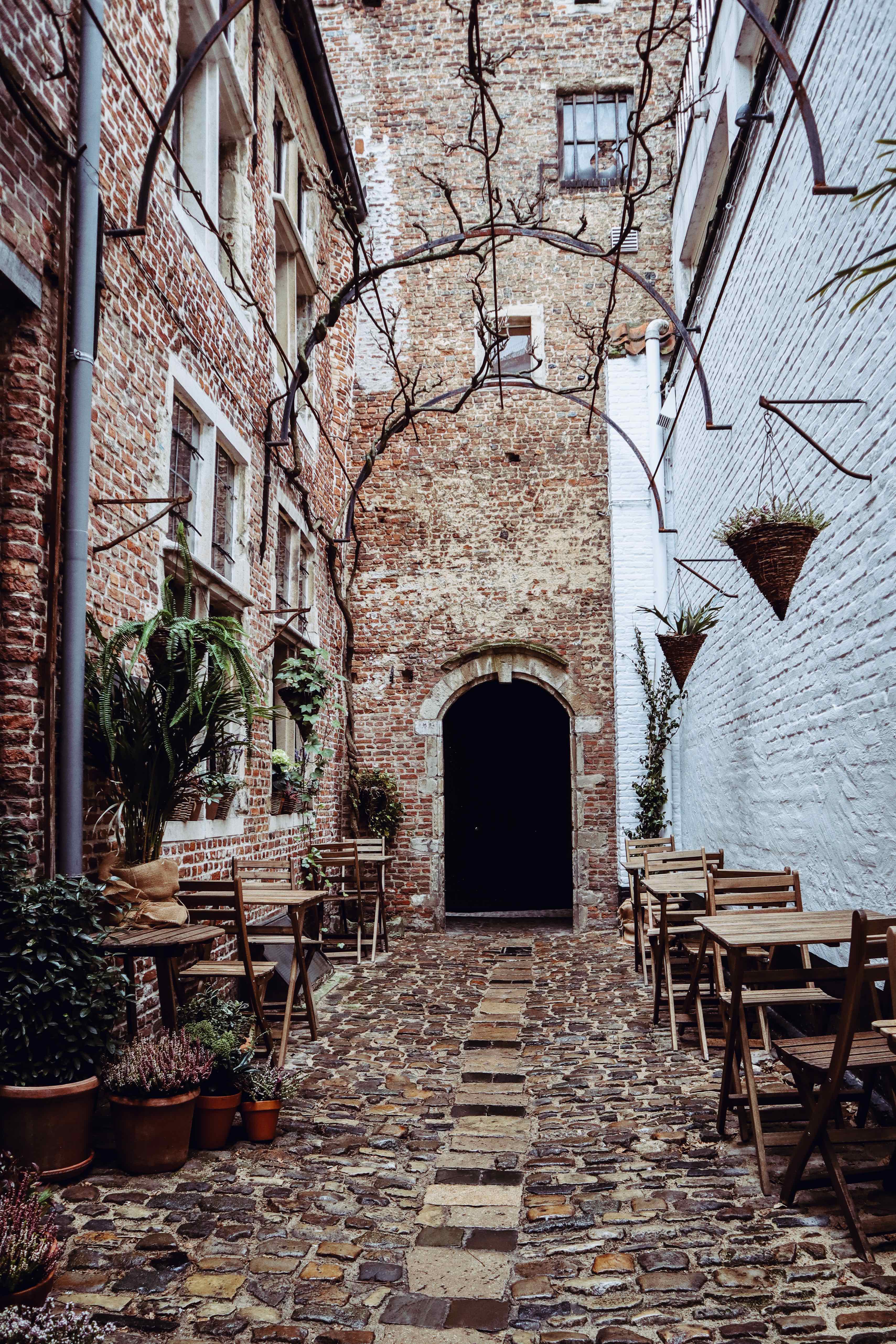 Antwerp tramway network has fourteen lines, eight of which pass partially underground.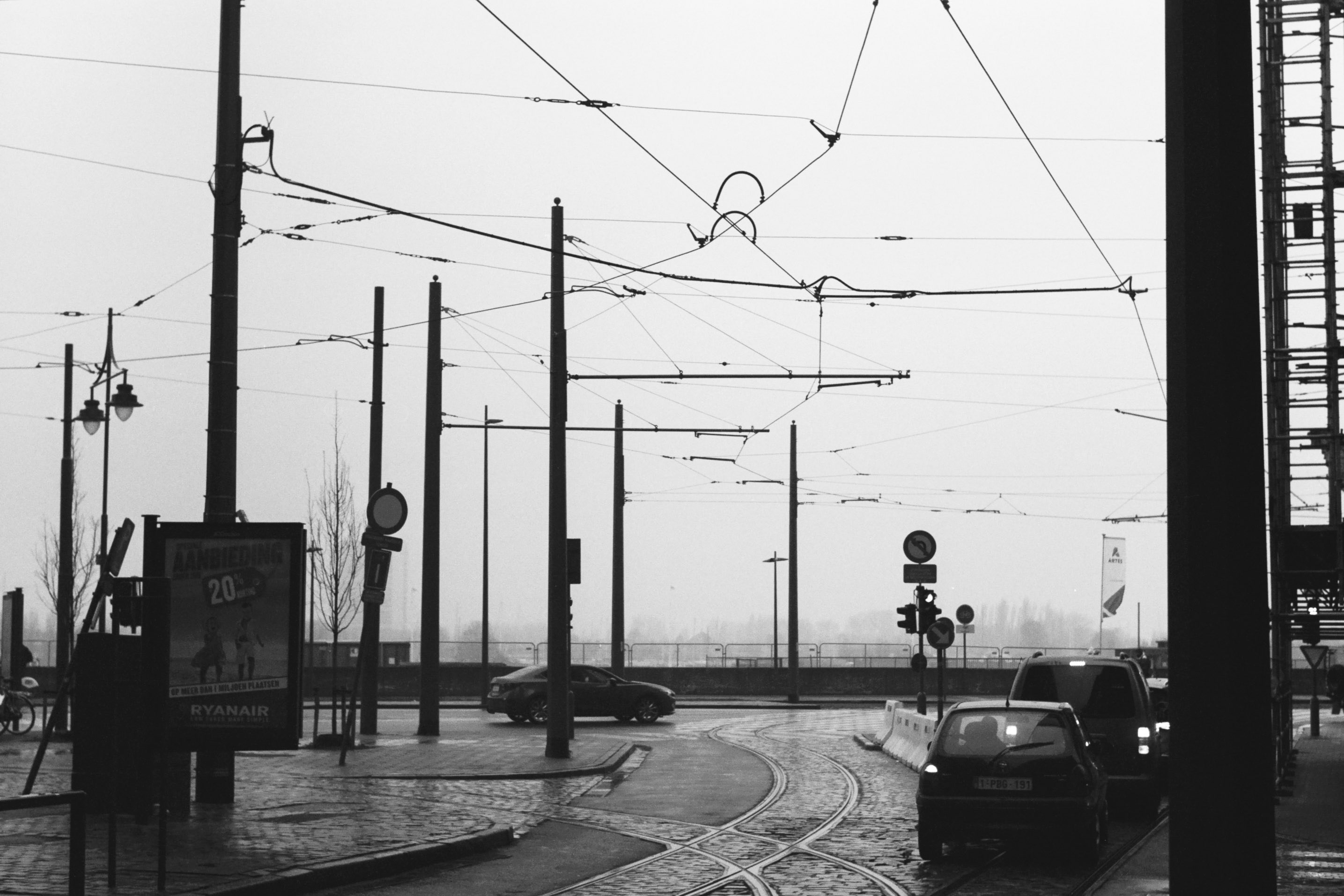 People at the local market.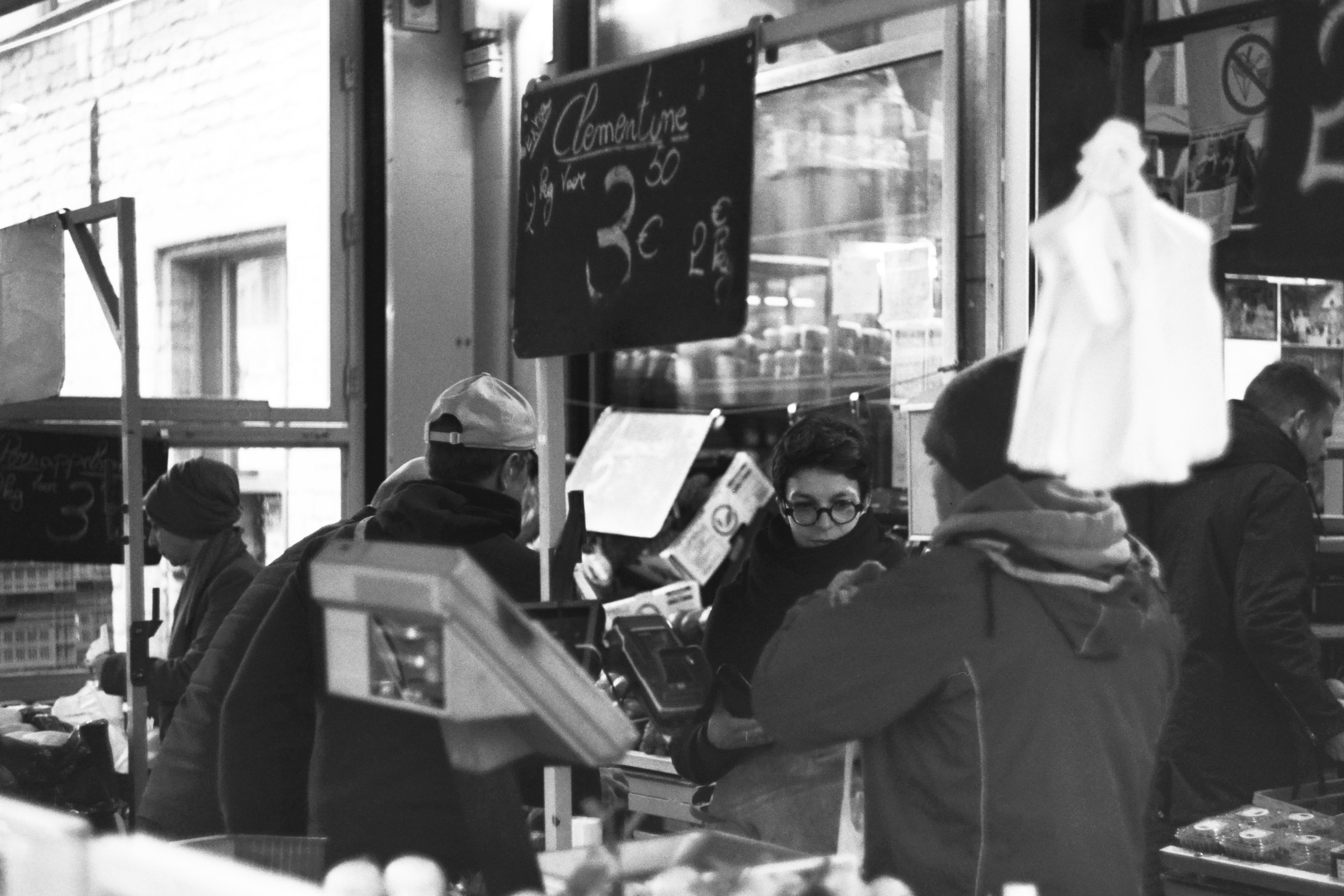 When I see a bar in Antwerp, it reminds me of The Goldfinch book.
Ended up having dinner at a belgium restaurant.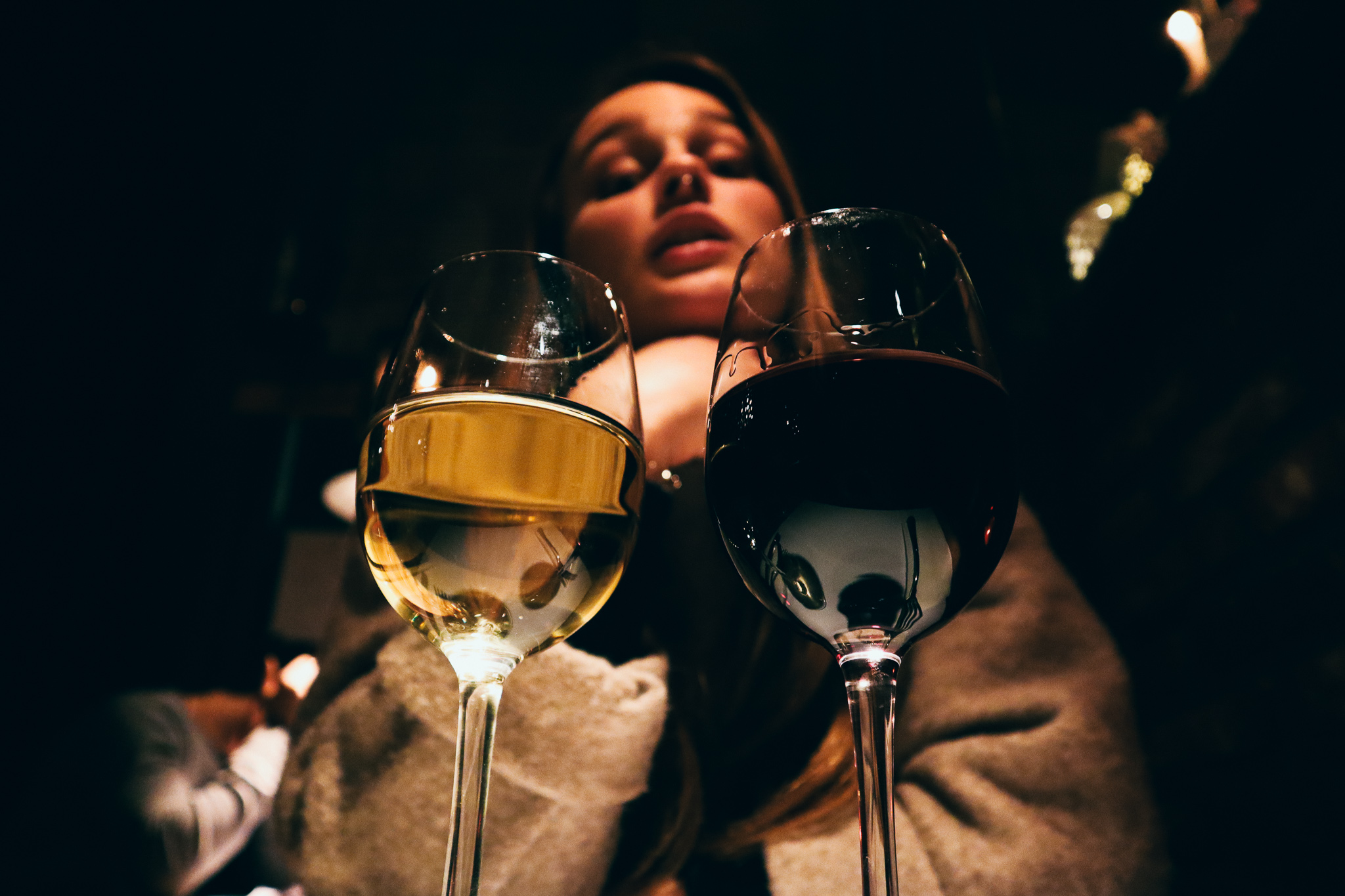 Then we took a train to Ghent.
Ghent
The next morning we started getting lost in the city as our host suggested.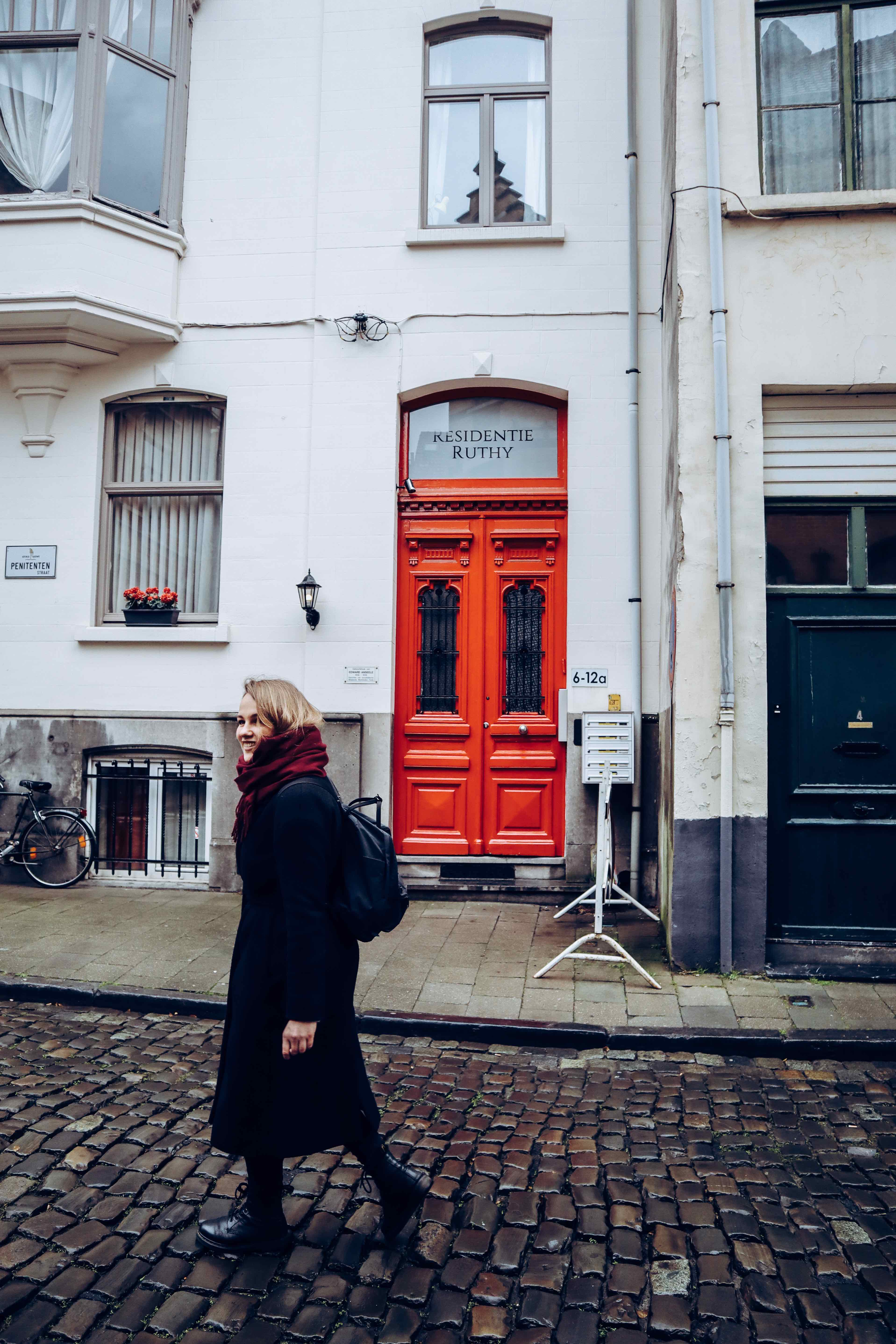 It wasn't that hard, to be honest.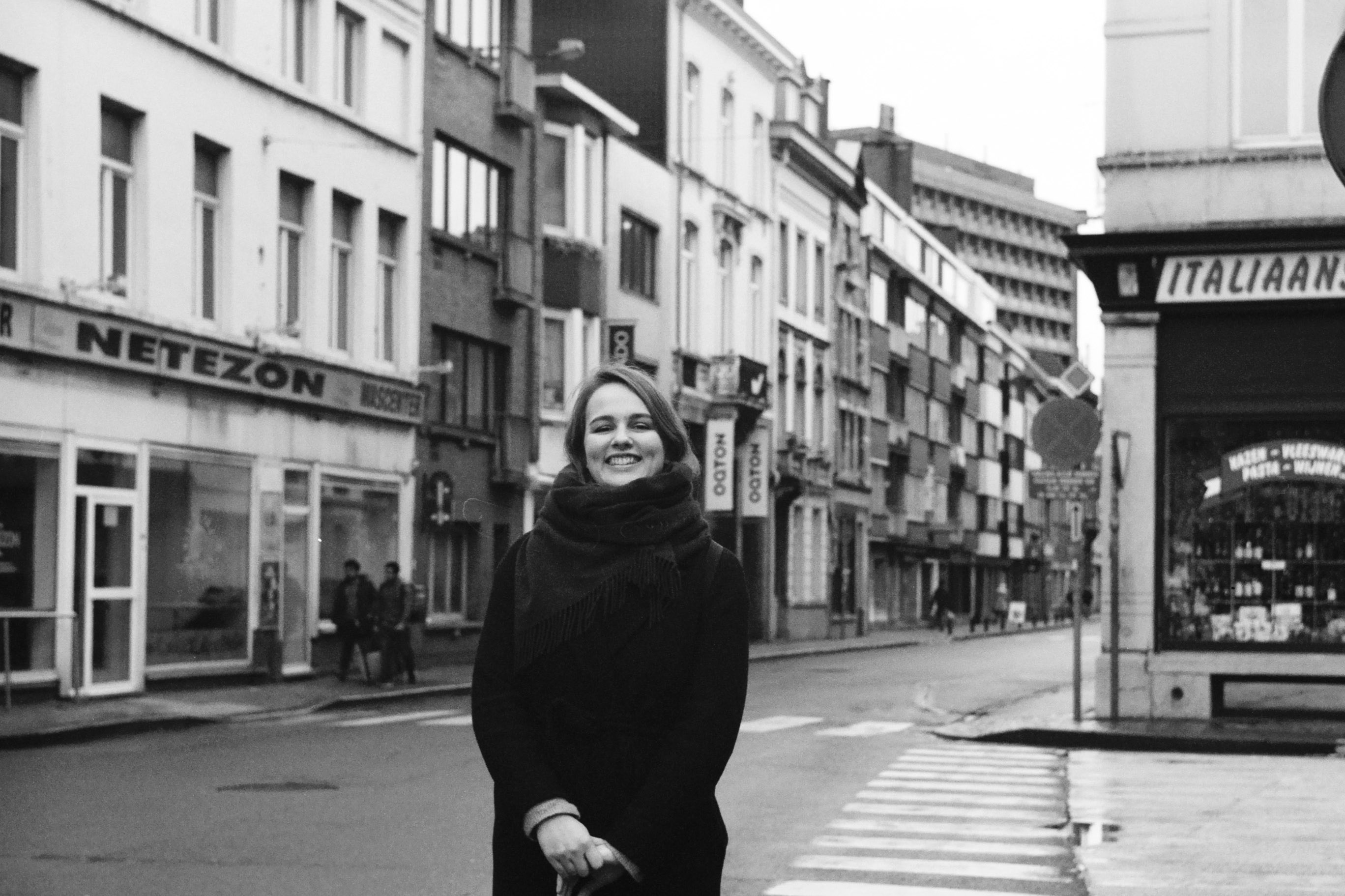 Ghent is small but full of life.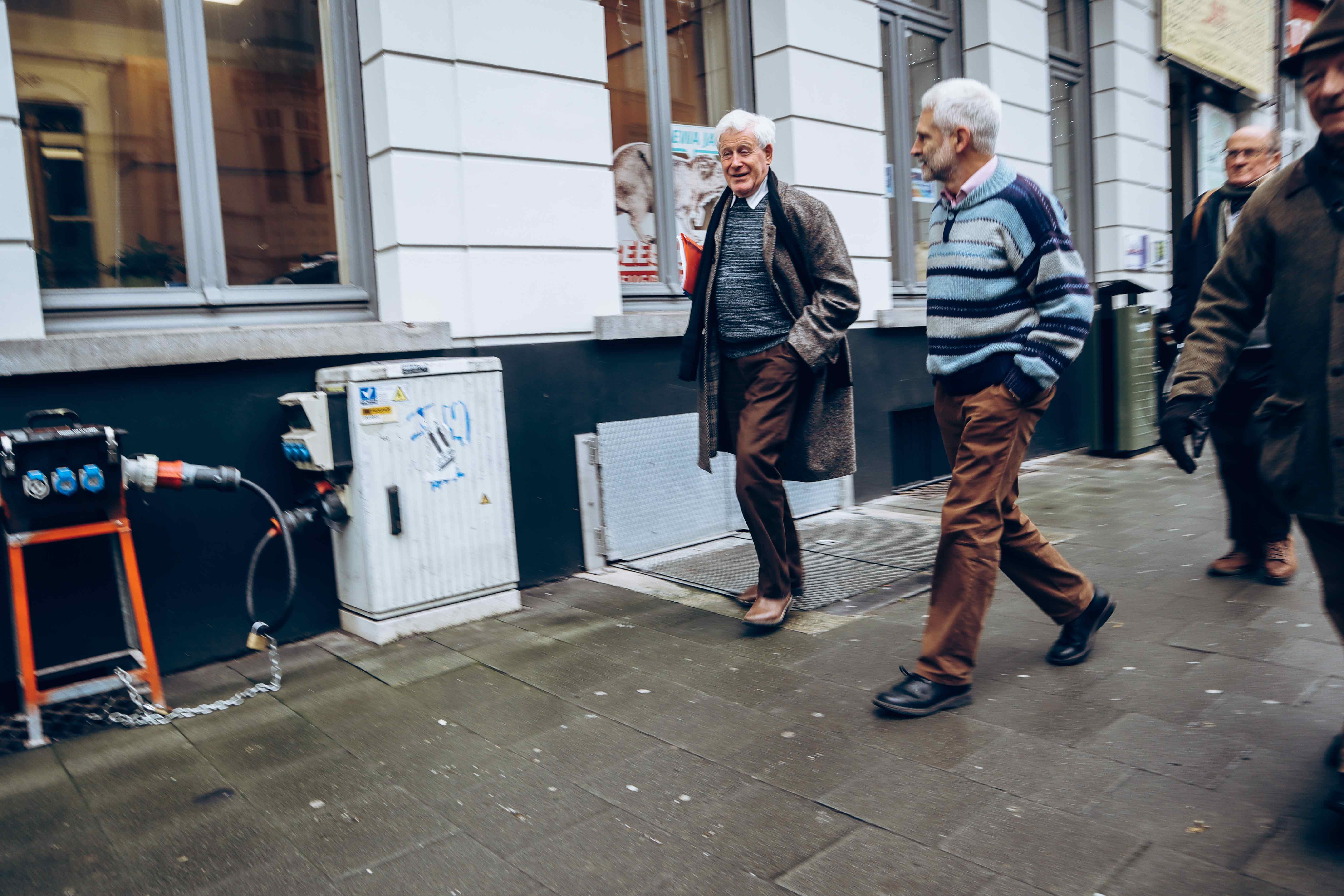 And it's not full of tourists like Brugges.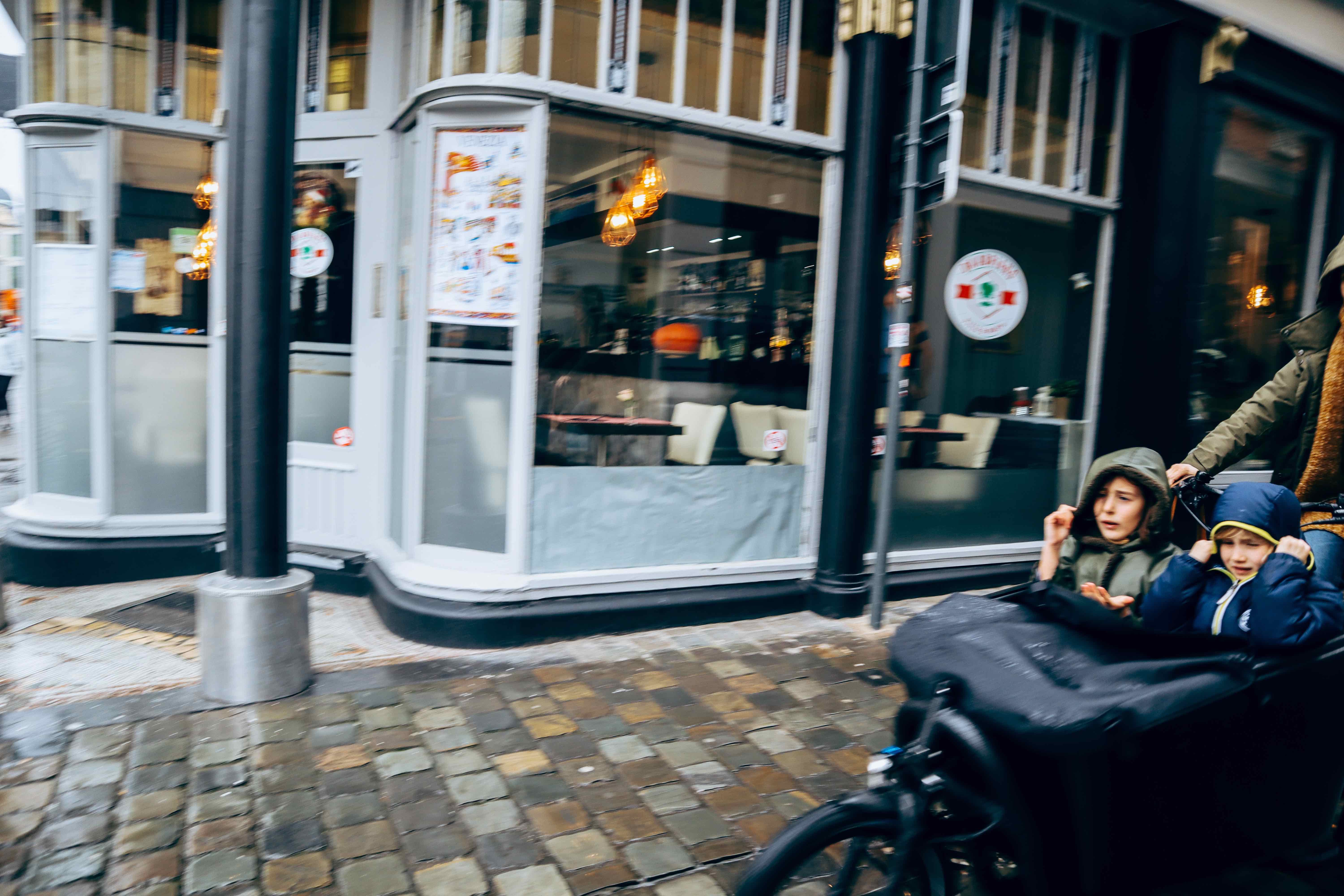 People ride classic dutch bikes.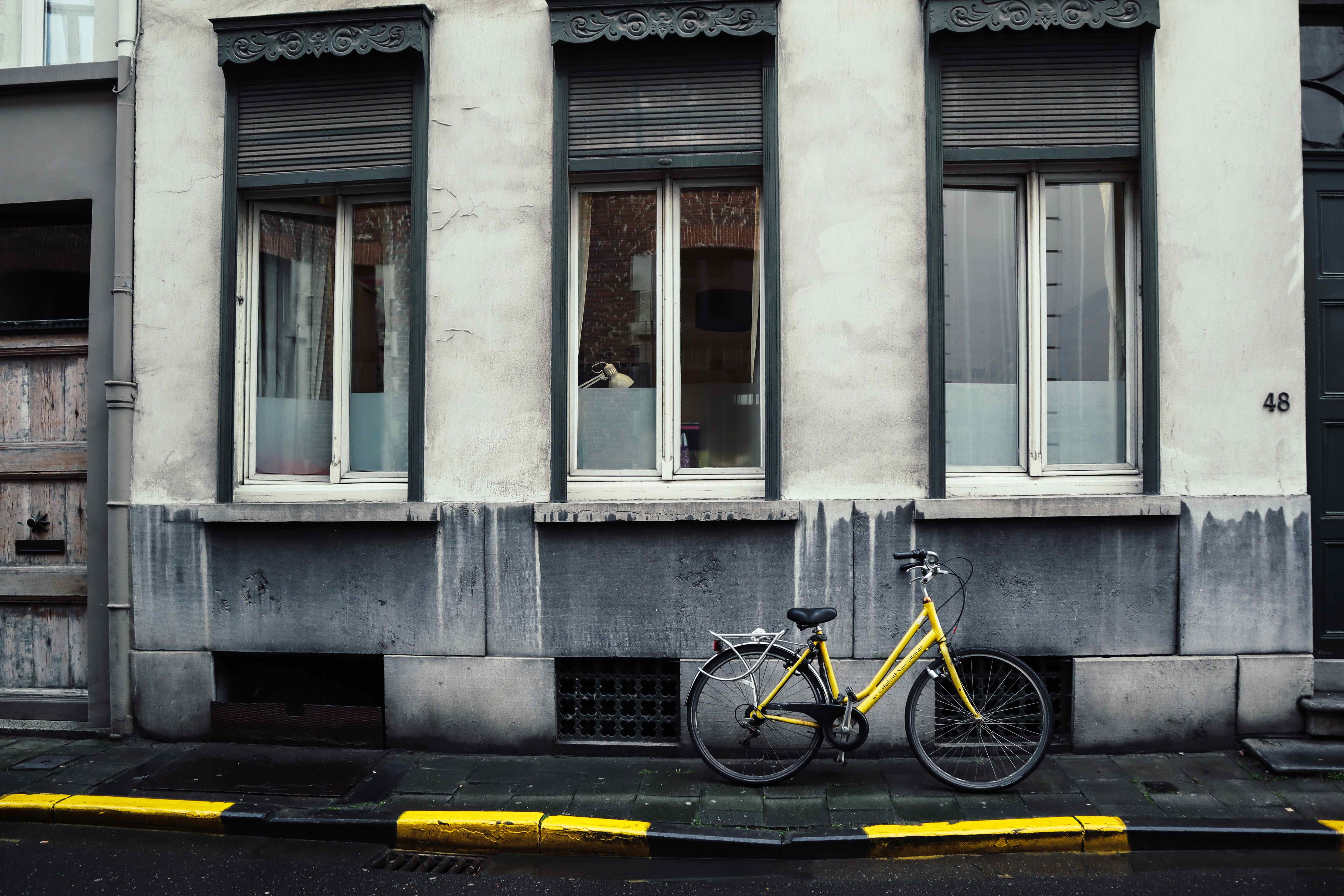 They drink beers sitting on windowsills.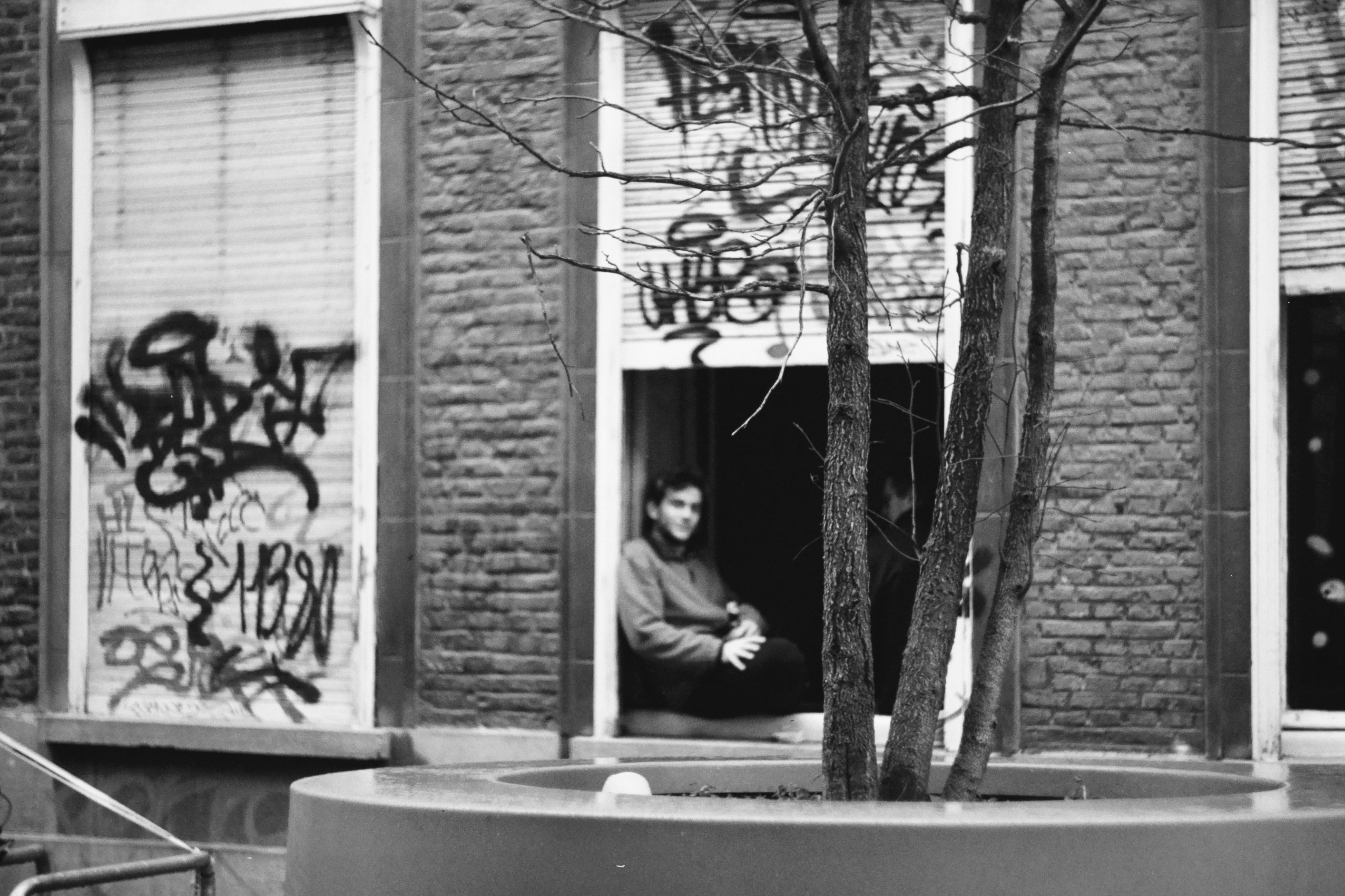 And read books standing up.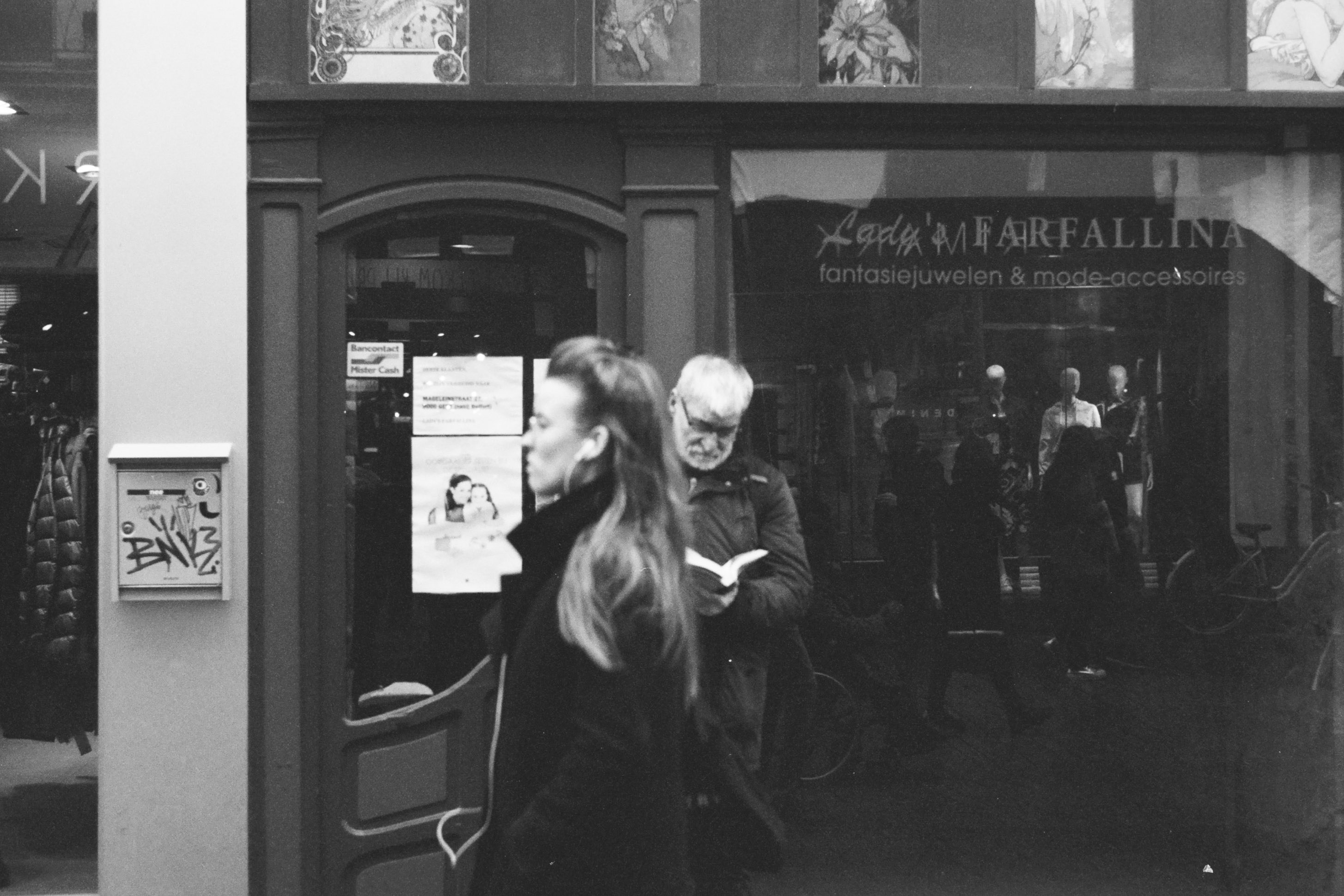 Locals.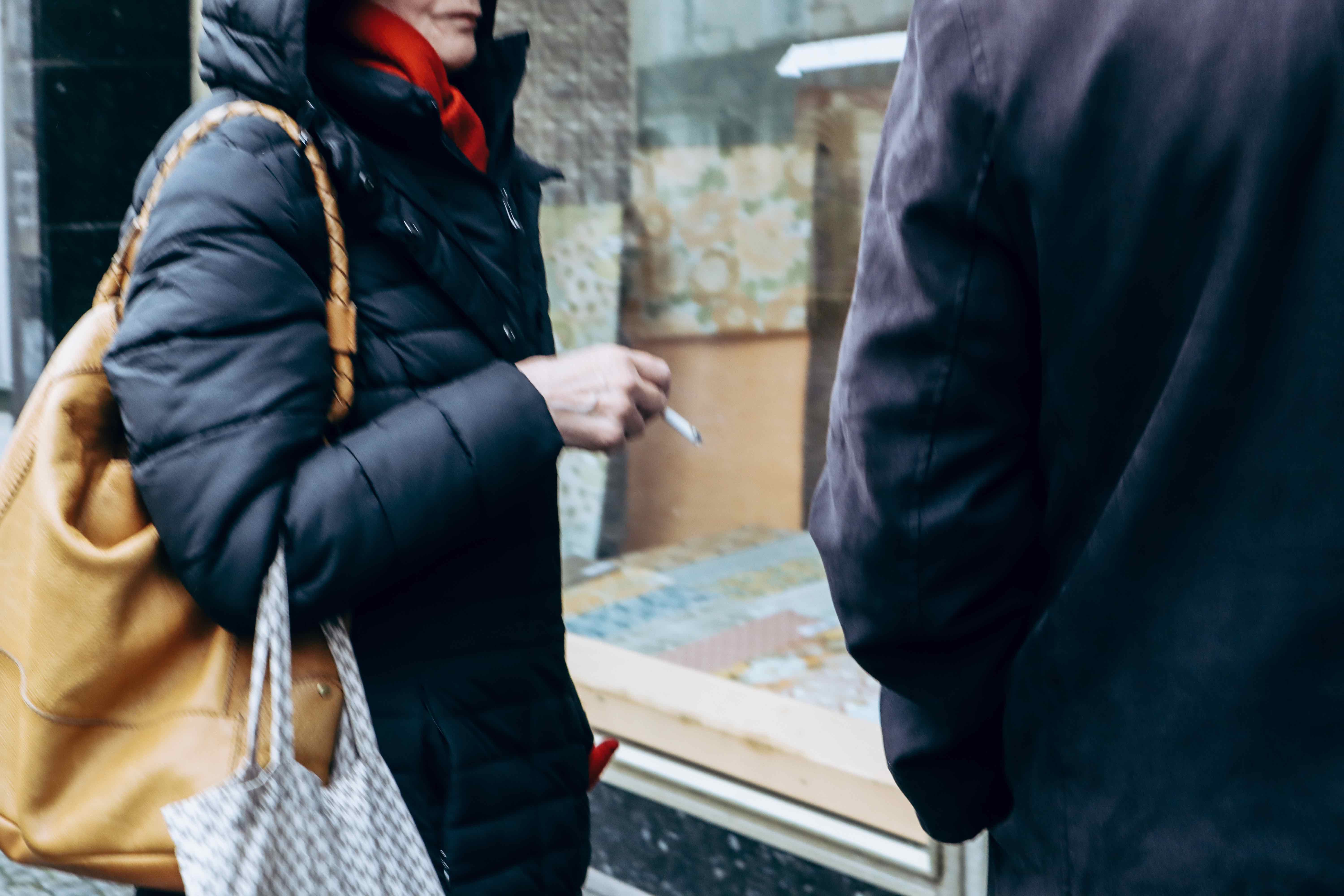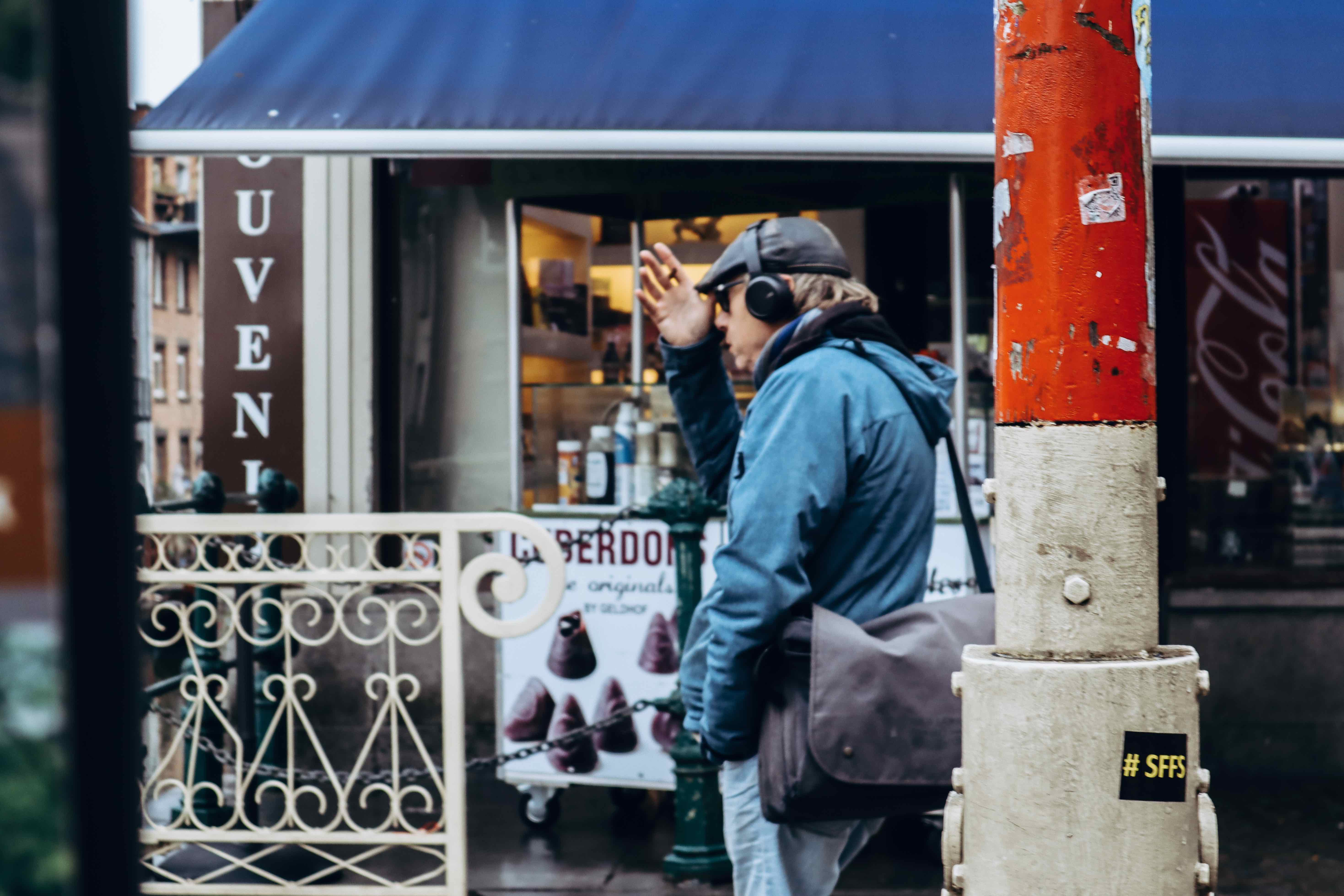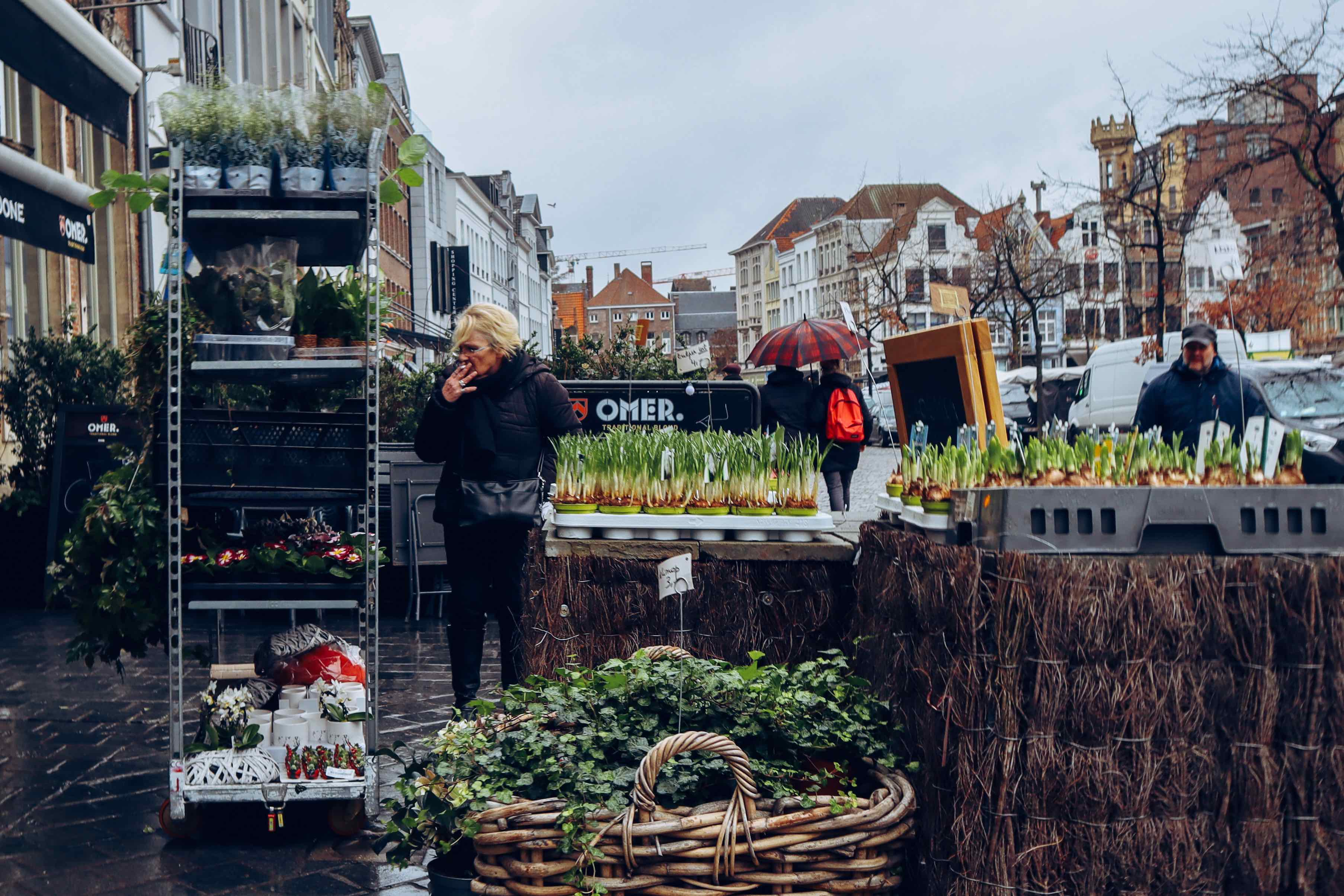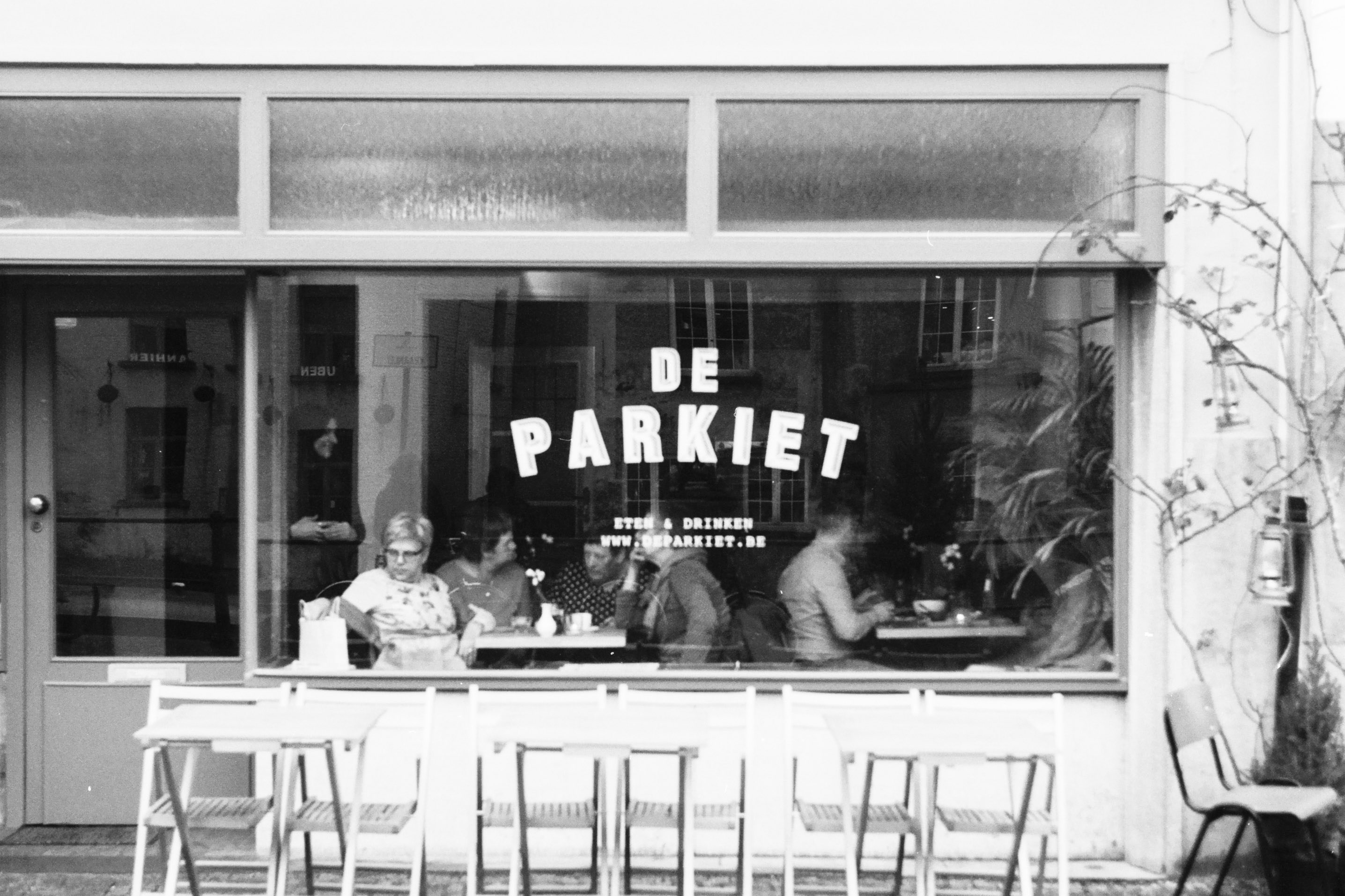 What's the difference between 25 and 26 years old human being? The second one pays 3€ more to look up at the magical city skyline.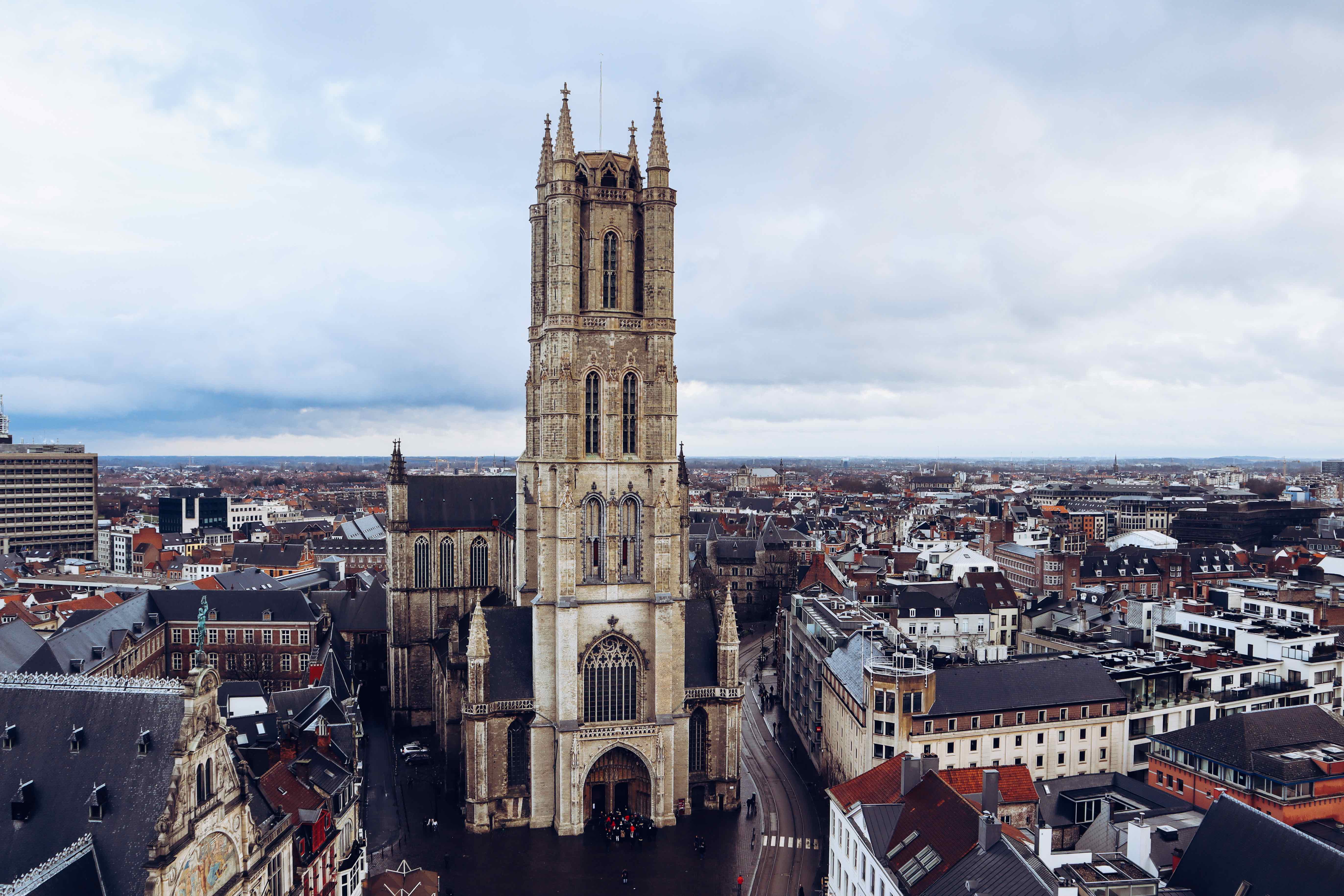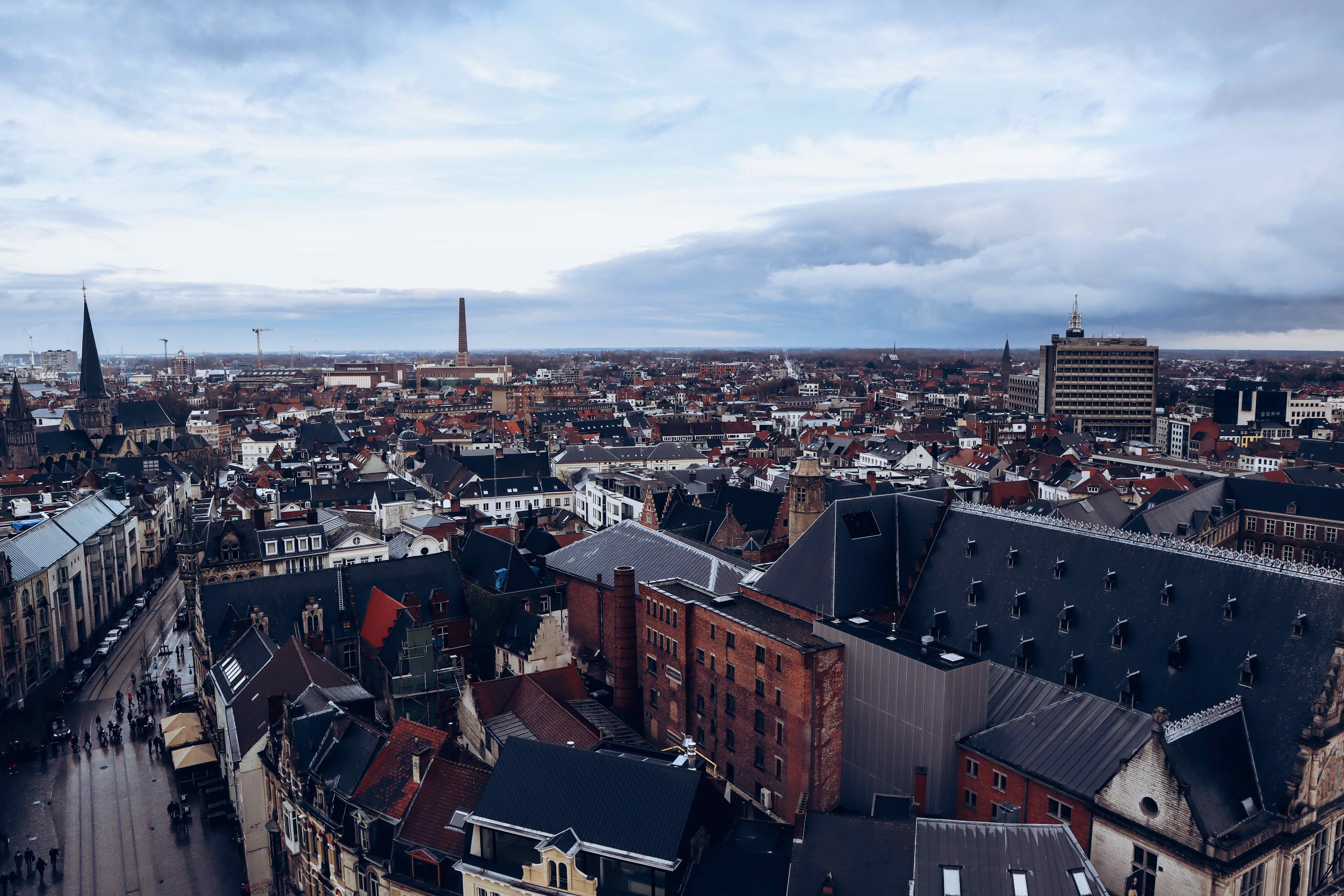 When a building starts falling apart, they glue the walls with some structures.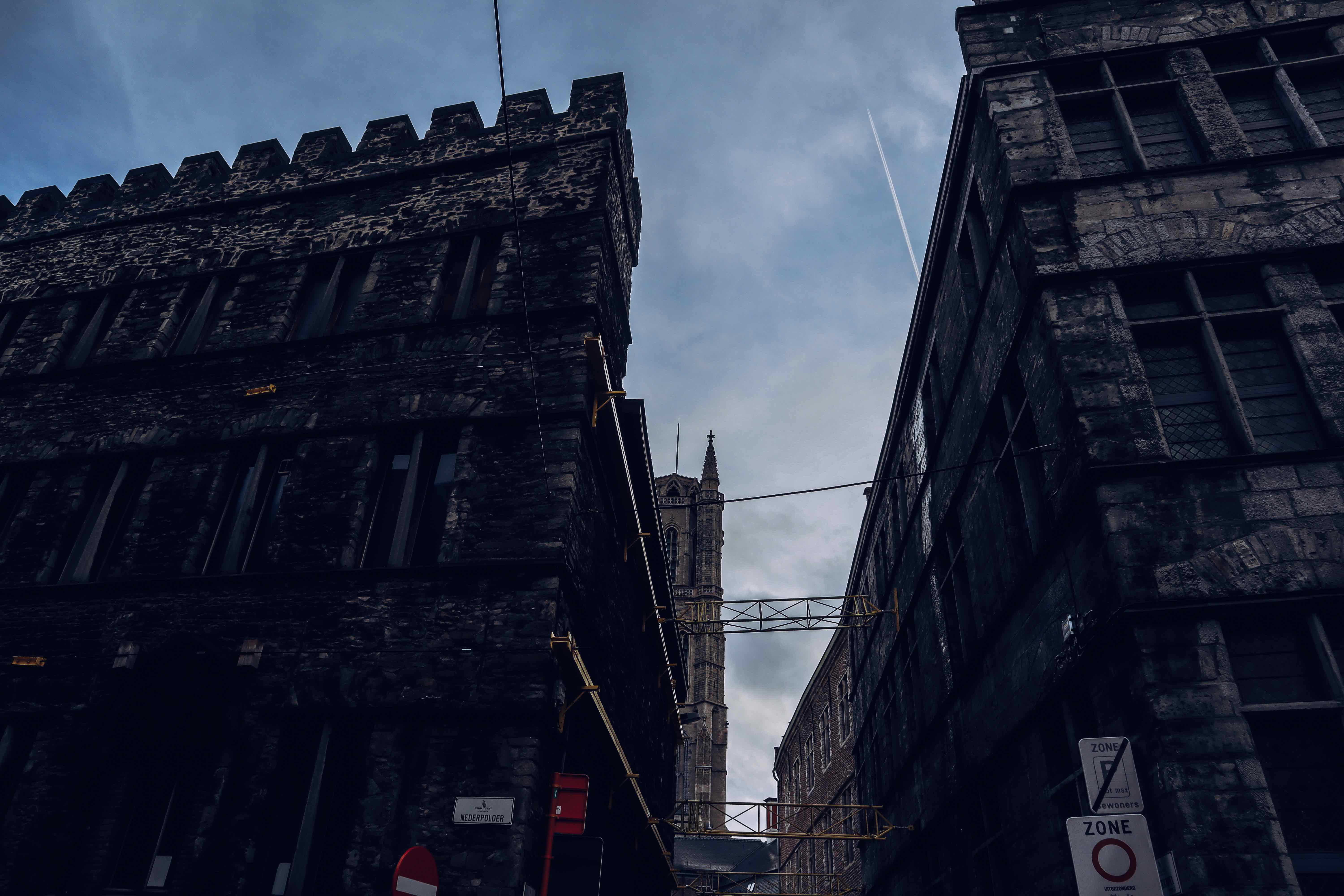 Brugges
Been to the top of the tower? Guide book says it's a must see, but we haven't.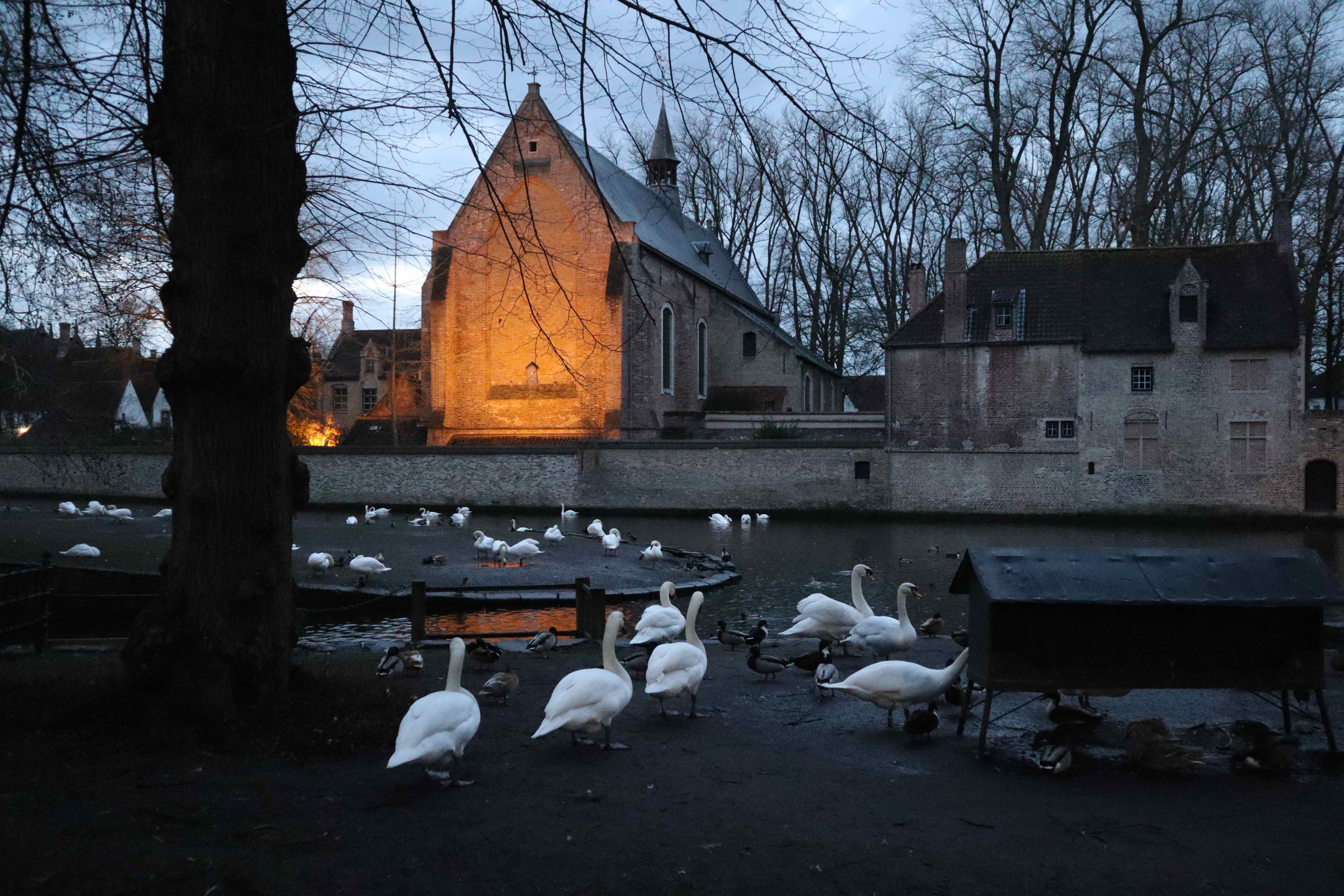 You will not see any pictures of touristic Brugges here. Not in colour.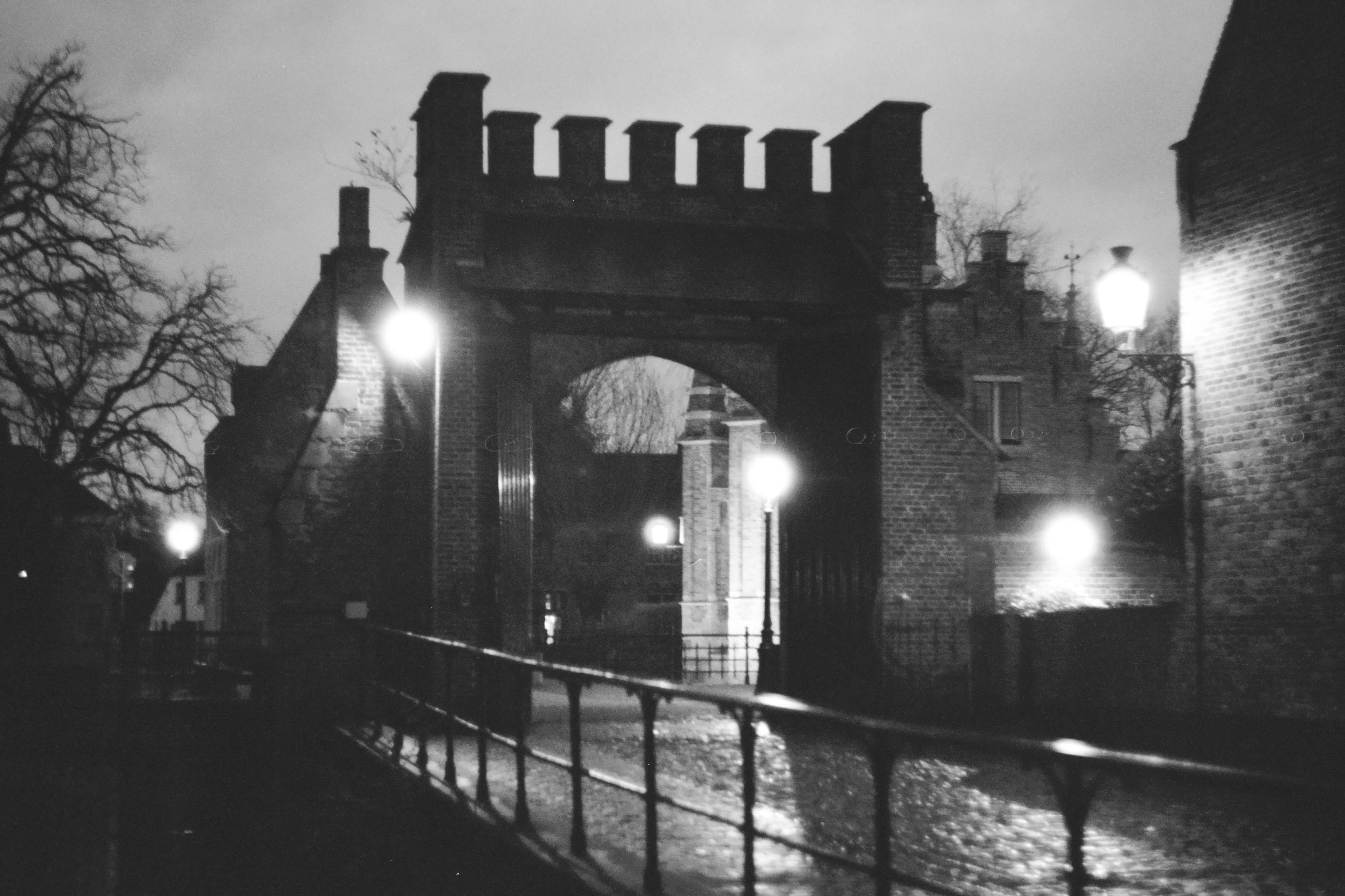 You will see a woman getting late somewhere.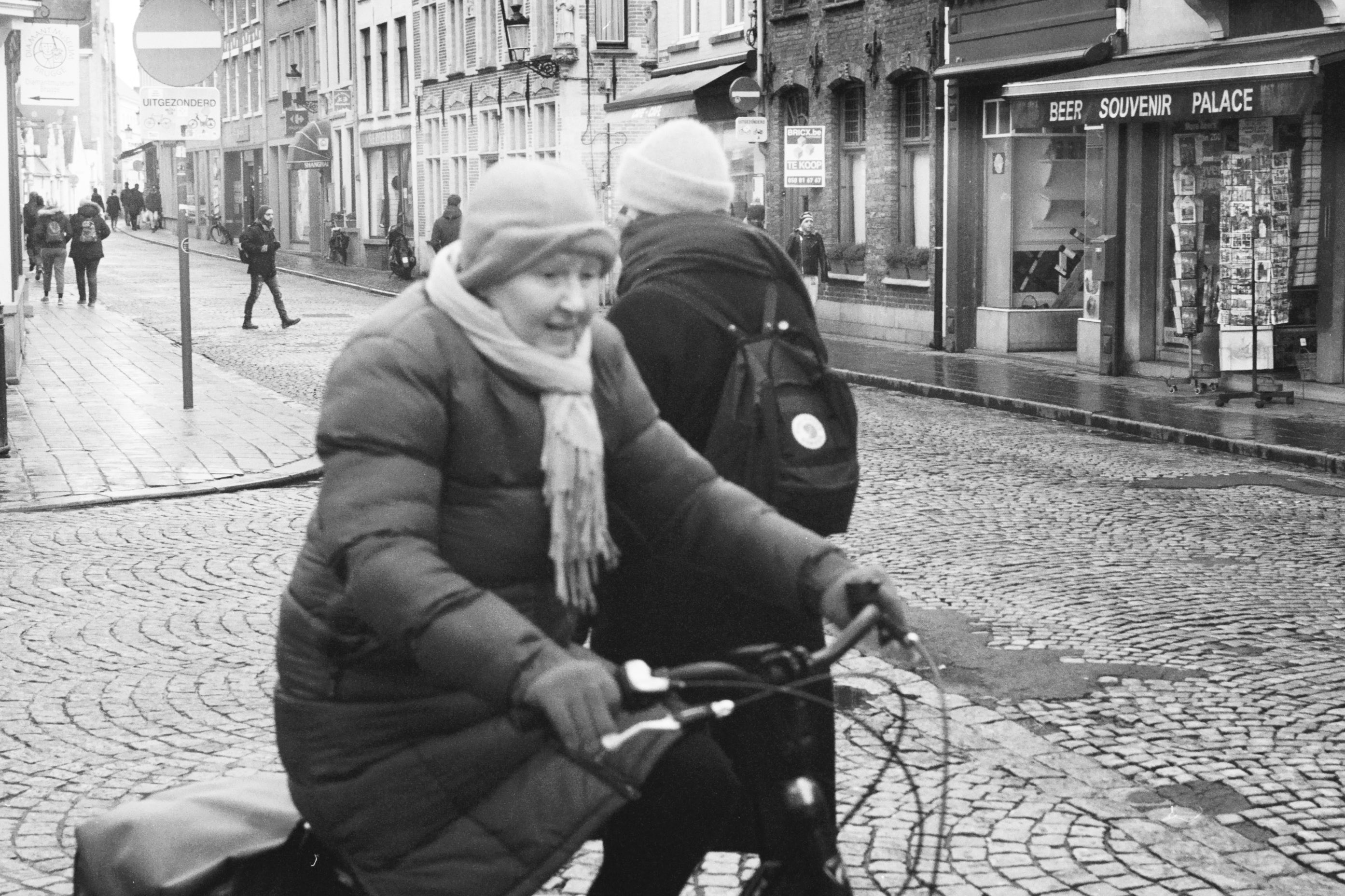 Or a man who's not in hurry at all.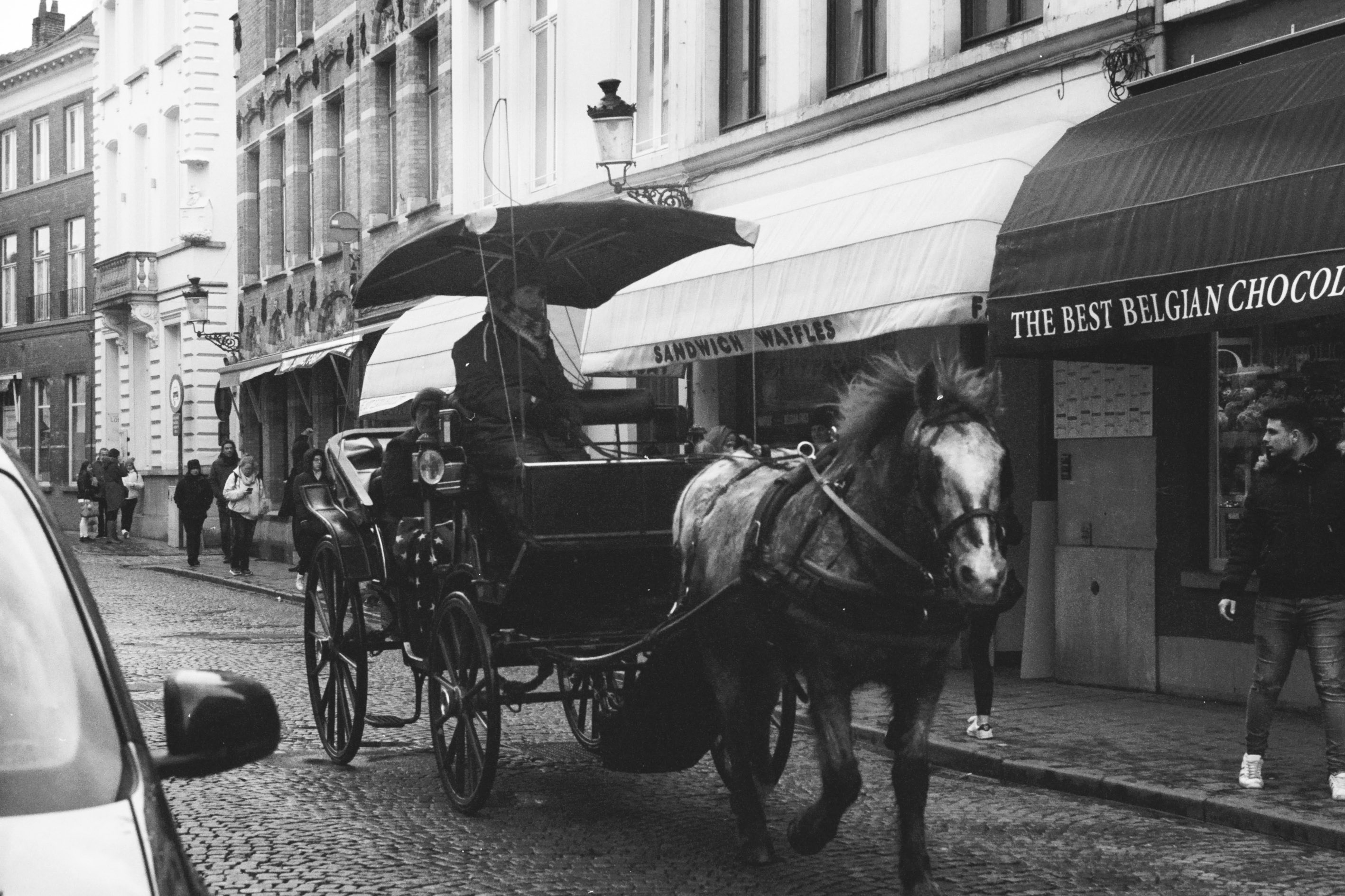 Or a plate of delicious mussels in white wine.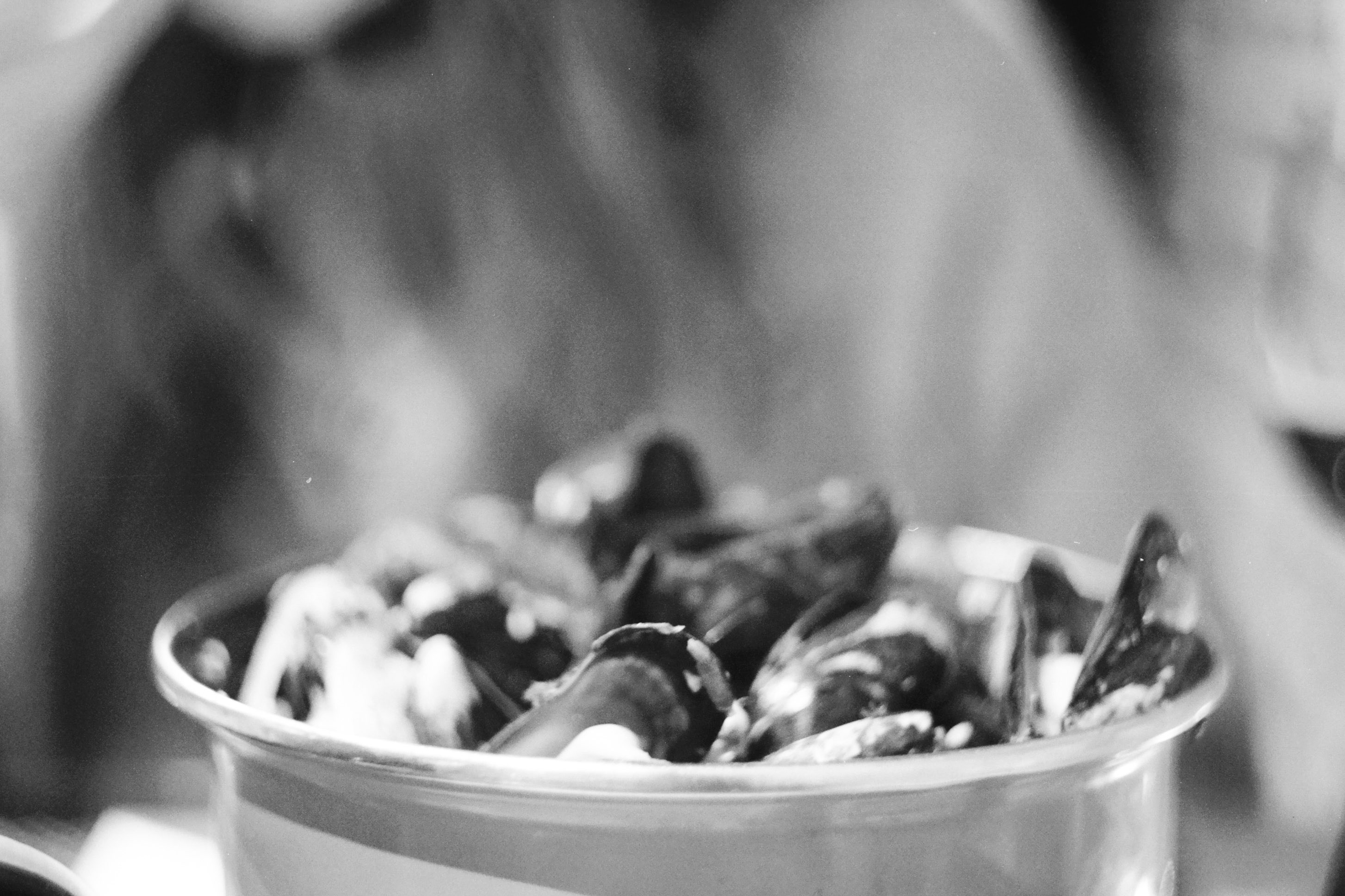 Where are you going Theo Decker? What's in your suitcase?