Venice
23 Mar—25 Mar, 2019
Blue sky, happy dogs, emotionless tourists in gondolas.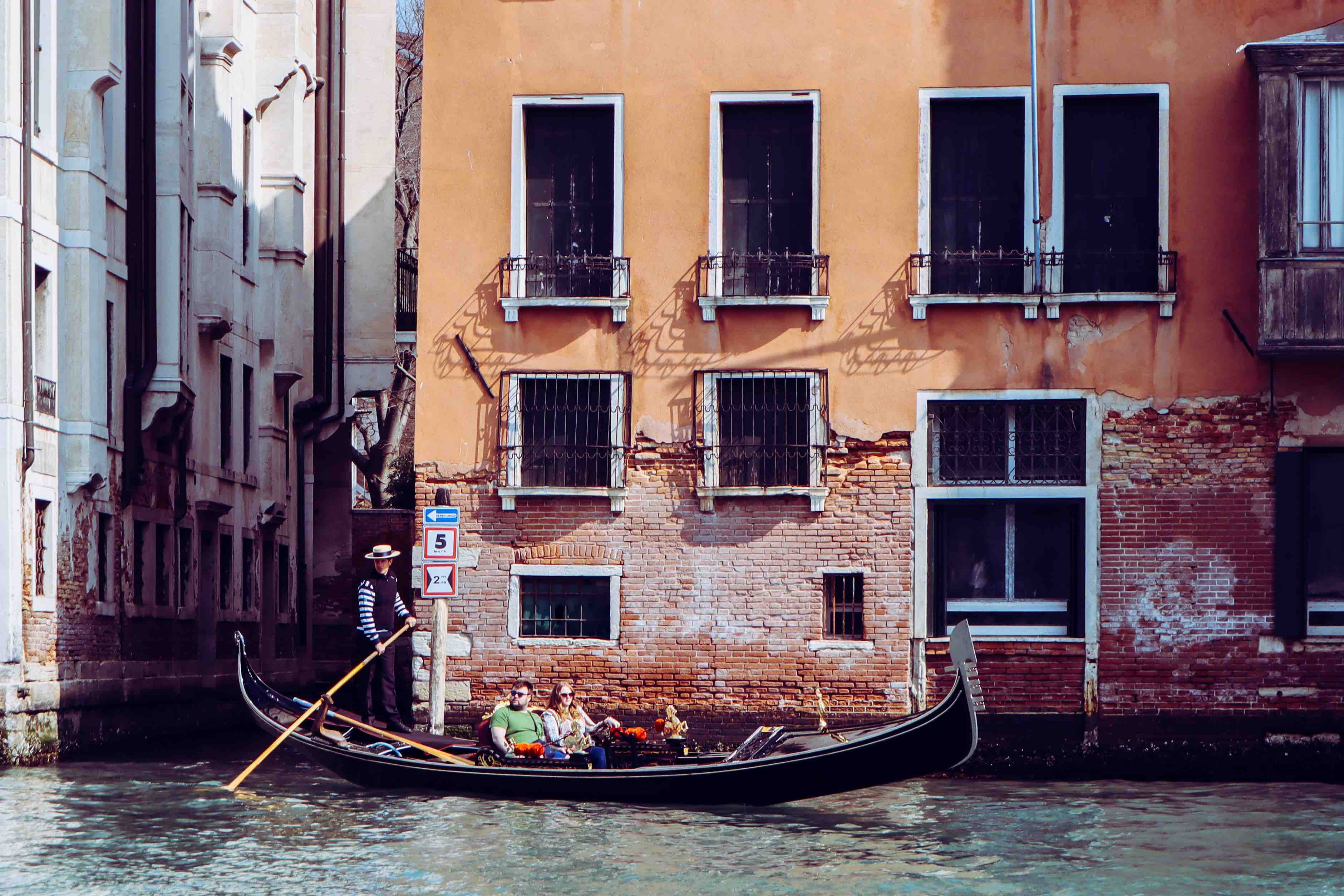 I've never been to Italy before, so our trip to Venice was a starting point of acquaintance with the country.
Blue sky
Living in Berlin (or in Saint-Petersburg before), I get surprised seeing no clouds every single time.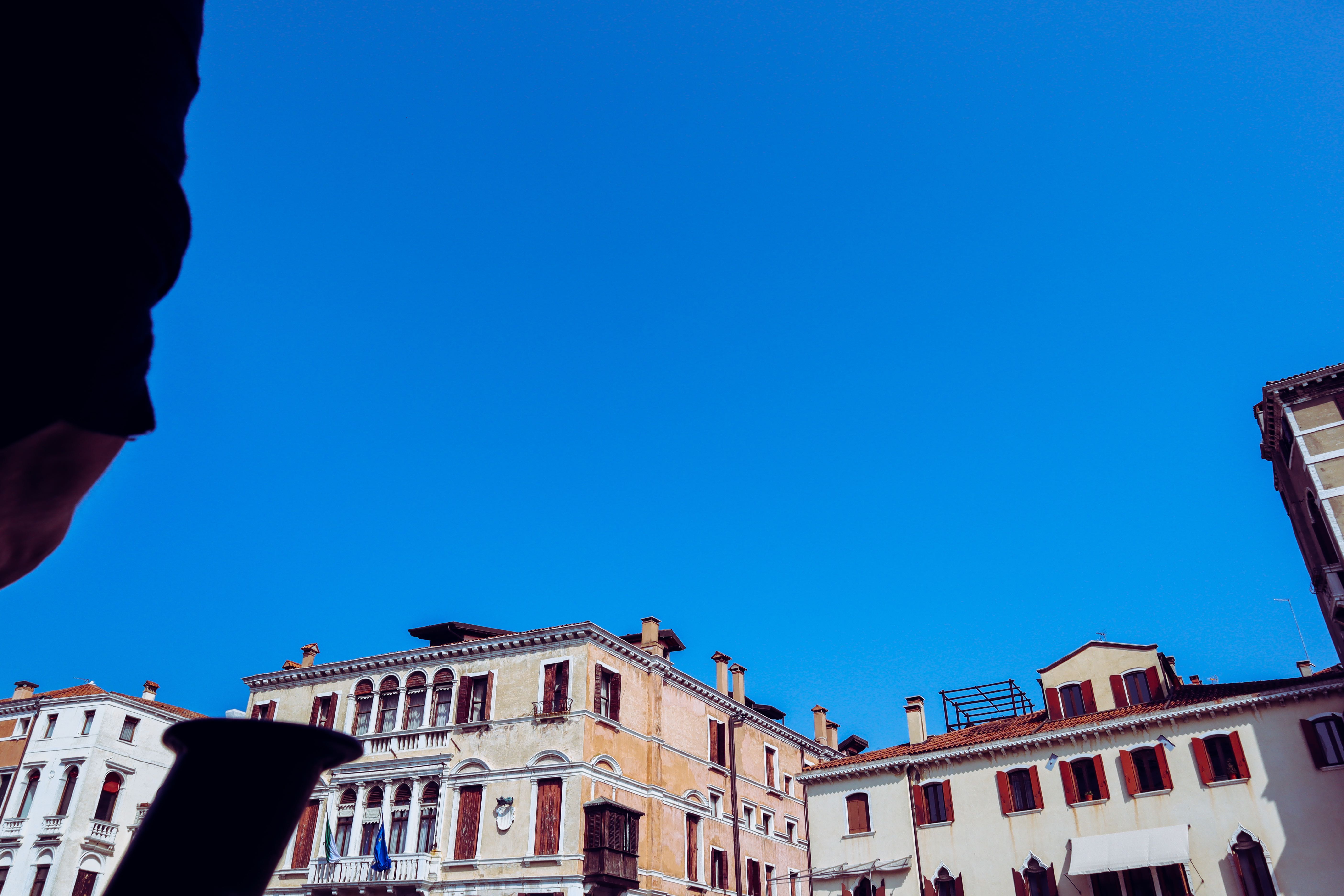 Is it possible to get used to such a beautiful weather?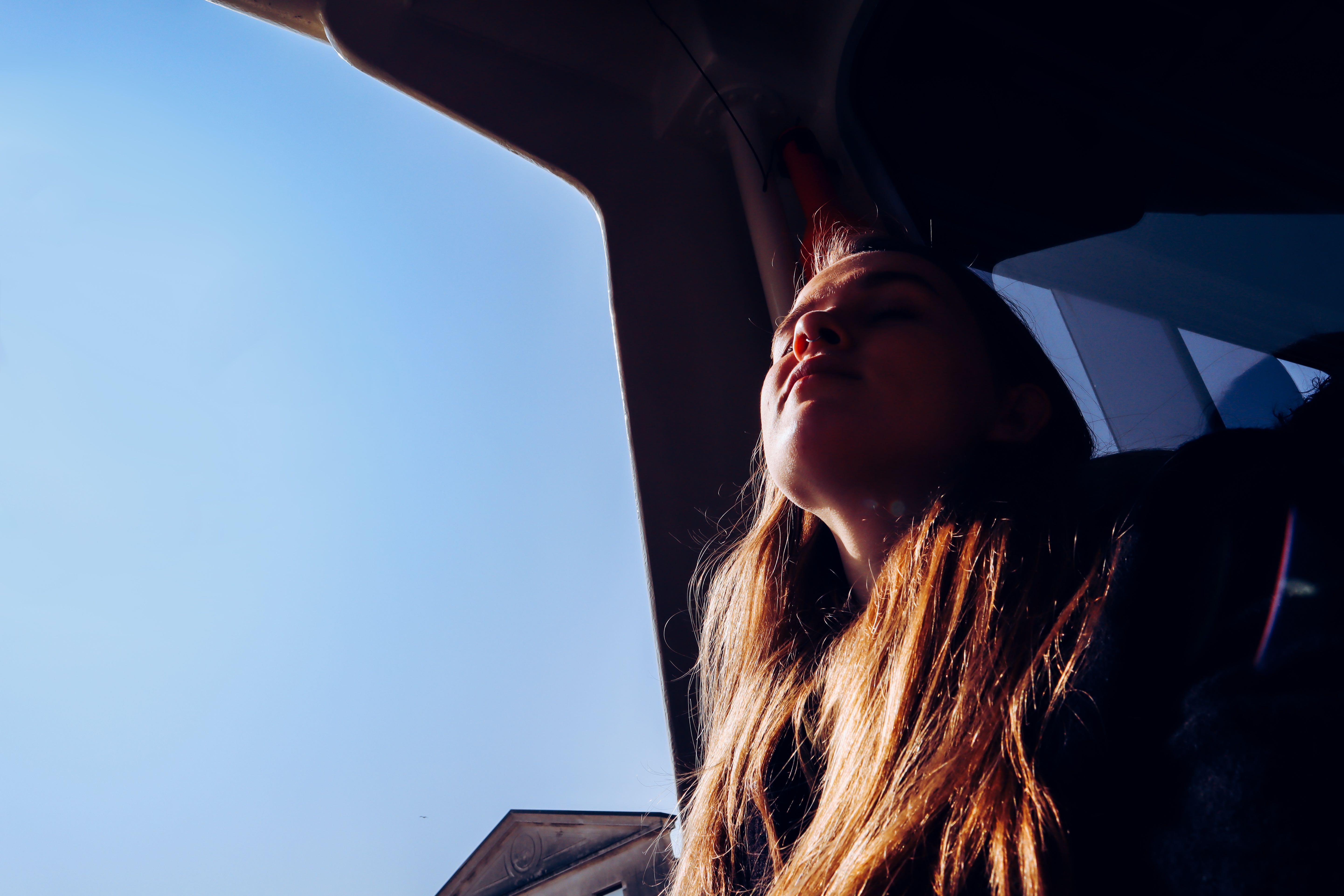 Dogs
Good boys roaming the venice streets.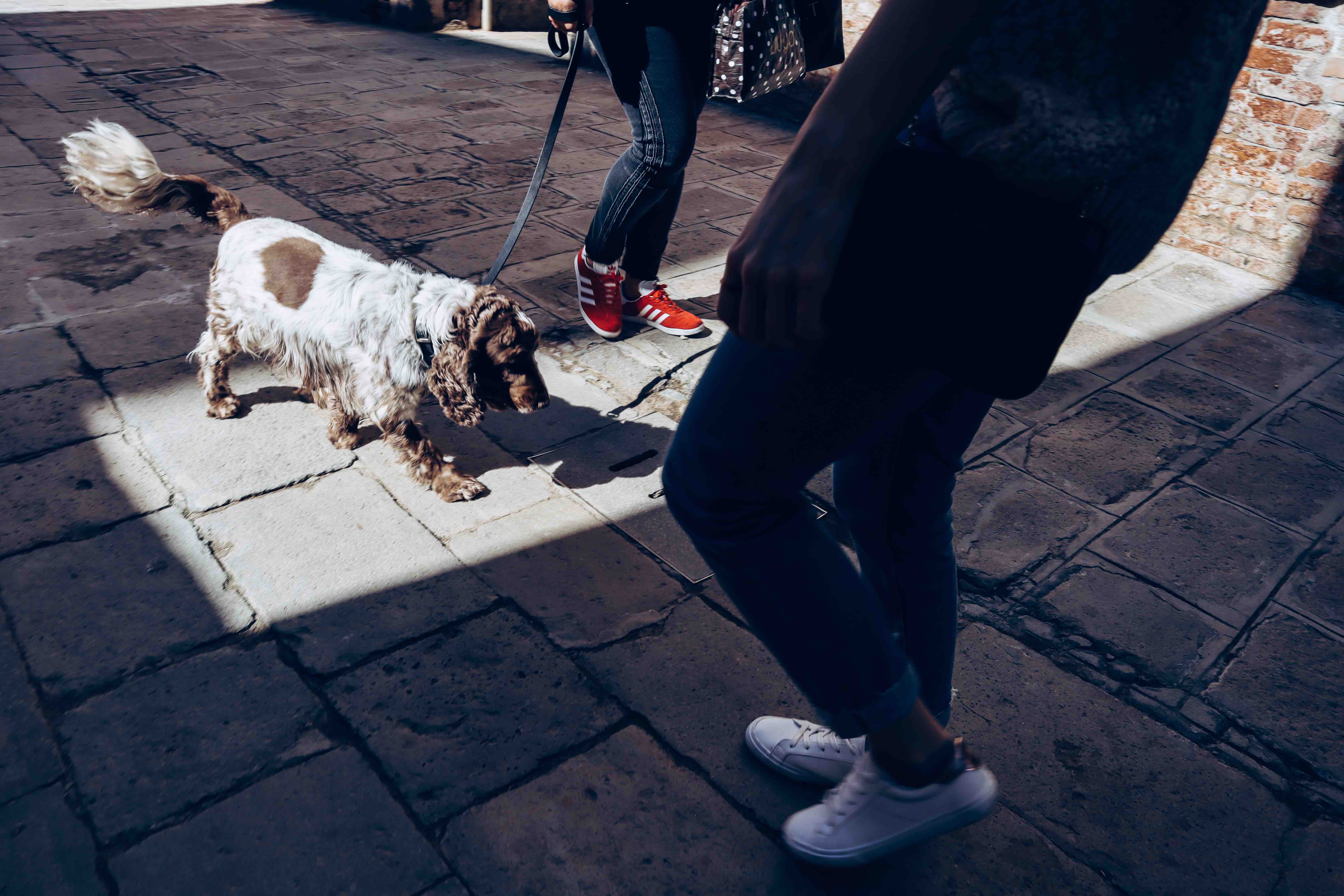 Somebody is excited about his breakfast!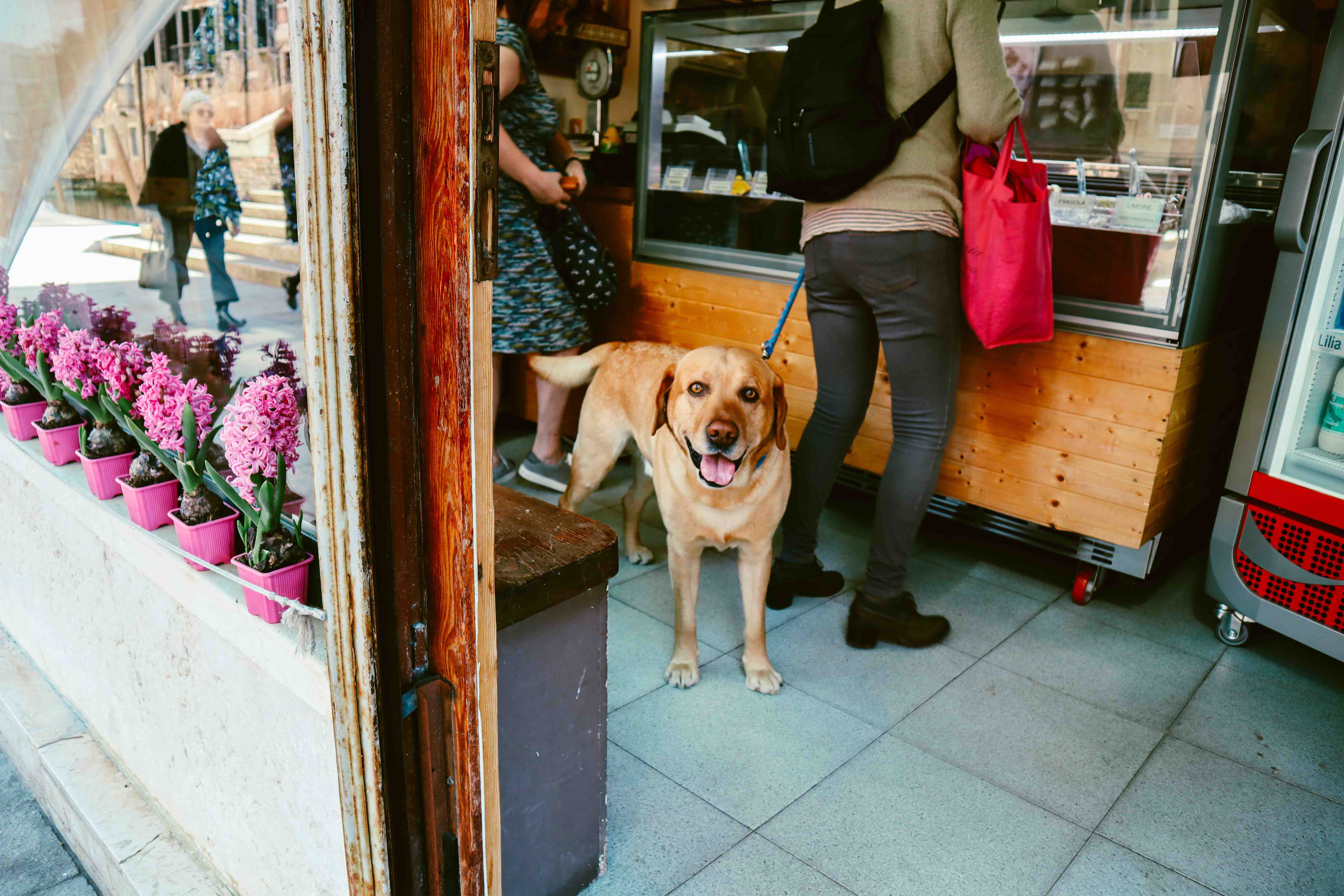 Or about his ass.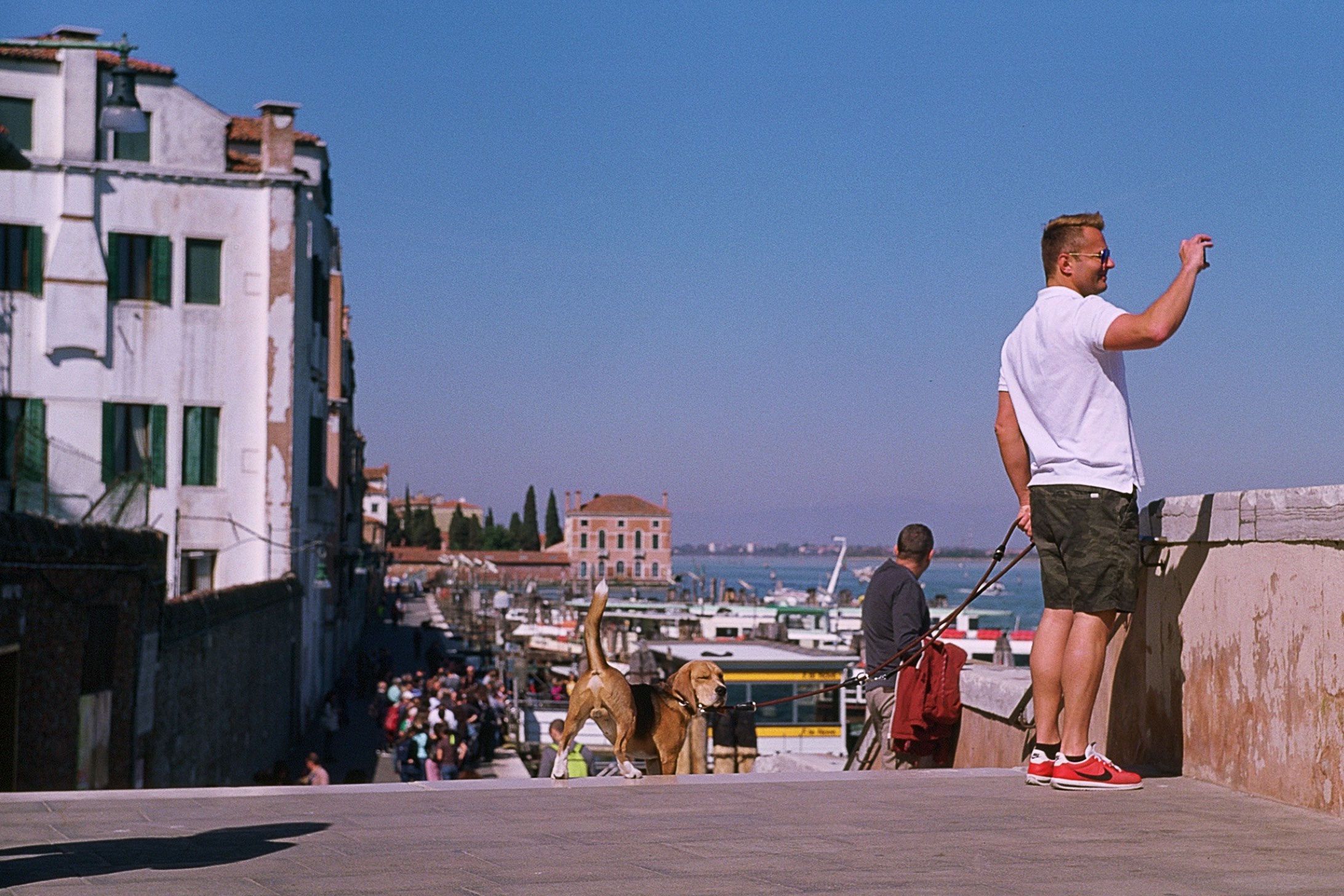 Tourists
They are everywhere. Walking around.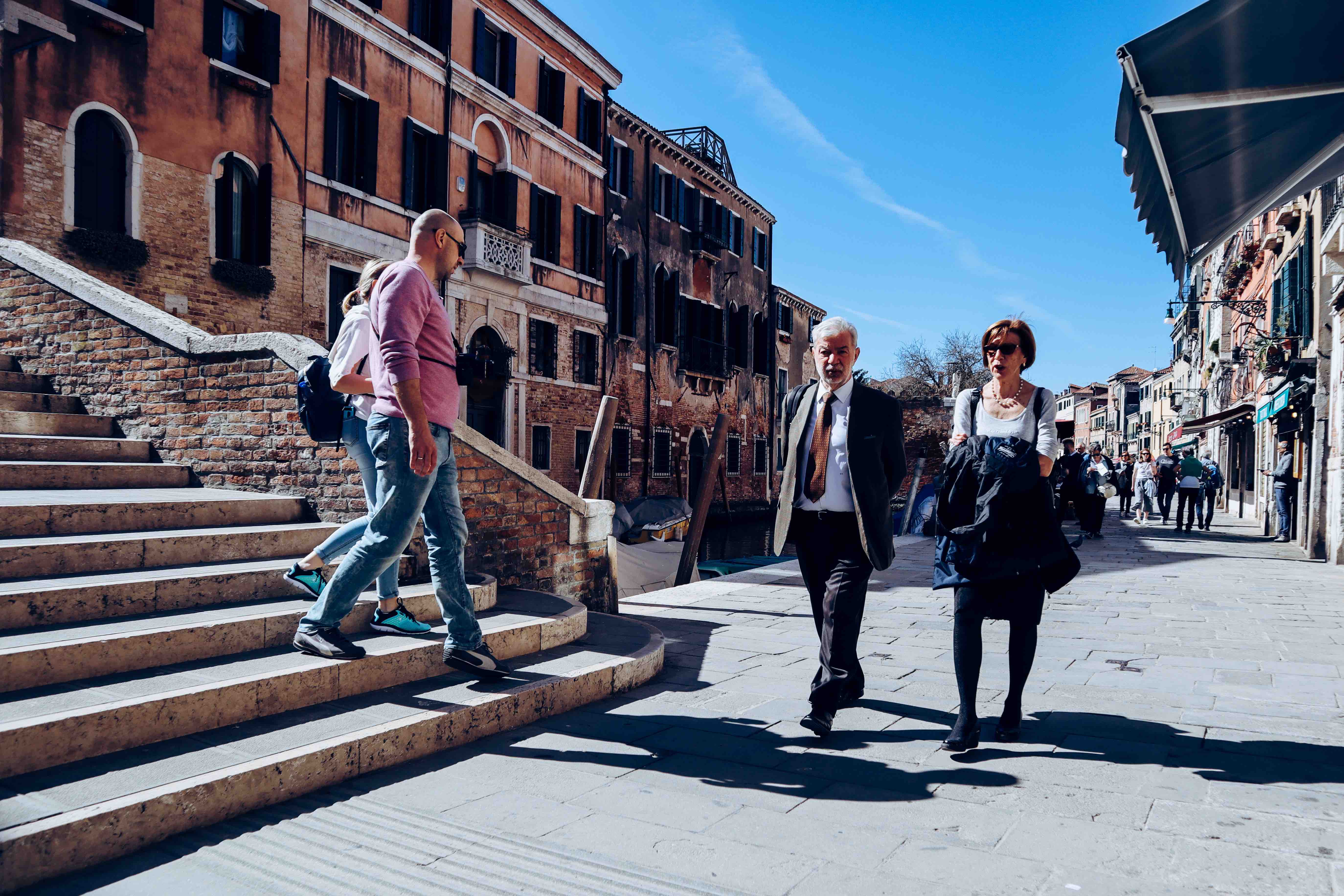 Floating around.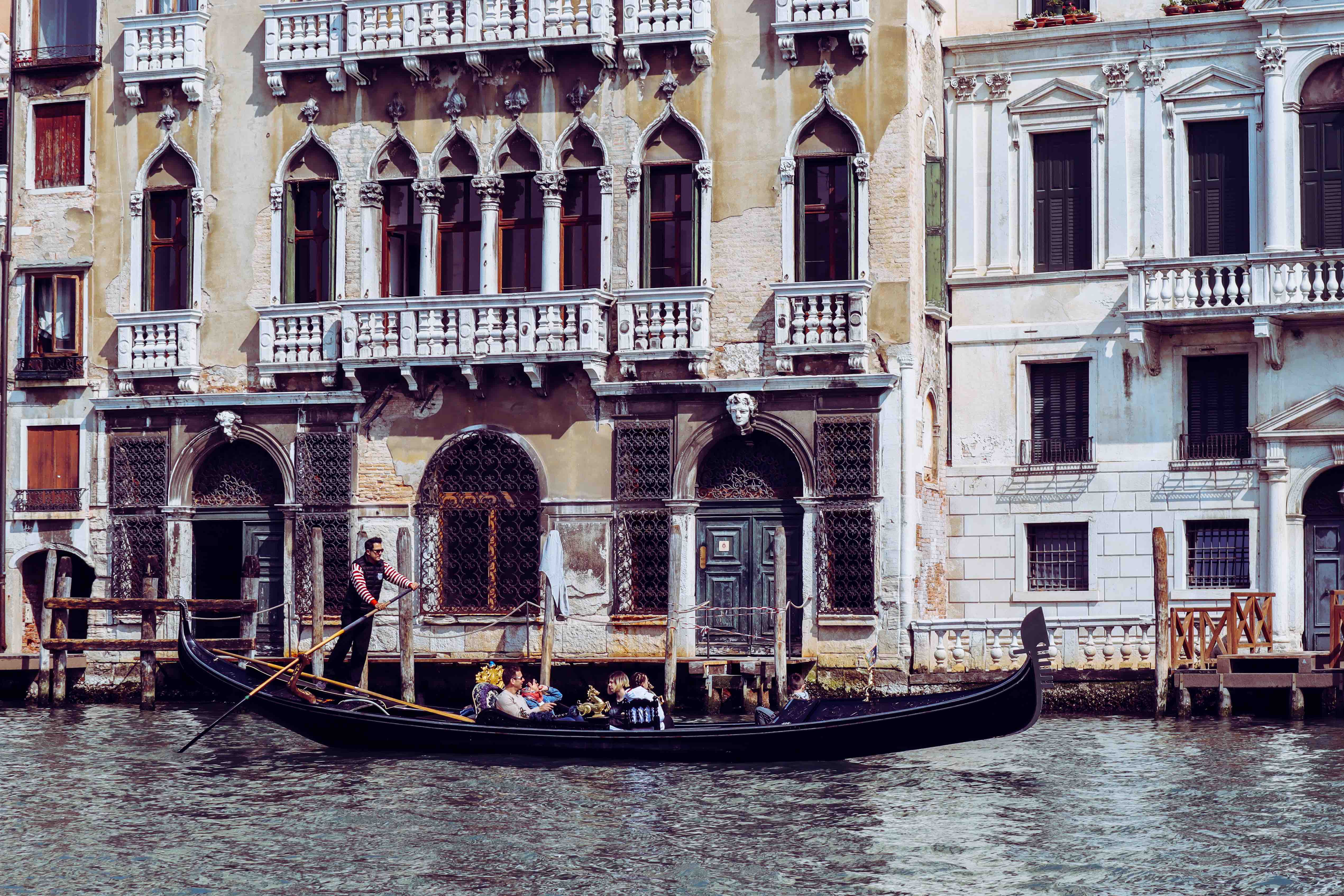 Venice
The island is small and 1 day is enough to see it all.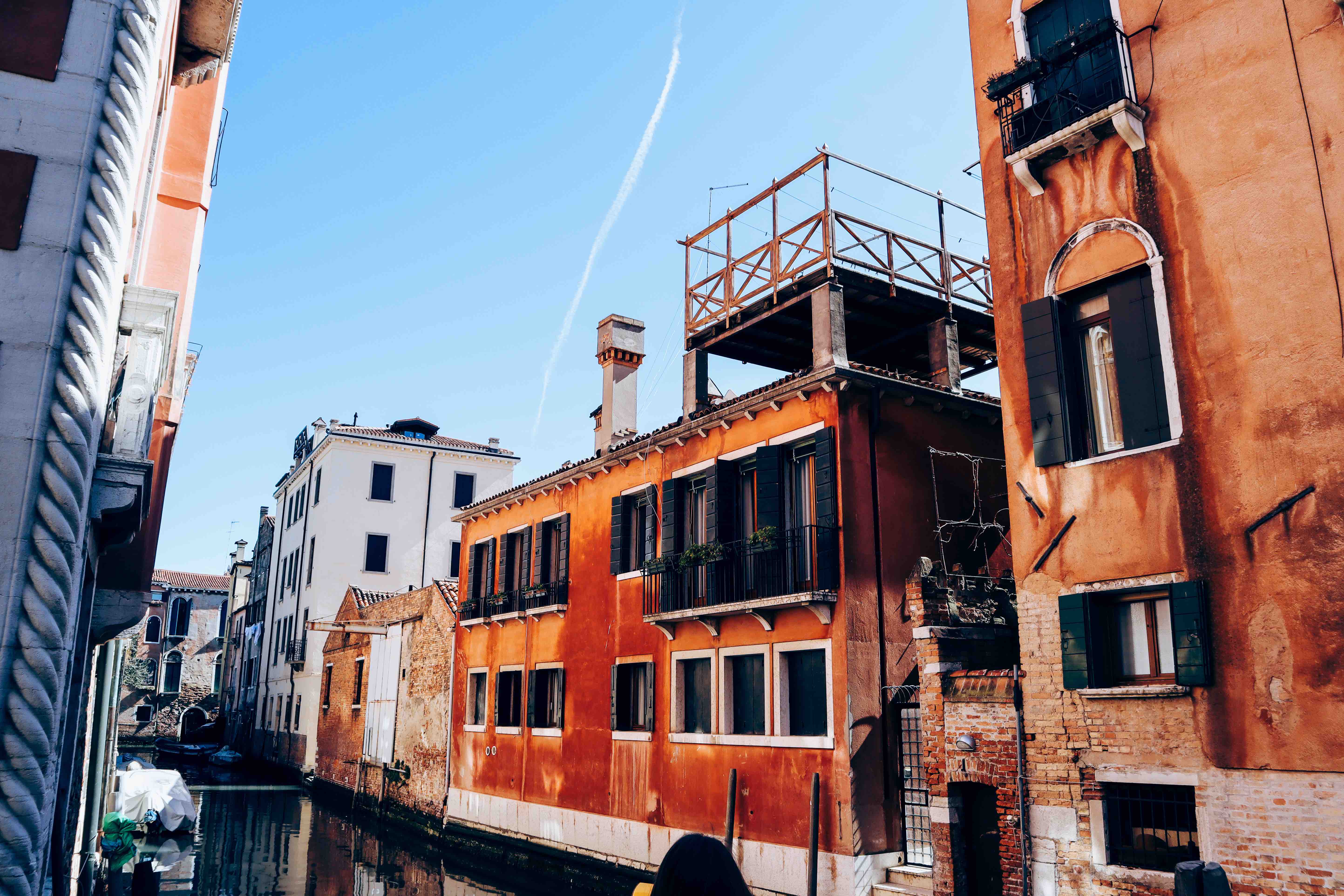 Walking and crossing the canals make your legs suffer by the end of the day.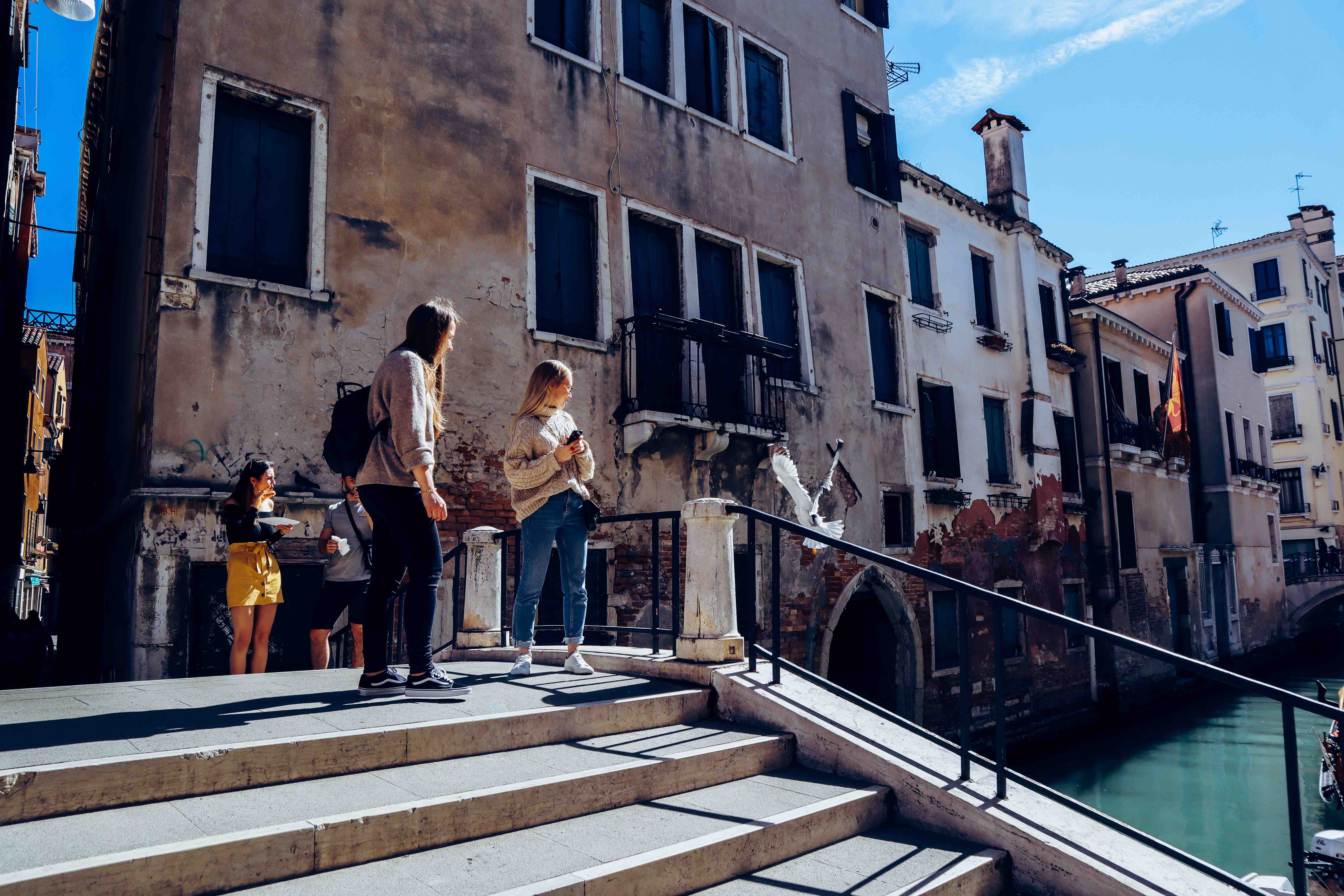 But you can chill at home drinking aperol spritz after.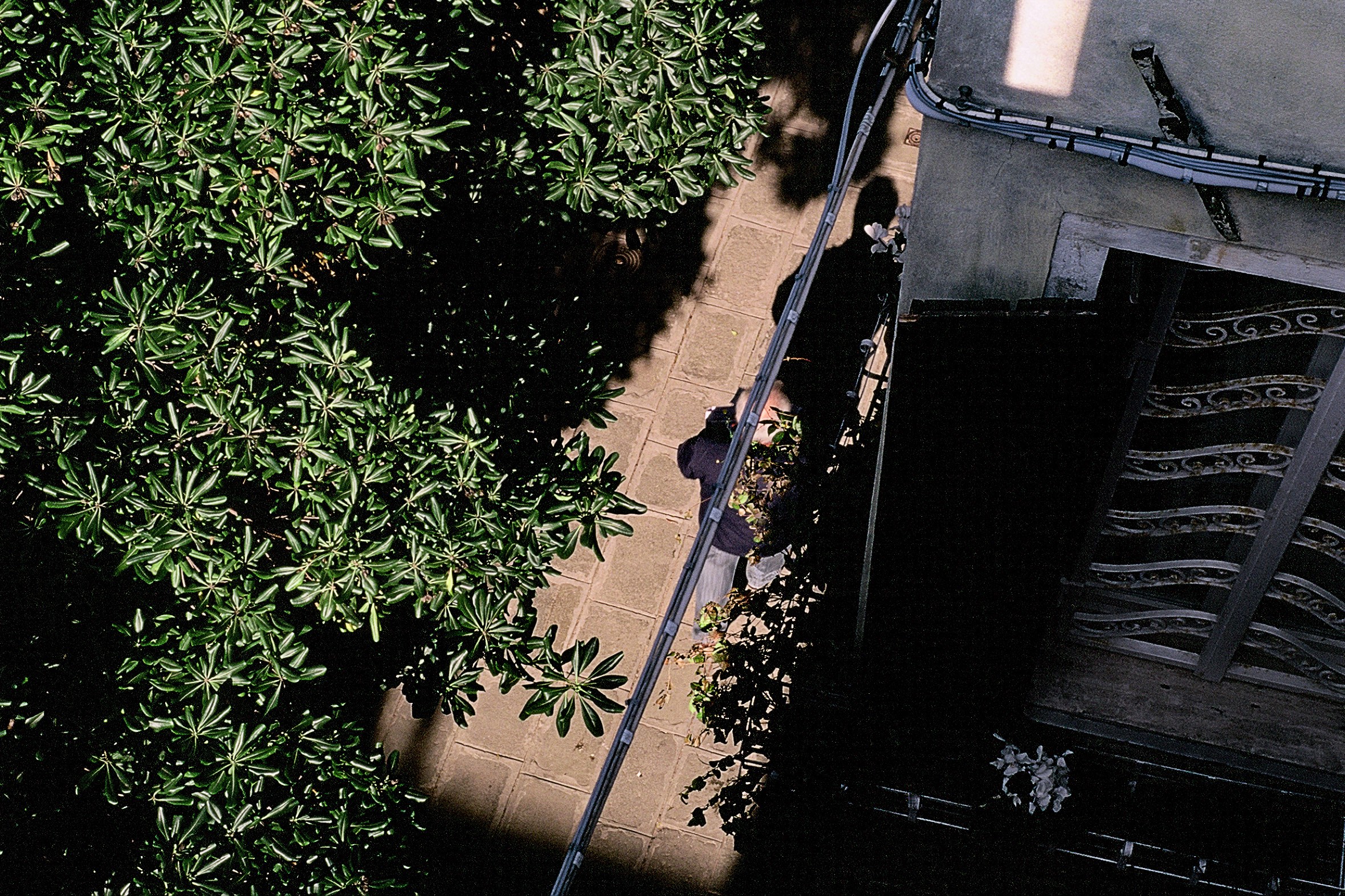 A boat ride to Murano is a must.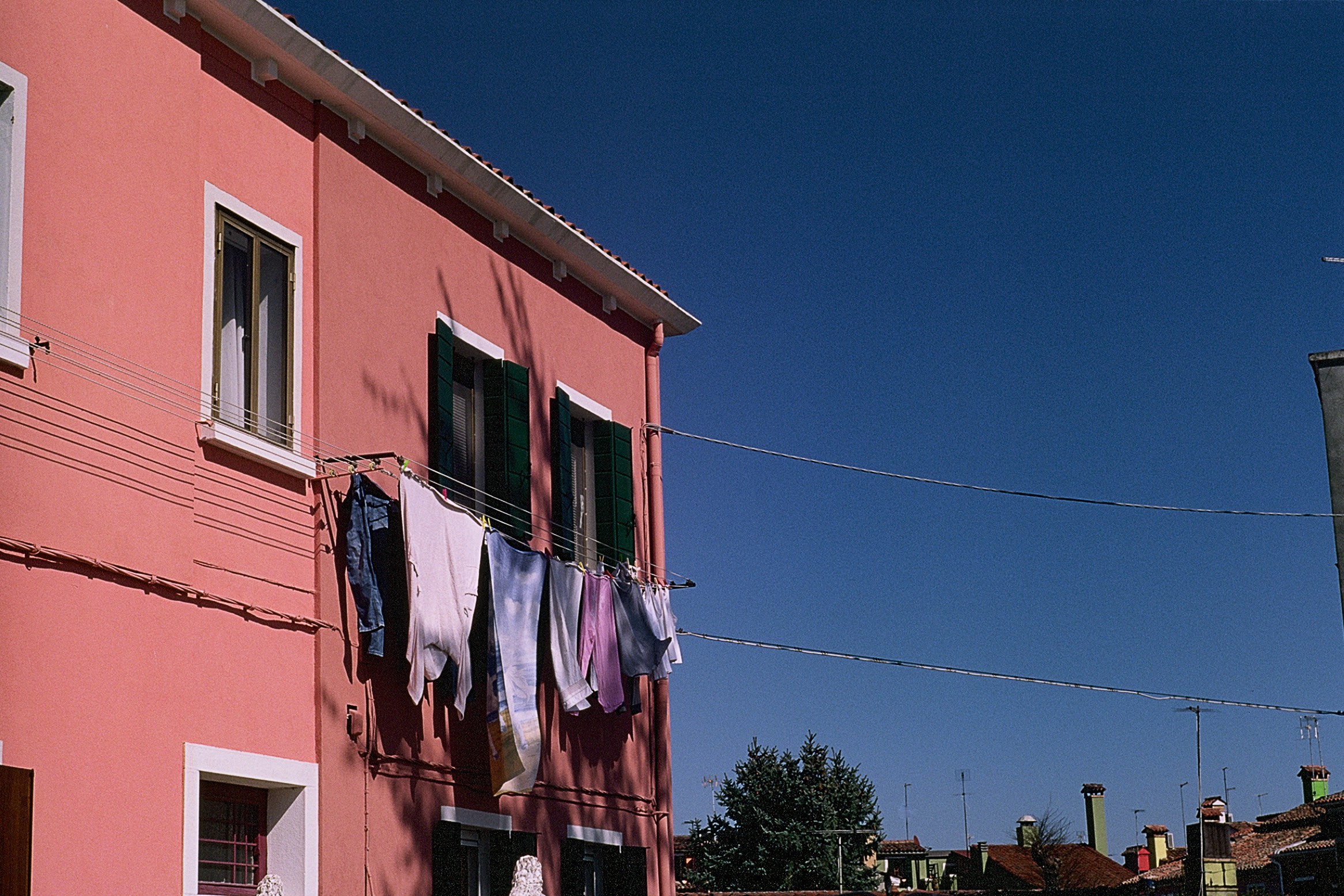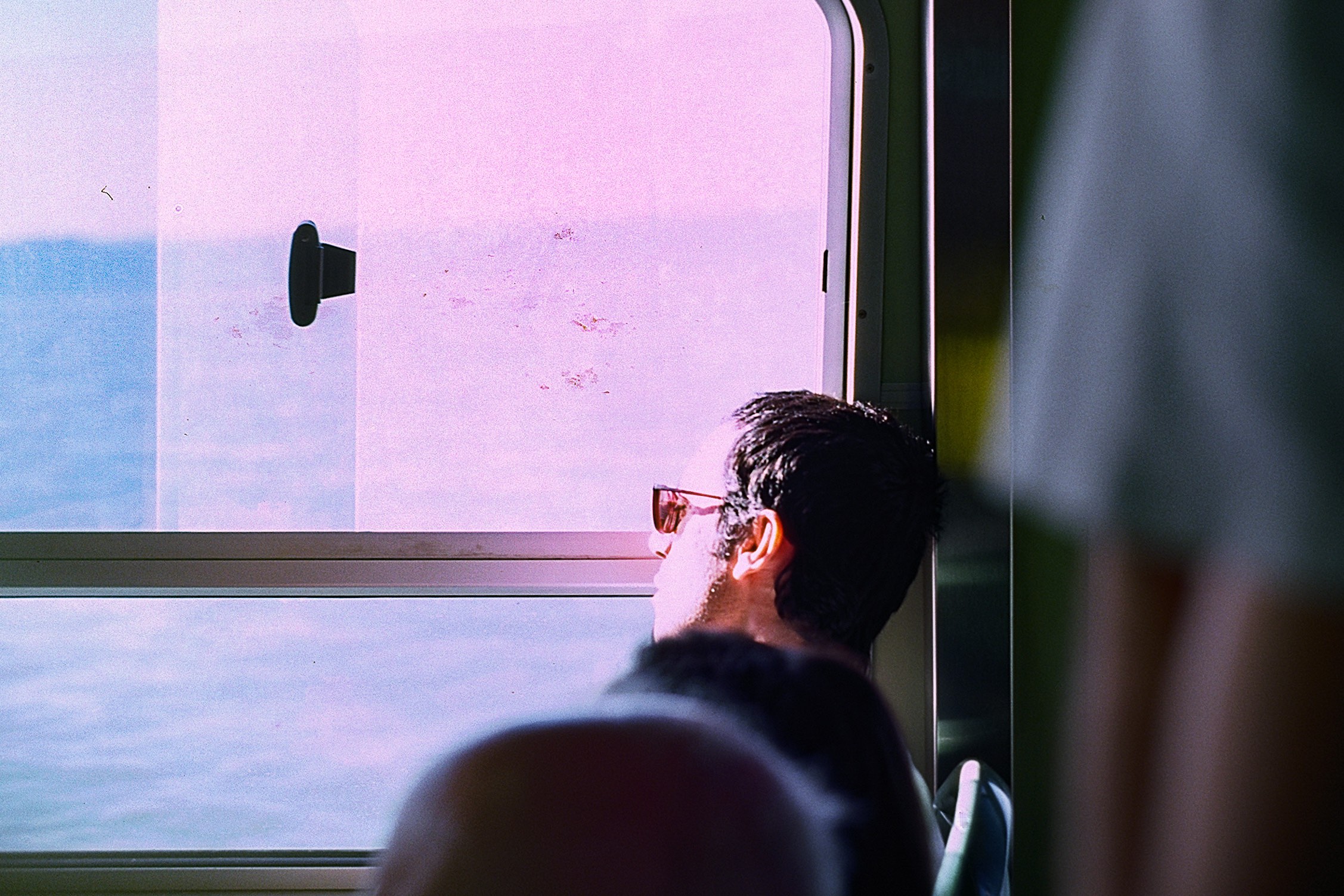 You take a ferry and 15 min later you get there.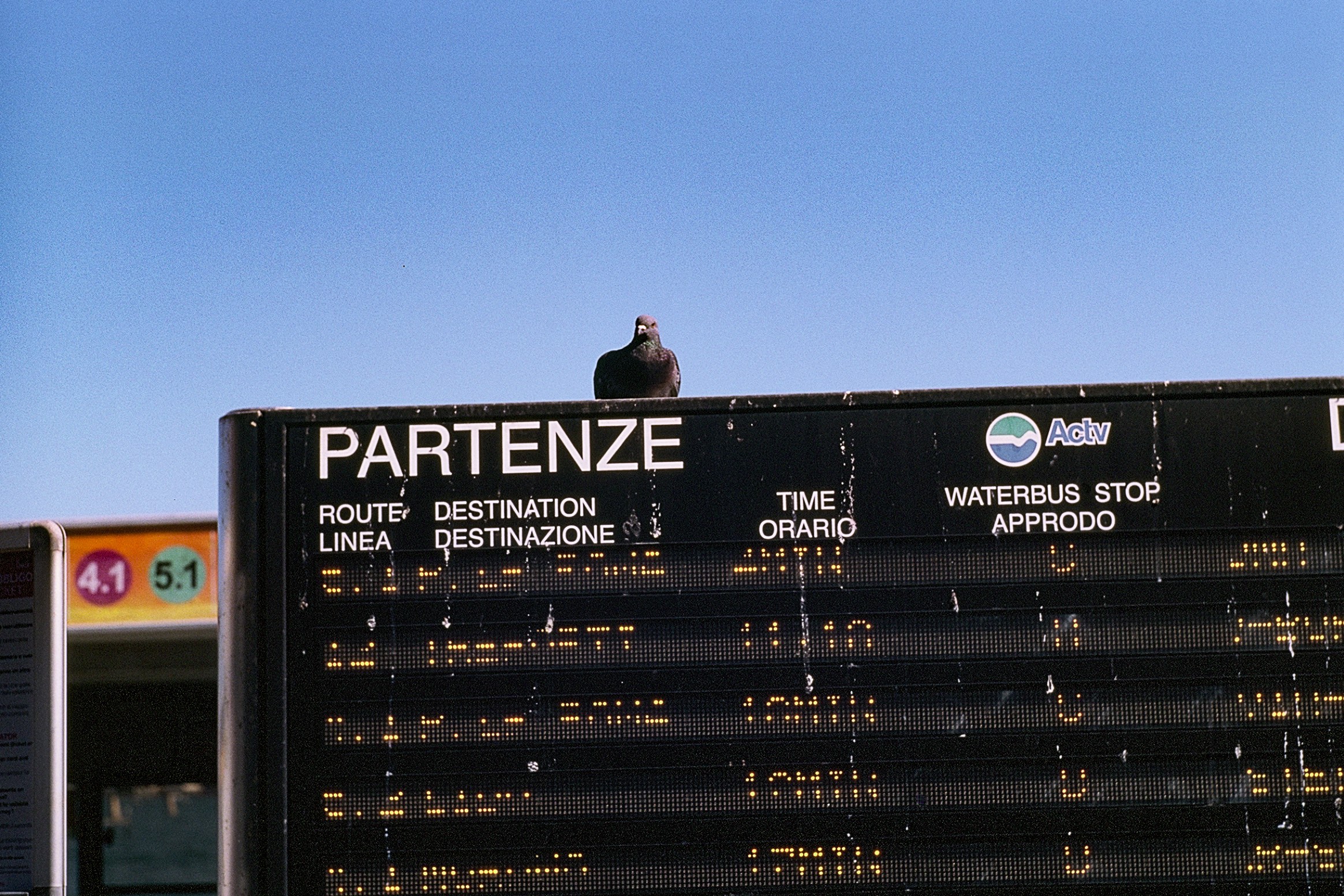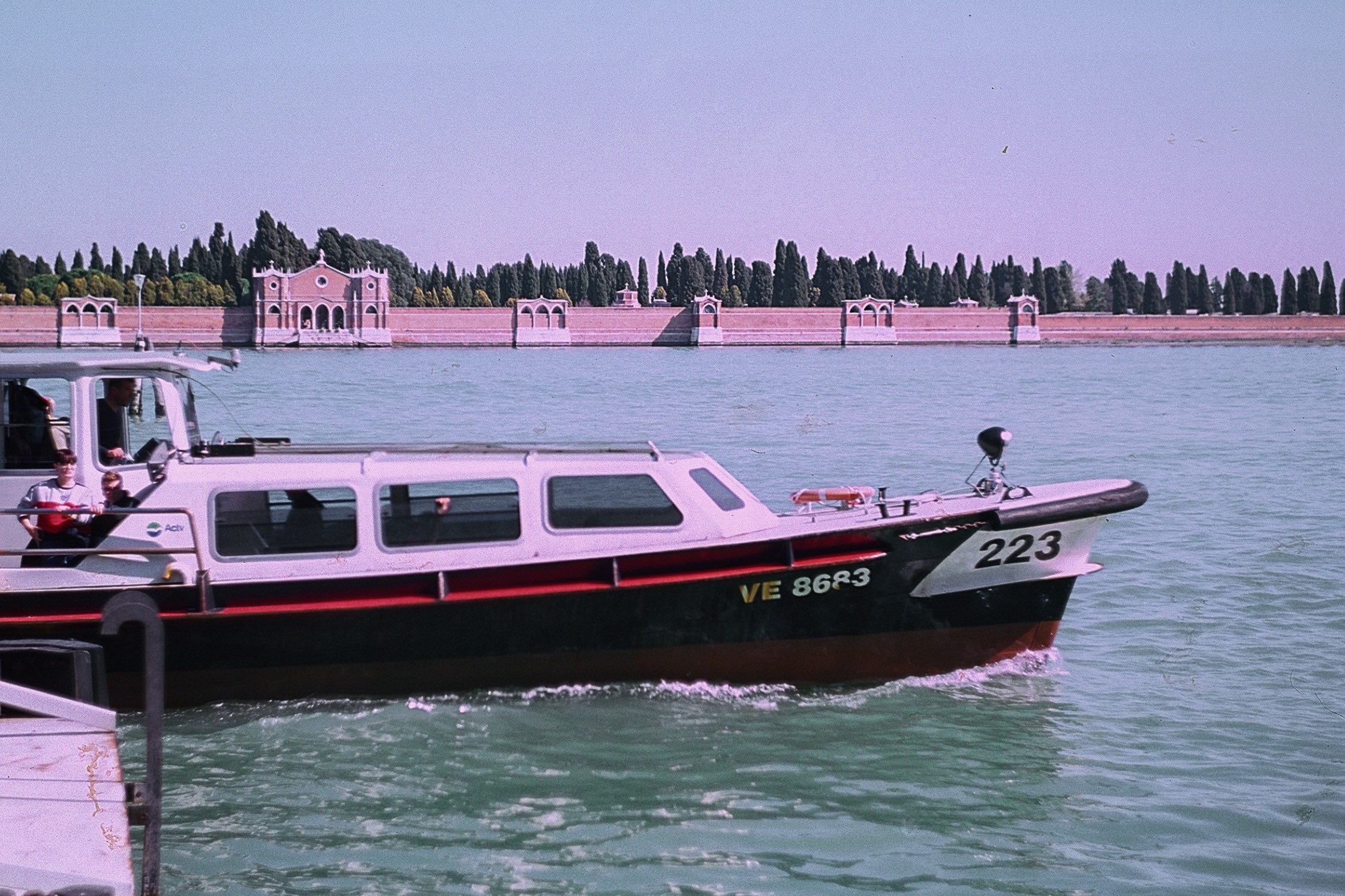 We also visited Burano and Torcello, but the last one was quite boring.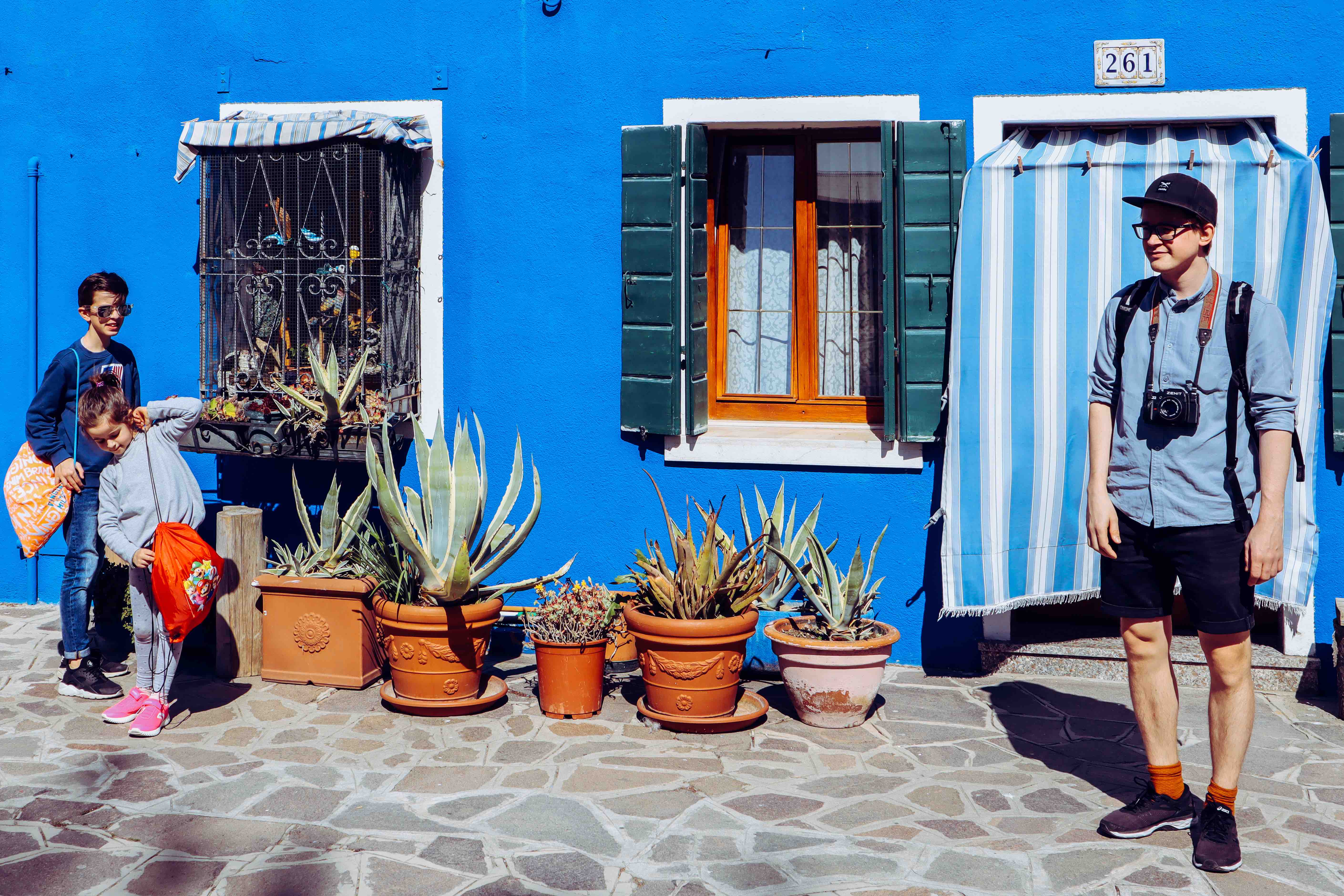 It seems like there are locals living on the island, even though most likely all of them work in tourism industry.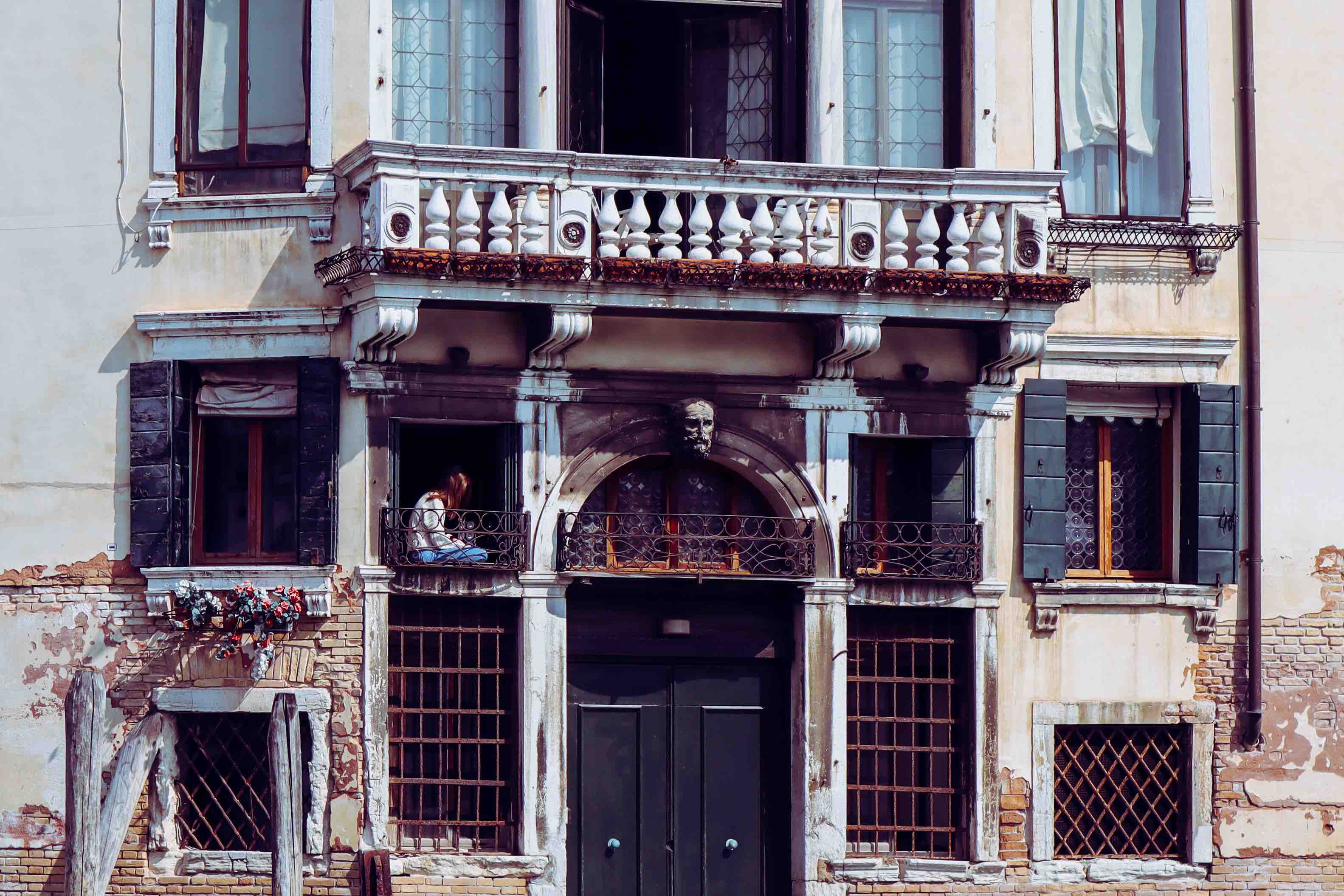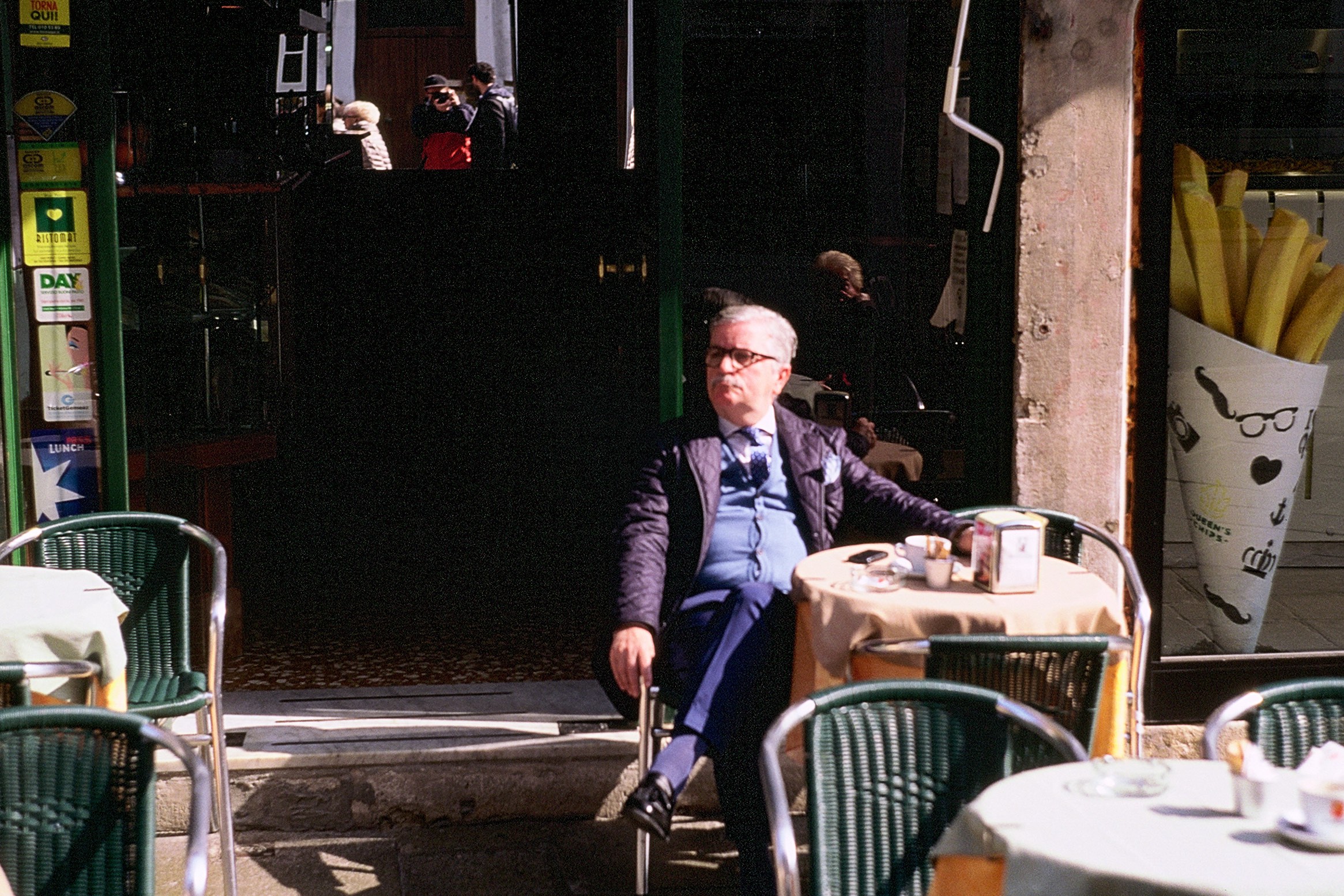 ---
I jumped in the river, what did I see?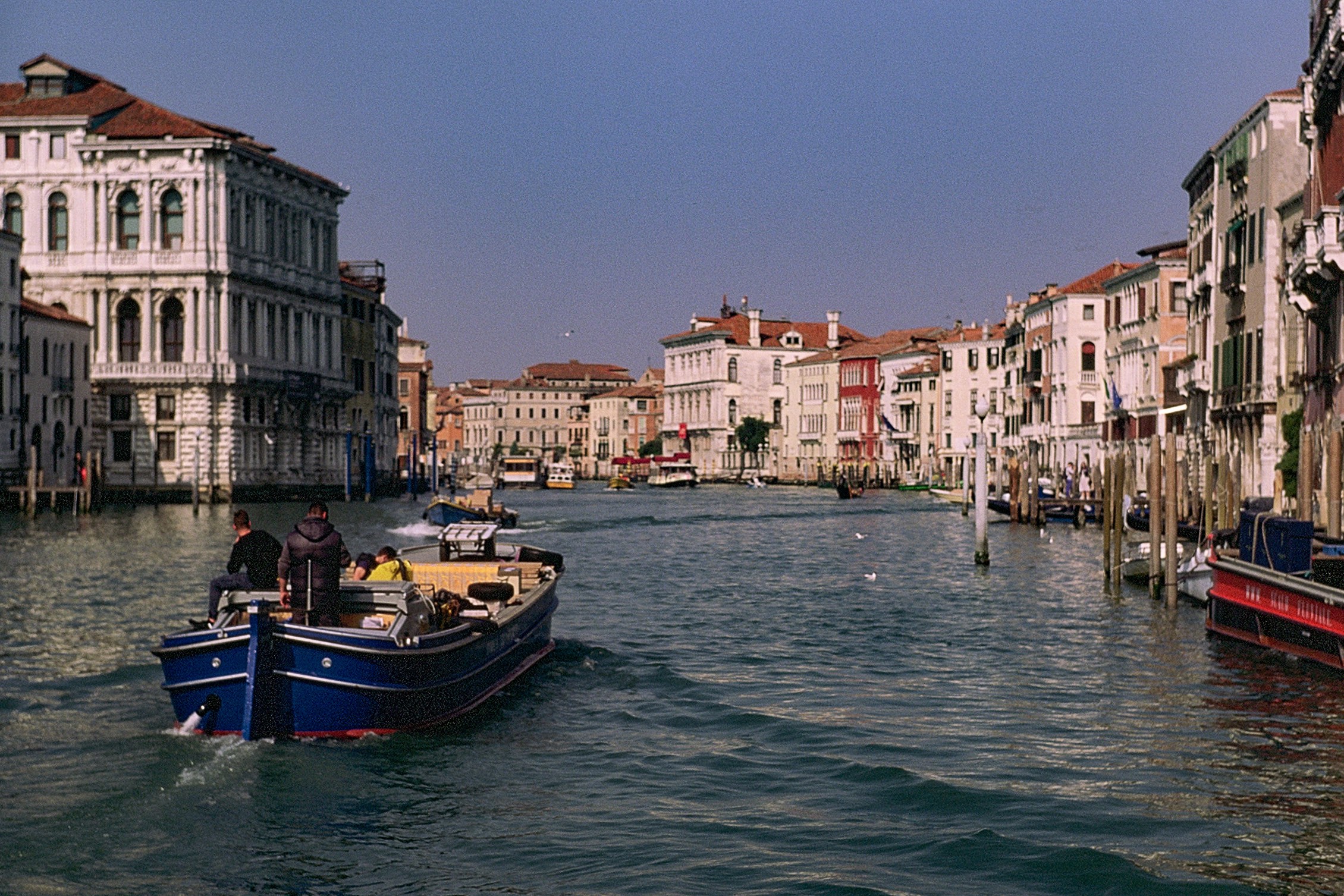 There was nothing to fear, nothing to doubt.